Financial Planning Research Roundup: December 2021
• Cara Woodland • January 3, 2022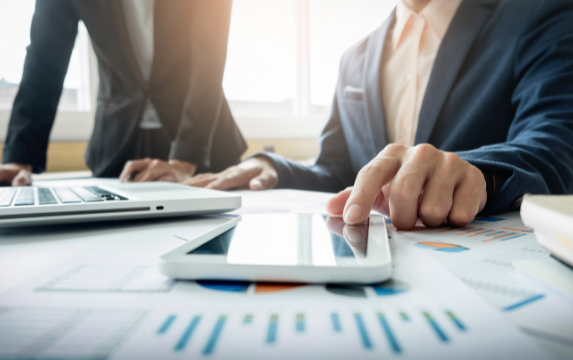 With 2021 behind us, the industry looks forward to the year ahead and into the future of financial planning. There's widespread consensus on the major trends impacting the industry: increasing digitization, changing consumer expectations, sustainable investing, and a focus on clients' financial wellness as part of an exceptional experience.
1. Wealth Management Top Trends 2022 – Capgemini
In this look at the year ahead, Capgemini details how wealth management firms' race to digital transformation will have profound impacts on cybersecurity investments and human-centered design, all in the pursuit of superior client experiences. They also predict that sustainable investing will go mainstream in 2022, continuing the rise to prominence of ESG investing over the past few years, so firms will have to bolster their capabilities in this area. You can learn more and access their full report here.
2. The Future of Wealth Management – Finextra
Finextra offers their take on the future of wealth management in this recent report. They state that while the COVID-19 pandemic has been universally disruptive, this trend is now joined by a groundswell of consumer expectations, evidenced by the rise of retail investment tools and applications, greater access to financial instruments, and widespread unhappiness with the inaccessibility of financial advice. You can access their report here.
3. Wealth and Asset Management 4.0 – ThoughtLab
A recent study by ThoughtLab identifies several megatrends set to shape the financial services industry for years to come. Among these key trends are a shift to digital interactions, rapidly growing interest in investing with a purpose, an expectation for lower fees and pricing transparency, and an increased willingness to switch providers if needs are unmet. Learn about these and other trends by accessing their report here.
4. Financial Planning Trends for 2022 and Beyond – eMoney
Investor expectations are changing at the same time that financial professionals are racing to profitably serve new markets. Clients desire financial advice centered around their values and well-being, which has major consequences for how firms need to structure their business. Our recent take on financial planning trends covers shifting expectations and the resulting changes to marketing, fee structures, and financial wellness for firms everywhere. Learn more about these trends here.
Stay tuned for next month's financial planning research roundup!
DISCLAIMER: The eMoney Advisor Blog is meant as an educational and informative resource for financial professionals and individuals alike. It is not meant to be, and should not be taken as financial, legal, tax or other professional advice. Those seeking professional advice may do so by consulting with a professional advisor. eMoney Advisor will not be liable for any actions you may take based on the content of this blog.
You may also be interested in...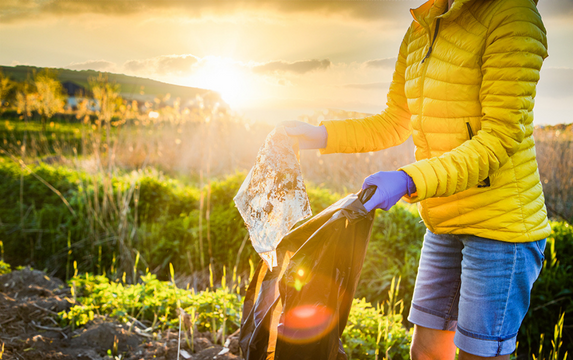 Despite the global and market upheaval over the past few years, millions of Americans have started investing. And 60 percent… Read More
Couples & Clashing Values: A Practical Guide
Download our latest eBook and get practical strategies for navigating money conflict between couples.
Download Now