Financial Planning Research Roundup: March 2021
• Cara Woodland • April 1, 2021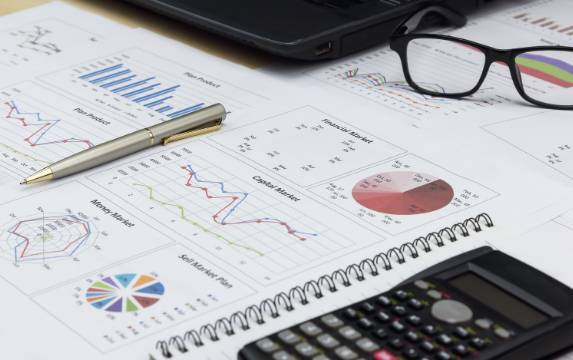 Financial wellness is becoming an increasingly important topic in the financial planning profession. Americans are stressed out about their finances, and financial planners are positioned to alleviate this financial stress. As firms look to engage more deeply with clients, they're increasingly leveraging digital marketing tactics for growth. Research shows that firms are hiring as well, and competition for talent is increasing.
1. 2020 Financial Wellness Survey Results: COVID-19 Increases Financial Stress – eMoney
A recent survey of U.S. consumers revealed that people already stressed out about their finances were even more stressed out during the pandemic. When asked about their top sources of stress, even in the midst of a global health crisis, consumers still listed finances as their biggest source of stress, followed by relationships and work. Financial professionals, fortunately, are in a perfect position to address this widespread financial stress. Learn more about the survey here.
2. 2020 RIA Compensation Report – Charles Schwab
In a recently released addendum to the 2020 Benchmarking study, Charles Schwab's Compensation Report takes a look at compensation practices in the independent financial advice industry. The study revealed that compensation comprises 74 percent of a firm's expenses. It also showed that competition for talent is increasing: 75 percent of firms hired staff in 2019 and 39 percent of firms recruited employees from other firms. You can read the full report here.
3. Diving into Digital Marketing – Fidelity Investments
Fidelity Investments recently took a deep dive into the state of digital marketing for financial professionals. At a high level, they found that digital marketing offers an excellent opportunity to connect more deeply with existing clients while getting in front of prospects when traditional means are not possible. The study also found that 90 percent of financial professionals are deploying at least one method of digital marketing already. You can download the full report here.
4. U.S. Advisor Metrics 2020 – Dimensions of Diversity – Cerulli Associates
Cerulli Associates recently released a report examining diversity in the financial advice industry. The report found that women represent 18.1 percent of total advisor headcount, up from 15.7 percent in 2015. The study also found that only 2.9 percent of advisors identify as Black or African American, 5.1 percent as Hispanic or Latino, and 4.3 percent as Asian. You can access the report here.
Stay tuned for next month's financial planning research roundup to keep up with the industry's most important insights!
You may also be interested in...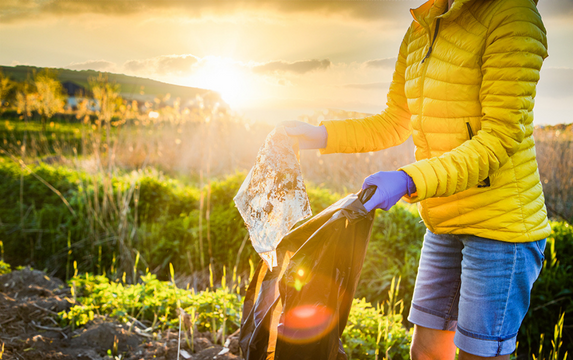 Despite the global and market upheaval over the past few years, millions of Americans have started investing. And 60 percent… Read More
How Does Your Client Experience Stack Up? Take the Assessment!
Only 26% of financial planners say their clients are highly engaged and motivated. Take this self-assessment to see how your client experience compares!
TAKE THE ASSESSMENT