Financial Planning Research Roundup: March 2022
• Cara Woodland • April 1, 2022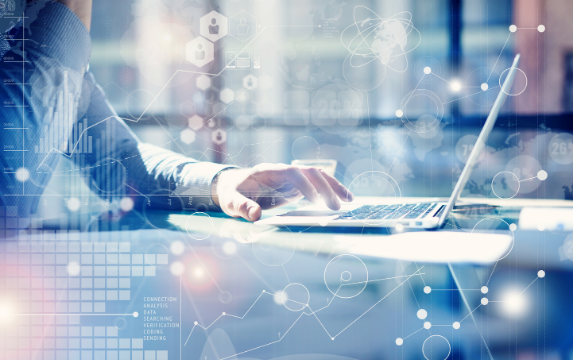 1. US Wealth Management: A Growth Agenda for the Coming Decade – McKinsey & Company
Rapid technological advancement, evolving consumer needs, and economic stimulus all contribute to optimistic conditions in the wealth management industry. Firms have to prioritize growth, innovate, and be prepared to reallocate resources to thrive in this environment. Access the report here to get McKinsey & Co's guide for the future of wealth management.
2. Global M&A Report 2022: What the Best Companies Did to Win in a White-hot Market – Bain & Company
After a down year in 2020, last year saw record-breaking M&A activity. Total M&A deal values hit all-time highs of $5.9 trillion in 2021. Companies were motivated to acquire transformative capabilities and remain competitive. See Bain & Company's fourth annual global M&A report to learn more.
3. U.S. RIA Marketplace 2021: Meeting the Demand for Advice – Cerulli Associates
The landscape is changing for RIAs—they're experiencing differentiation dilution, sparking a potential expansion of services. A number of trends are causing RIAs to reevaluate their position in the marketplace, including a convergence of business models, the wealth transfer, investor influences, and more. Access the report here to learn more.
4. 2022 Consumer Investment Trends and the Role of the Advisor – eMoney
Among the findings of this nationally representative survey were that 43 percent of Americans hold some amount of cryptocurrency, pointing to the rapidly rising popularity of digital assets. Also, 35 percent of respondents don't have any investments at all. The survey revealed a number of trends financial professionals should know to serve clients in the age of DIY.
Stay tuned for next month's financial planning research roundup!
You may also be interested in...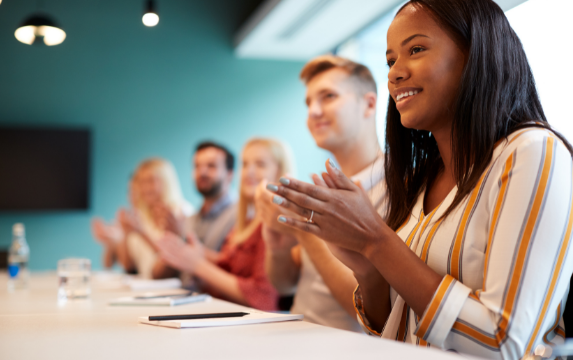 The financial advisory profession is not immune to the more widespread talent challenges employers are faced with today, such as… Read More
CE Webinar: Positive Prenuptial Agreements (1 CFP® CE Credit)
Prenuptial agreements are increasing in popularity, but couples still find these agreements difficult to talk about. Join us Thursday, June 2 at 2pm ET to learn how to navigate these agreements with clients.
REGISTER NOW