Financial Planning Research Roundup: May 2021
• Cara Woodland • June 4, 2021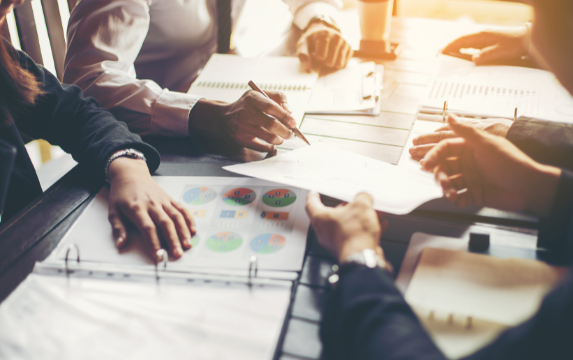 With vaccine deployment continuing at a steady pace across the globe, firms are setting their sights on what the next new normal will look like, while longtime trends such as fee compression are still expected to have a major impact on the industry. Plus, new research shows the value of having female CFP® professionals for long-term success.
1. The Cerulli Edge: U.S. Asset and Wealth Management Edition – Cerulli
A new report from Cerulli concludes that fee compression will continue to be a major factor in the financial services industry. This will be driven primarily by lower-cost share classes, demand for lower-cost strategies, and asset manager fee cuts. You can access the report here.
2. Where Will Wealth Take Clients Next? – EY
The 2021 EY Global Wealth Research Report explores the global impact of COVID-19 on investors' financial attitudes. The report finds that people are becoming increasingly risk-averse and desire greater levels of financial protection, security, and diversification in their portfolios. You can find the report here.
3. MMI Journal of Investment Advisory Solutions, Q1 2021 – Money Management Institute
What will the next new normal be in the financial services industry? Money Management Institute's recent report details the economic impact of the pandemic and the associated acceleration of digitization in the delivery of financial advice. Learn more about their findings here.
4. Building a Diverse Practice: The Value of CFP® Certification to Female Advisors – Aite Group
Research shows that women who work with female financial professionals are more comfortable discussing their finances. Female CFP® professionals bring value to any advisory firm. Aite's recent report, commissioned by the CFP® Board, shows how female CFPs® are an essential part of baby boomer asset retention and future growth. You can access the report here.
5. Tapping into the Emotional Side of Planning – eMoney
eMoney recently interviewed Dr. Joy Lere, a clinical psychologist and behavioral finance consultant, to better understand the emotional aspects of planning. Dr. Lere offers a number of practical suggestions for financial planners to learn from the practice of financial therapy to have more productive money conversations. You can view the eBook here.
Stay tuned for next month's financial planning research roundup!
You may also be interested in...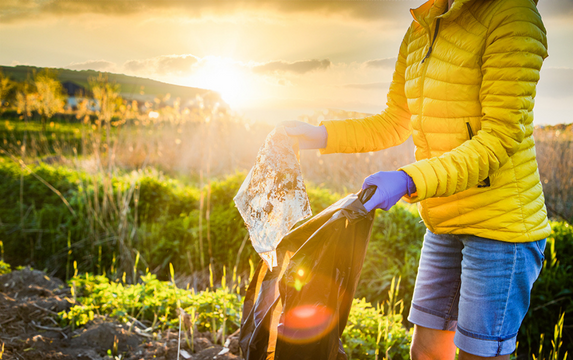 Despite the global and market upheaval over the past few years, millions of Americans have started investing. And 60 percent… Read More
How Does Your Client Experience Stack Up? Take the Assessment!
Only 26% of financial planners say their clients are highly engaged and motivated. Take this self-assessment to see how your client experience compares!
TAKE THE ASSESSMENT