Financial Planning Research Roundup: November 2021
• Cara Woodland • December 2, 2021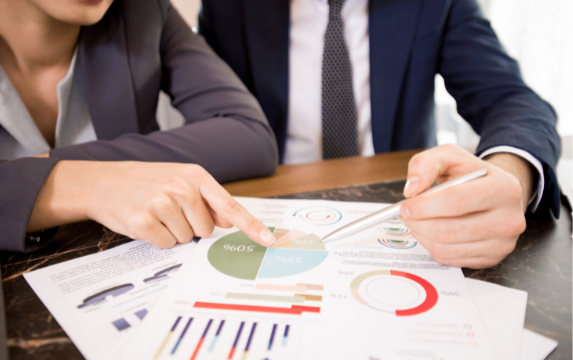 With 2021 winding to a close, the industry takes a look at what's ahead, as well as the predominant obstacles facing firms everywhere. Firms grew revenue in 2020 despite major operational changes. Now, they set their sights on delivering holistic and personalized advice and attracting the next generation of talent with the right planning technology.
1. 2021 Pricing and Profitability Update – InvestmentNews
InvestmentNews released a study of financial advisory firm pricing trends. They found that despite major upheaval in 2020, firms still saw an average 8.4 percent growth in revenue. This was actually higher than revenue growth in 2019 and close to the five-year average. Much of this growth was driven by strong market performance and an increase in assets in 2019, especially from existing clients. You can learn more and access the report here.
2. Technology Trends Previsory: Wealth Management – Celent
In 2022 Celent predicts that wealth management firms will continue to work towards a singular vision of providing holistic and personalized advice to all clients in a scalable way. The intelligent deployment of technology will be a central part of achieving this vision. Their report identifies key areas firms should focus on, such as enabling more meaningful client interaction, automating workflows, and more. You can access the report to learn more here.
3. Education: The Achilles Heel of HSA Adoption – Aite Novarica
A new report from Aite shows that one of the biggest barriers to the adoption of HSAs, financial wellness, and other health plan selections is education. The report looks at which types of education formats work best for employees and who is most adept at providing this education. On-site training was rated the most effective format for education, but other digital channels like videos, blogs, and podcasts were also effective. The study found that most employers look to 401(k) plan providers for financial wellness education as well. Learn more about the study here.
4. Retaining Talent and Growing Your Enterprise with Financial Planning Technology – eMoney
Today, enterprise firms are focused on shifting to a fee-based model of financial planning, delivering holistic financial advice, and scaling the whole process with technology. They've also got an eye on the next generation of financial professionals and investors. Our recent eBook explores major industry trends and how adopting the right technology can be the centerpiece of your strategy for attracting next-generation talent. Read more here.
Stay tuned for next month's financial planning research roundup!
You may also be interested in...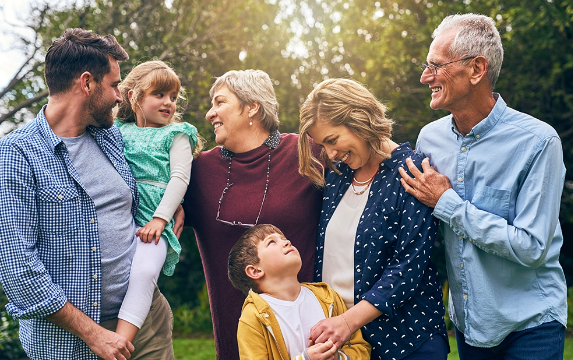 The Great Wealth Transfer is on the horizon, with $84 trillion going to heirs and charities by 2045.1 Advisors who… Read More
eBook: From Portfolio Manager to Planner
Download our latest eBook and learn how to use the data you already have to evolve your business and client relationships.
Download Now