Financial Planning Research Roundup: September 2021
• Cara Woodland • October 4, 2021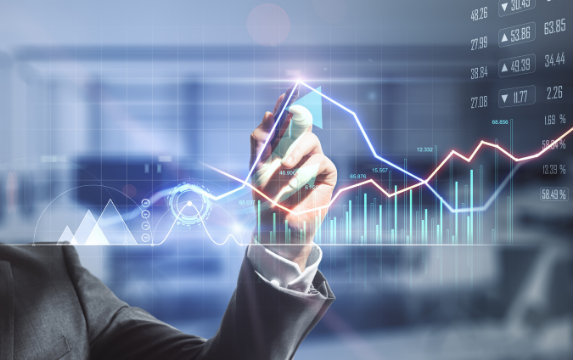 While the global pandemic dominates today's headlines, other major trends are accelerating innovation in financial advice. A new generation of investors, crypto assets becoming commercially viable, the expansion of philanthropic advice, and continued regulatory change all shape the future of our industry.
1. The New State of Advice – Accenture
Financial advice is changing, driven by a whirlwind of different trends. A new generation of investors with a whole new agenda is redefining the way advice is delivered, and financial professionals have the opportunity to expand their services into markets that were never before addressable. Learn more about the future of financial advice here.
2. Digital Assets Going Mainstream: Opportunities for Financial Institutions – Oliver Wyman
Immature tech stacks, regulatory uncertainty, and limited commercial value have limited the growth of crypto asset opportunities among established financial institutions, according to Oliver Wyman. That's about to change as they see a maturing market and tech infrastructure, as well as commercial viability, as ripe opportunities in the near future. Access their recent report on digital assets here.
3. The Cerulli Edge U.S. Advisor Edition: Taxes and Regulations Issue – Cerulli Associates
Cerulli says changes in Washington present opportunities for financial professionals. From the SECURE Act 2.0 being debated in Congress to the SEC's new marketing rule permitting the use of testimonials, there's plenty of regulatory changes promising benefits to financial professionals. Access their report about key regulations and tax changes here.
4. Expanding Delivery of Philanthropic Advisory Across Wealth Management – Aite Novarica
Historically, there hasn't been much room in the financial services industry for philanthropic advice. This is rapidly changing as savvy firms find ways to donate advice to those who can not be profitably served but need financial guidance nonetheless. This is particularly valuable, they point out, for firms hoping to attract young talent. Access the report here.
For more on philanthropic advice, be sure to catch us at the 2021 eMoney Summit! And stay tuned for next month's financial planning research roundup.
DISCLAIMER: The eMoney Advisor Blog is meant as an educational and informative resource for financial professionals and individuals alike. It is not meant to be, and should not be taken as financial, legal, tax or other professional advice. Those seeking professional advice may do so by consulting with a professional advisor. eMoney Advisor will not be liable for any actions you may take based on the content of this blog.
You may also be interested in...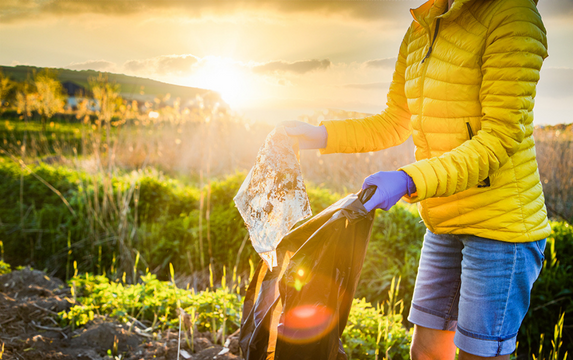 Despite the global and market upheaval over the past few years, millions of Americans have started investing. And 60 percent… Read More
How Does Your Client Experience Stack Up? Take the Assessment!
Only 26% of financial planners say their clients are highly engaged and motivated. Take this self-assessment to see how your client experience compares!
TAKE THE ASSESSMENT