How Retirement Advisors Can Prove Their Value to Plan Sponsors
• Chad Porche • June 12, 2020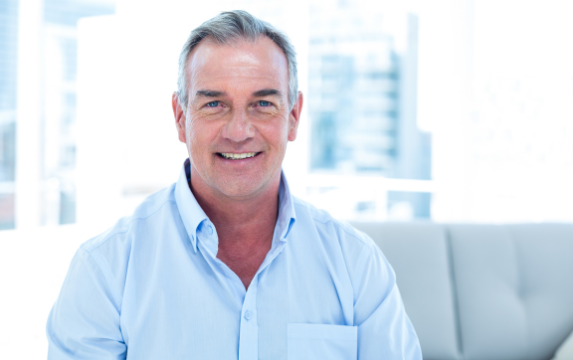 Updated on: August 25, 2021
The Tenth Fidelity® Plan Sponsor Attitudes Study, released in 2019, found that an all-time high of 93 percent of sponsors work with advisors, but that what sponsors want from a retirement advisor is changing1. That's because retirement is just one aspect of an employee's overall financial health.
Younger employees, far from retirement, are more focused on immediate living expenses and goals like dream vacations or buying a first home. However, the aforementioned study showed that 36 percent of employees have less than three months of income in emergency savings and absenteeism is 29 percent higher among employees without enough emergency savings. Employers are implementing financial wellness technology and programs to help employees course correct financially.
By recognizing the trends identified in the 2019 survey, advisors can find new and creative ways to deliver more value to plan sponsors that go beyond retirement plans. They can offer the right products and services to plan sponsors to help them meet their goals, which include reducing plan costs,  increasing employee productivity, and alleviating financial stress for their employees.
These tips can help you differentiate yourself to plan sponsors and gain new business while retaining existing clients.
Know the Top Reasons Plan Sponsors Hire Advisors
Understanding what plan sponsors worry about can help you tailor your services to include what they care about most. According to the 2019 Fidelity® Study, sponsors work with advisors because they have three areas of concern.
First, they're concerned about whether their retirement plan is helping participants be financially ready for retirement. Only 55 percent surveyed said they believe their plan participants are saving enough in the plan to retire. Plan sponsors are looking to advisors to help them understand how well their plan is working for employees for meeting financial goals retirement timelines.
Similarly, retirement advisors want to meet their fiduciary responsibilities. They often get tasked with helping sponsors manage plans in the best interests of their employees. In 2008, the first year of the survey, 11 percent of plan sponsors hired advisors to help with this. Today, the survey shows that 90 percent hire advisors, in large part to help with plan investments.
Moreover, 70 percent of plan sponsors said there are costs associated with delayed retirement. Increased benefit costs got cited by 37 percent, reduction of younger employee mobility was a concern of 33 percent, strategic workforce planning challenges troubled 31 percent and 27 percent worried about reduced employee productivity.
Plan sponsors want advisors to help them reduce the likelihood they'll face those costs by improving the financial wellbeing of employees and ensuring they're prepared for retirement.
Educate Plan Sponsors on Benefits Other Than Retirement
Advisors can add value to their plan sponsor relationships by educating them on the benefits they offer outside retirement. That includes Health Savings Accounts (HSAs), since health care was the benefit employers cited as most important to employees, with 73 percent of sponsors offering HSAs and compatible high-deductible health plans. Of those employers who don't offer HSAs, 43 percent say they plan to offer them.
Fidelity estimates that out-of-pocket health care expenses for a retired 65-year-old couple are $285,000. Because plan sponsors want to make sure employees save enough for all aspects of retirement, including long-term care, HSAs can play an important role in retirement savings.
Another benefit that sponsors profit from understanding well is managed accounts, a program 16 percent of plans have added over the last two years. Advisors can show plan sponsors how participants enrolled in a managed account are twice as likely to increase their deferral rates in the plan.
Finally, 56 percent of plan sponsors have implemented financial wellness programs for their employees. Make sure your clients can depend on you to show them how to leverage them—something the next tip can help you do.
Provide the Right Financial Wellness Content to Employees
Most employers, particularly larger ones, have employees across multiple generations, meaning they have personnel with differing financial needs depending on their age. Like your clients may be, these employees are diverse economically, meaning they don't all have the same level of financial background or education.
Many plan participants don't think they make enough money to get advisor help, and another barrier is that they're afraid to talk about money. Even if they think they could use advisor help, money is so personal that starting the money management conversation is difficult for employees. Financial wellness education is the ideal way to get them asking about their finances, so start by helping them understand the basics.
Leverage financial wellness technology to make sure plan participants understand the five rules of financial management. Provide educational content on establishing an emergency fund, managing debt properly, budgeting for daily expenses and saving for future needs, getting the right insurance, and establishing a retirement plan.
You're trying to show employees the value of financial planning to get them engaged, to change behaviors that thwart their money goals and to increase their overall financial health. An employee that's less stressed about money is more productive at work, and that's essential to employers.
You'll increase client satisfaction by aligning your expertise and services to help plan sponsors meet their constantly shifting demands.
Sources:
1. "2019 Plan Sponsor Attitudes Highlights Series." Fidelity Institutional Asset Management, 2019. August 28. https://institutional.fidelity.com/app/item/RD_13569_26306/plan-sponsor-attitudes.html.
You may also be interested in...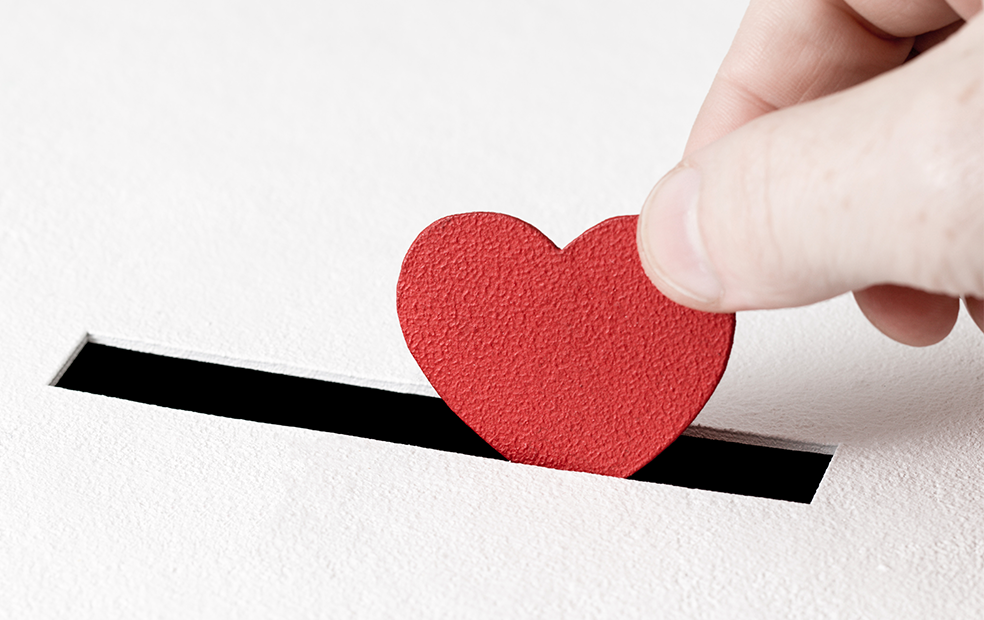 Having deep knowledge of charitable giving strategies is in demand among advisors, with about 90 percent of the wealthiest U.S. Read More
eBook: From Portfolio Manager to Planner
Download our latest eBook and learn how to use the data you already have to evolve your business and client relationships.
Download Now