Identify and Connect with Targets
• eMoney Communications Team • May 20, 2020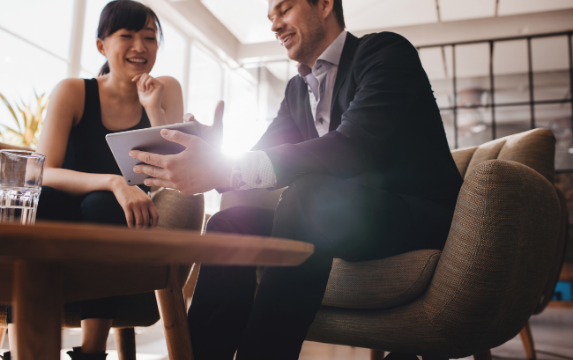 According to a recent study, only 20 percent of advisors' clients have a financial plan1 . As an advisor, you have an enormous opportunity to find new prospects and convert them to clients. Sifting through this huge audience can be overwhelming. But your prospects can be easily identified, qualified, and reached.
Identify a targeted market
Who do you want to reach? Who do you want to talk to and eventually work with? The more you know about your target audience, the more persuasive and effective your marketing content will be. You can speak directly to someone's pain points, hopes, desires, emotions, and needs—which you'll need to do in order to capture their attention. You can build a customer persona to help you better understand the demographics of your ideal client.
You should consider the locations and channels your customers and prospects are using. Does your audience use Facebook and LinkedIn, or respond to traditional mail? Do they engage with financial updates, or personalized social media posts of you and your colleagues?
Build an online presence
Let's say your faucet springs a leak. You take a look and decide to call in a plumber. What's your first step when looking for a professional?
In the past, you may have pulled out the yellow pages, or asked a friend. Nowadays, most consumers go online to find a service provider. Do they have a website? Is their contact information easily accessible?
Consumers searching for a financial professional will follow the same process. Do you have an online presence? Does it reflect your business and personality? If the answer is no, building your own website should be your first priority. Once you have a basic means of contact established, you can move on to a social media presence.
The channels you need to use for your digital marketing are determined by where your audience already is. This is why knowing your audience comes first. Using social media can be as simple as sharing content provided by your firm or your professional network. Choose content that reflects your business, and your ideal prospect.
Capture lead details that allow you to start customizing engagement from day one
A clean, accessible website can act as a lead generation source. Your contact details should be clear and current. Think about how prospects will try to reach you. Is your phone number current? Who receives the emails sent through the "Contact Us" form on your website?
Once you have a method for lead generation, you need to know what to do with these names and numbers. Every lead is not the same. You may have to sort through and qualify them. Is a lead beneficial for your business? Perhaps the prospect isn't in your geographic region, your price range, or looking for the services you provide. Prequalify these before you contact these leads, to save yourself time and aggravation.
While many advisors know that digital marketing efforts are important to growing their business, they may not know where you start. Consider investing in a complete marketing toolkit that can attract, nurture, convert, and retain clients at every stage of the client life cycle.
To learn more about connecting with prospects to grow your business, watch our on-demand webinar 9 Ways to Engage with Intent. Hear from Mike Hemmert, VP Enterprise Sales at eMoney, and Celeste Revelli, Director of Financial Planning at eMoney, talk about all the different ways you can drive engagement with new and existing clients.
Sources:
Kehrer Bielan , The ROI of Financial Planning, September 2019
You may also be interested in...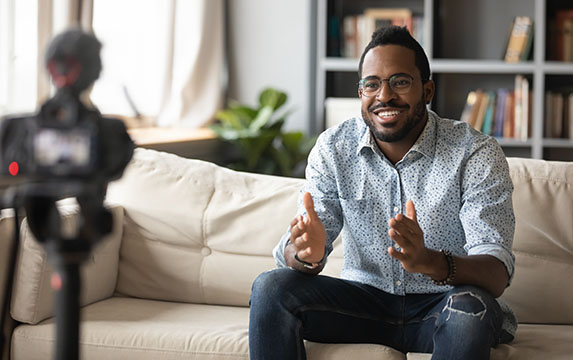 Content marketing is one of the most effective ways to grow your firm. According to the eMoney Consumer Marketing Survey,… Read More
CE Webinar - Making Money More Human: The Value of Emotional Intelligence in Financial Planning (1 CFP® CE Credit)
Join eMoney Thursday, October 7 at 2:00 p.m. ET to explore the power of emotional intelligence and the CFP Board's recent change to its principal knowledge topics.
REGISTER NOW