Impact Investing for Financial Planning Clients
• Sasha Grabenstetter • July 1, 2022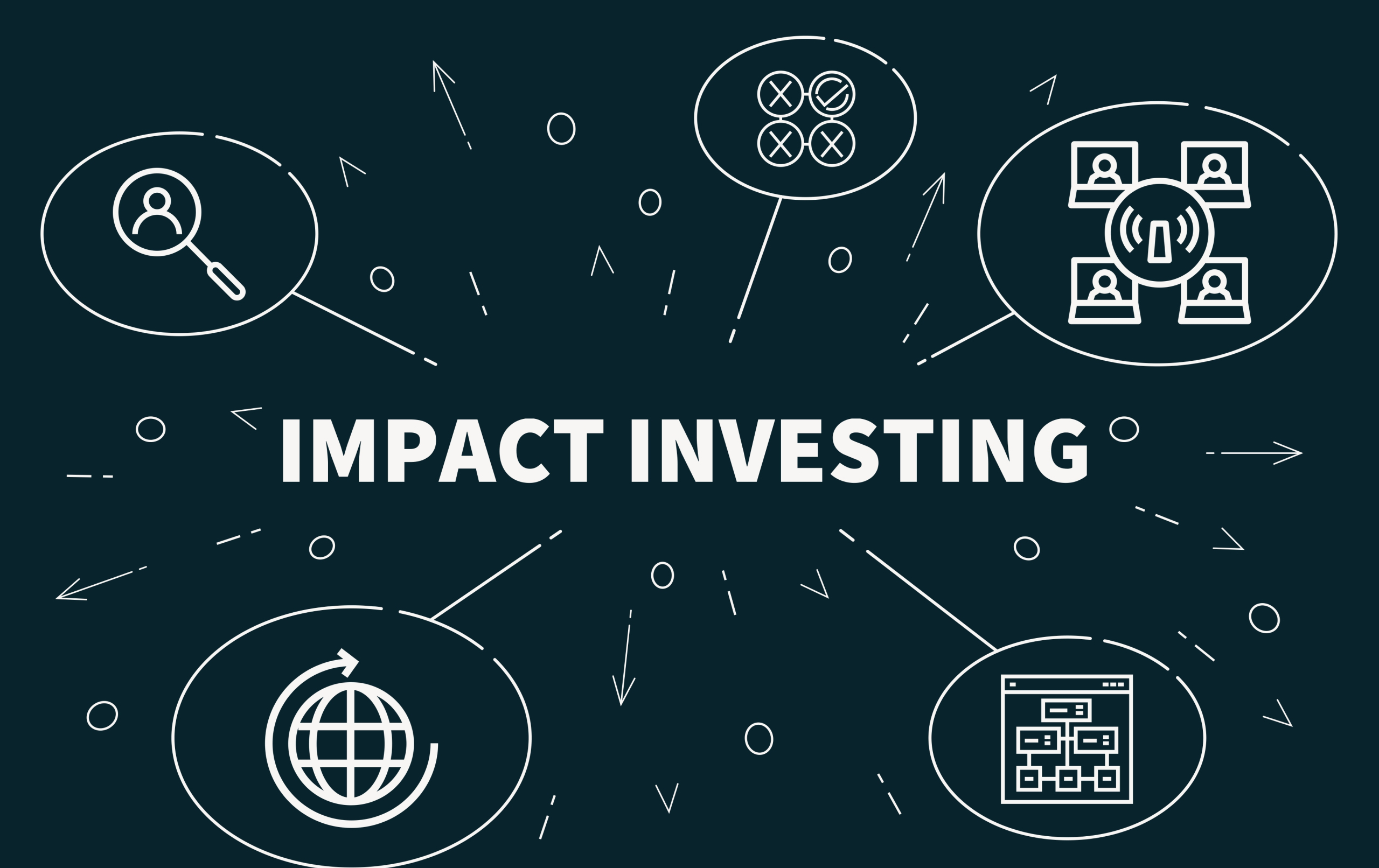 Environmental, social, and governance (ESG) investing is quickly growing in popularity, and clients want more information about this type of sustainable investing. At a high level, ESG investing looks at both the financial returns and the impact the investment has on our planet. This type of investing is still in its infancy and there's a broad need for stricter regulations, but adding a component of sustainability into a client's portfolio can be empowering.
Investing in sustainability is a personal choice that only a client can make based on their own beliefs and values. For the right client, picking and choosing which companies they invest in can strengthen their relationship with their money and create a greater sense of purpose and accomplishment in the financial planning process.
The Financial Professional's Role in ESG Investing
In May of 2022, the Securities and Exchange Commission (SEC) proposed two new rules that would increase disclosure requirements for ESG funds as well as prevent misleading or deceptive claims. Right now, however, scoring of ESG investments has a bit of a wild west culture around it.
While most areas of finance are heavily regulated—for example, bond scoring—each ESG rating provider uses its own proprietary system, making a true evaluation of a company's sustainability difficult.
To many Americans, ESG investing is something they want their advisors to bring up and discuss. According to the Betterment ESG Report 2022, 47 percent of respondents said that access to ESG investment opportunities would make them more likely to work with an advisor.1
As client interest grows and ESG offerings become a differentiator, financial professionals will need to seek out companies' ESG information to help clients make good choices around their values. For now, until regulations offer clearer guidance, the burden of ensuring that ESG investments truly are sustainable will be on the shoulders of the financial professional.
Aligning Investments with Client Values
The best way to help a client looking to make an impact with their money is to dig deep and learn about a client's values.
Getting to know what is important to your client and how they want to spend their dollars can create a more trusting bond between you and them. ESG investing as a concept is essentially putting money into a company that aligns with the client's values, and possibly their overall financial goals.
Take your clients through a values exercise or worksheet to help define what is important to them. Help your them define what is important through interactive discussion. Utilize the phrase "tell me more" to understand the factors that play into that financial decision.
Max Mintz of Common Interests uses this psychometric assessment to build ESG portfolios that align with his clients' values.
The Betterment report also indicates that 86 percent of respondents said it was at least somewhat important for their investments to reflect their values and morals. As the financial professional, unpack the values a client has around sustainability and help guide them through this complex field. In doing so, you'll help them build a healthier connection to their money and a stronger relationship with you.
Building Your ESG Investing Strategy
ESG and sustainability investing aren't going away any time soon. As more clients become aware of the power of their dollars, more of them will want to invest in a sustainable way. With the SEC's proposed rules, a clearer understanding of how companies are evaluated will shed light on the ones who truly are making strides in sustainability, which will make ESG investing far more accessible and impactful.
To learn more about building your ESG strategy, join eMoney and Fidelity for a webinar Thursday, July 14 at 2:00 p.m. ET as we talk all about impact investing. We'll discuss the current landscape of ESG investing and how you can build your own strategy. Attendees are eligible to earn 1 CFP® CE credit.
Sources:
1."Retail Investors and ESG: Assessing the Landscape." Betterment, 2022. June 15. https://www.betterment.com/resources/esg-survey.
DISCLAIMER: The eMoney Advisor Blog is meant as an educational and informative resource for financial professionals and individuals alike. It is not meant to be, and should not be taken as financial, legal, tax or other professional advice. Those seeking professional advice may do so by consulting with a professional advisor. eMoney Advisor will not be liable for any actions you may take based on the content of this blog.
You may also be interested in...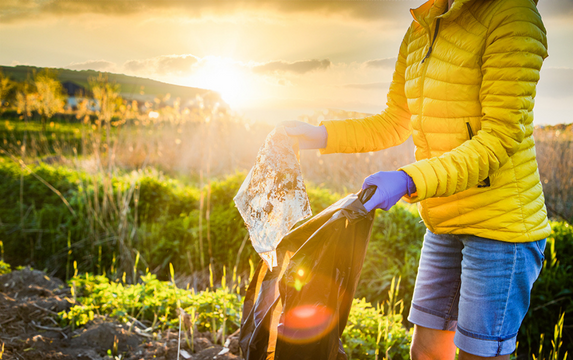 Despite the global and market upheaval over the past few years, millions of Americans have started investing. And 60 percent… Read More
How Does Your Client Experience Stack Up? Take the Assessment!
Only 26% of financial planners say their clients are highly engaged and motivated. Take this self-assessment to see how your client experience compares!
TAKE THE ASSESSMENT