Improving Your Clients' Lifecycle Journey: From Prospecting to Creating a Client Experience – Part 1
• Connor Sung • March 15, 2021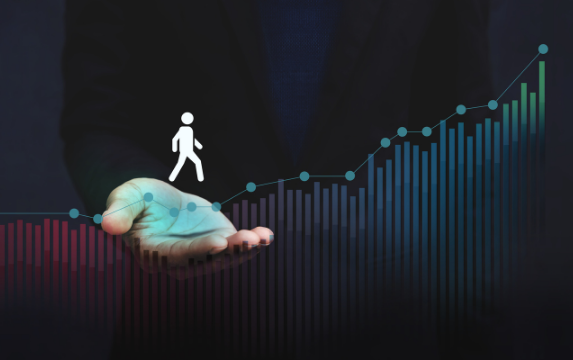 Updated on: November 3, 2023
Financial planning is all about the relationship, and that relationship starts at the first touchpoint between you and a prospective client. To stay competitive in a changing industry, financial professionals will have to innovate across the entire lifecycle journey of their clients.
In this way, marketing and planning go hand in hand. They are both critical to growing your business, retaining clients, and maintaining the relationships that are core to what you do every day. Addressing the client experience at each step of their lifecycle journey can help you grow your planning business and delight your existing clients.
The First Half of the Journey: Coming Together to Create a Plan
The first five steps of a client's journey are all about discovery and collaboration. They will spend time learning about you, just like you will spend time learning about them, and you'll come together over a financial plan.
We'll cover these five steps in this post:
Establish your brand
Communication and content
Conversion
Client meeting
Creating a client experience
And we'll cover these five steps in a future post:
Build the plan
Client meeting, part 2
Share content and check in
Monitor progress
Retain and refer
Marketing and planning intersect throughout the client's lifecycle journey. Marketing doesn't stop after someone becomes a client, and planning doesn't start or stop with the creation of a financial plan. Planning and marketing are a single, continuous cycle.
Understanding each component of the client's journey can help you improve their experience at each stage of their lifecycle for more productive planning relationships.
Establish Your Brand
A recent study1 showed that 42 percent of American consumers turn to a search engine when they start looking for financial professionals. The same study showed that 98 percent of people consider a financial professional's website somewhat or very important.
Establishing your brand, especially in digital channels, is critical because this is likely where people will first interact with you. This gives you the opportunity to set the tone, articulate your value, and tell the story you want to tell. Your brand encompasses so many different things—it's your culture, the services you offer, the clients you work with, and your purpose, among many others. Identify what drives you, what makes your firm unique, and build your brand by communicating this to current and prospective clients.
The key to connecting with people through your brand is being completely authentic and entirely transparent about who you are, what you offer, and how you can help. It sets the tone and primes the prospect for what a personal financial planning experience with you would look like–an essential part of effective prospecting. Your brand is built slowly over time through your website, social media, your blog, and any other digital asset you have.
Communication and Content
Research from Celent2 shows a widening knowledge gap amongst consumers. Weary from political and economic uncertainty, people are devoting more time than ever to knowledge consumption. This is a shift that requires financial professionals to have a strong digital presence featuring educational content.
By providing useful content to prospective clients, you demonstrate your expertise on financial matters, as well as your genuine commitment to helping people improve their financial situations. Your content can nurture budding relationships with prospective clients, leading them closer to the point in which they reach out to you for help. The content also deepens relationships with existing clients, helping position you as their go-to resource for all things related to finance.
Conversion
If you have a great digital brand and educational content that people are interacting with, you've effectively taught people who you are, what you do, and how you can help them. Now, it's critical that you create a clear path forward for them. This next step could be a contact form, a phone number, an email, a live chat, a free appointment, or any other way of reaching out.
To get people to convert, whatever this conversion may be, you'll need to map conversion paths through your digital presence. Be sure to include strong, consistent, and recognizable calls-to-action (CTAs) in all of your marketing materials, with clear messaging on how to move forward.
Client Meeting
This is the perfect opportunity to start learning about your client on a personal level. The relationship starts with the brand—they've been learning about you up until this point. Now it's your turn to listen and learn.
In this client meeting, talk through their goals, talk about what money means to them and learn everything you can about their values.
You're still establishing your brand here—be sure to explain the services you offer, be transparent about costs, proactively address data privacy and safety concerns, and address any existing negative impressions they may have about financial services. This is where you'll open up to them and start building the foundation of a trusting relationship.
Create a Client Experience
After meeting with your clients, give them access to their very own client portal. Show them how to log in, how to bookmark it in their computer or phone if necessary, and show them how they can use the portal to get information anytime, anywhere. You can explain the value of connecting as many accounts as possible in the client portal and empower them to do so on their own.
You can use their client portal or any associated secure document storage for all communications, especially for those containing sensitive financial information. At this stage of the relationship, you're introducing clients to the ways in which they'll be connected to their complete financial picture.
Setting the Stage for a Successful Financial Planning Relationship
The first five steps of the client's lifecycle journey involve learning about each other to inform a personal, comprehensive, and impactful financial plan. The next five steps will focus on building out that plan continuously and delighting the client.
Planning and marketing efforts interweave throughout the client's journey from prospect to advocate. To learn more about strategic financial planning over the lifecycle, stay tuned for part two of this blog series where we'll cover the next five steps. Or watch the webinar below where I'm joined by Rachel Eccles, VP Marketing at eMoney, where we walk through the client lifecycle using Millennials as a use case scenario.
Sources:
1. eMoney Consumer Marketing Survey, September 2020, n=2,000
2. Aamir, Awaad. "Digital Content Marketing: Engaging Clients Through Digital Content." Celent, 2020. July 27.
DISCLAIMER: The eMoney Advisor Blog is meant as an educational and informative resource for financial professionals and individuals alike. It is not meant to be, and should not be taken as financial, legal, tax or other professional advice. Those seeking professional advice may do so by consulting with a professional advisor. eMoney Advisor will not be liable for any actions you may take based on the content of this blog.
You may also be interested in...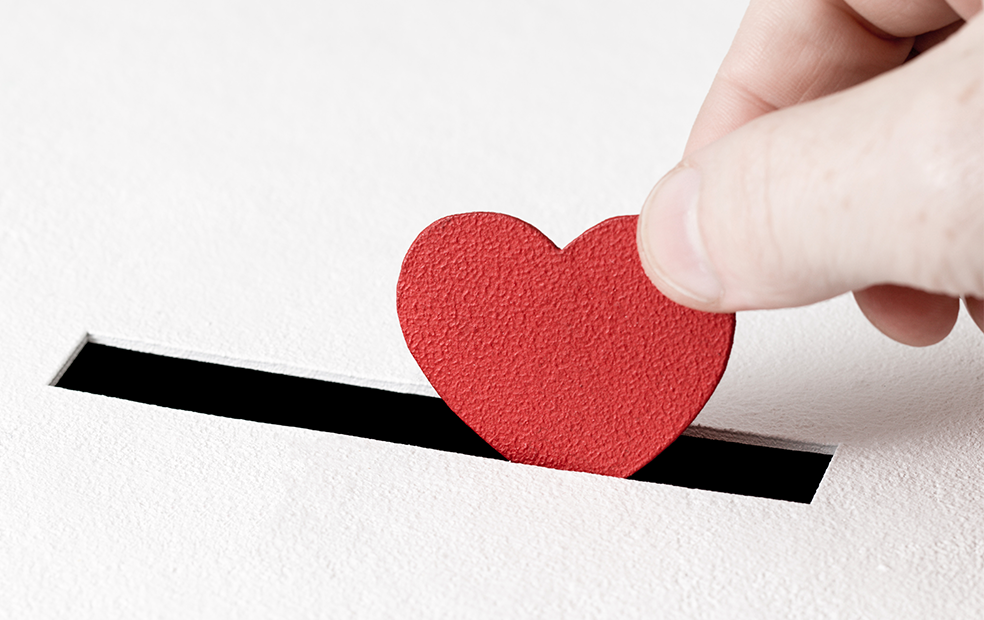 Having deep knowledge of charitable giving strategies is in demand among advisors, with about 90 percent of the wealthiest U.S. Read More
eBook: From Portfolio Manager to Planner
Download our latest eBook and learn how to use the data you already have to evolve your business and client relationships.
Download Now