Life Planning Partners Elevates the Client Experience with eMoney (Case Study)
• eMoney Communications Team • May 15, 2017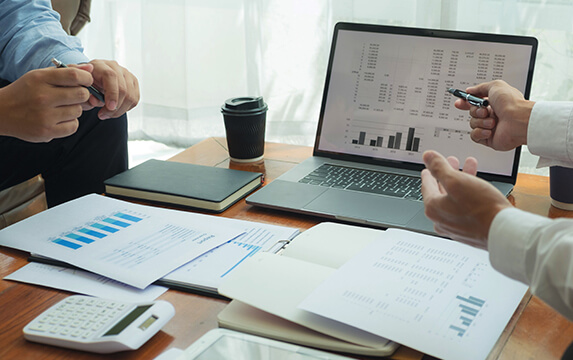 Updated on: February 3, 2021
Life Planning Partners, Inc., (LPP) is a financial planning firm located in Jacksonville, Fla. that provides financial planning services for every aspect of their high-net-worth clients' financial lives.
In 2014, LPP decided that they needed to switch to a cloud-based financial planning tool that included a client portal. The firm was using NaviPlan at the time, which didn't feature a client portal or any client-facing tools. They also wanted a solution that would enable advisors to develop comprehensive financial plans based on the client's goals, and they were looking for a solution that offered a better interface than their current offering.
After an in-depth selection process, led by Carrie Jones, CFP®, senior planner, the firm decided to implement eMoney's financial planning software in February of 2014. The firm has since realized greater efficiency and transparency and an improved client experience.
In this case study, you'll learn how LPP leveraged eMoney to:
Aggregate client accounts and reduce time spent onboarding clients by 25%
Bring more than 70% of clients onto the Client Portal
Effectively scale the business, bringing on more clients without increasing headcount

You may also be interested in...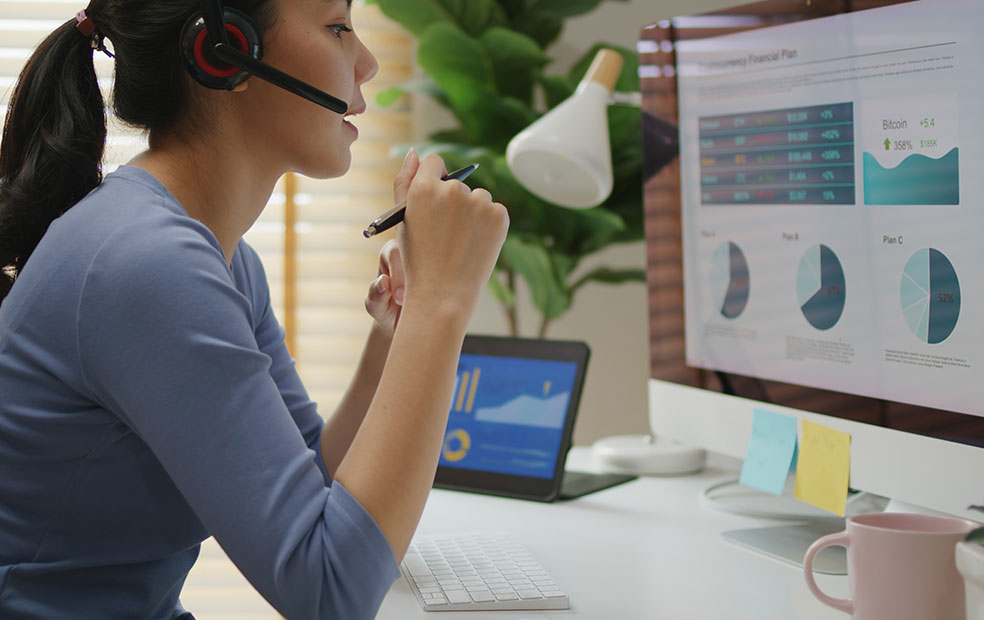 Artificial intelligence (AI) has garnered outsized attention as of late with the launch of ChatGPT and other generative AI platforms. Read More
eBook: From Portfolio Manager to Planner
Download our latest eBook and learn how to use the data you already have to evolve your business and client relationships.
Download Now