Marketing Automation for Financial Advisors
• Valerie Rivera • March 12, 2020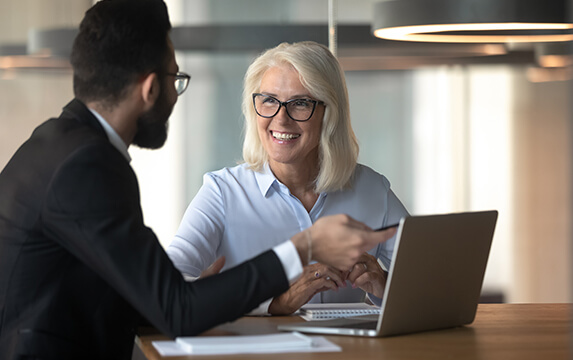 Updated on: July 29, 2021
If you're looking to grow your business in 2020, your strategy should include a focus on some core areas—your client experience, building a digital presence, engaging your audience online, and implementing technology tools to help you scale those efforts.
The client experience is probably one of the most talked about topics in the industry. With more competition, advisors are rethinking their client experience to help set themselves apart.1 A Client Portal is an important piece of the client experience but in today's high-touch, fast-paced environment it means more than that. To truly differentiate yourself, you need to make clients feel special and valued, and exceed their expectations at every touchpoint.
Financial Advisor Marketing at Scale
The client experience actually starts well before you might think. It starts when prospects search for information online about financial advice or a financial advisor and then encounter your digital presence. If your website is dated, social media profiles are non-existent, and you're not engaging prospects with content marketing methods, it's probably time to reevaluate your client experience. Advisors need to make themselves visible and find ways to connect with their audience online. 
While 65 percent of advisors seek to use marketing to expand their brand and digital presence, more than 50 percent admit time, resources, and creating and sourcing content are a challenge.2 After all, many advisors don't have a marketing team to lean on and are left to execute marketing efforts on their own. Financial advisors juggle client meetings, building financial plans, and more so it's no surprise that creating a digital presence, engaging prospects with relevant content, and trying to increase conversion rates can quickly become a lower priority.
Advisors and firms are realizing the benefits of marketing automation technology and are investing in the tools to help them improve their client experience and scale their efforts. Almost 30 percent of firms are now using digital marketing technology. 50 percent of those currently using digital marketing technology tools planned to increase their spending. 4
Use Marketing Automation Software to Grow Your Advisory Business
If you want to learn how you can build your digital presence, generate new business, and deliver a superior client experience with marketing technology—specifically marketing automation—watch our webinar, "Set Your Marketing Campaigns to Autopilot", below.
You'll learn about the different types of marketing software so you know what to look for when deciding on an automation tool, as well as the steps for creating an automated marketing campaign to generate new business. You'll also get a sneak peak of Automated Campaigns in the eMoney Marketing Solution, where users will now be able to launch targeted content campaigns to generate and nurture leads in just a few clicks.
Sources:
1. The Cerulli Report—U.S. Advisor Metrics 2018: Reinventing the Client Experience
2. TechValidate survey of 452 users of eMoney Advisor (February 2017)
3. https://venturebeat.com/2015/05/05/marketing-automation-best-bets-80-of-companies-increase-leads-77-increase-conversions/
4. InvestmentNews 2019 Advisor Technology Survey
DISCLAIMER: The eMoney Advisor Blog is meant as an educational and informative resource for financial professionals and individuals alike. It is not meant to be, and should not be taken as financial, legal, tax or other professional advice. Those seeking professional advice may do so by consulting with a professional advisor. eMoney Advisor will not be liable for any actions you may take based on the content of this blog.
You may also be interested in...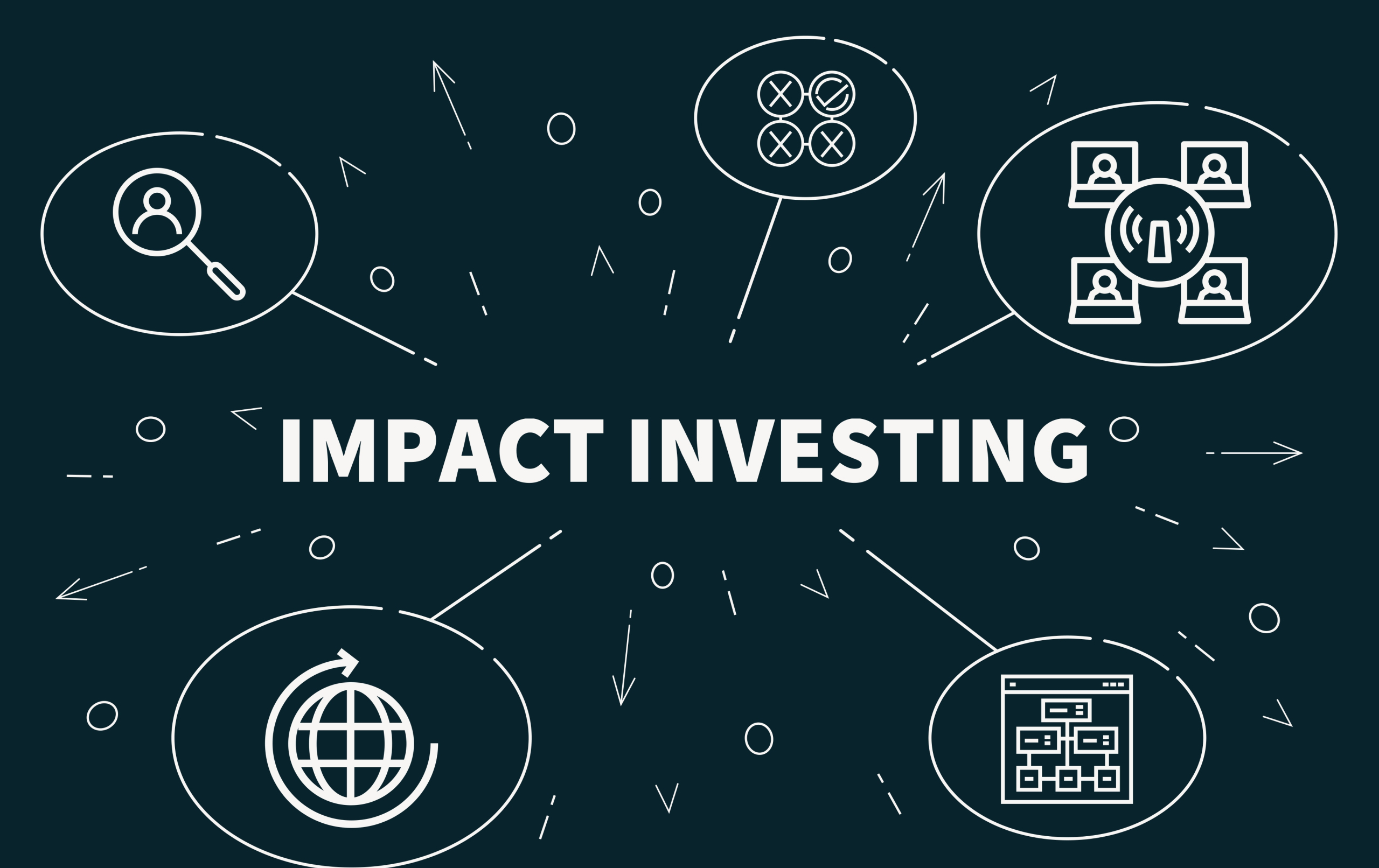 Environmental, social, and governance (ESG) investing is quickly growing in popularity, and clients want more information about this type of… Read More
CE Webinar: The Rise of Impact Investing (1 CFP® CE Credit)
Impact investing strategies are surging as more investors seek to align their money with their values. Join eMoney and Fidelity Charitable Thursday, July 14 at 2:00 p.m. ET to learn all about the impact investing landscape and how to build your own impact strategy.
REGISTER NOW