Paving the Way for Women in Wealth Management
• Nina O'Neal • March 8, 2021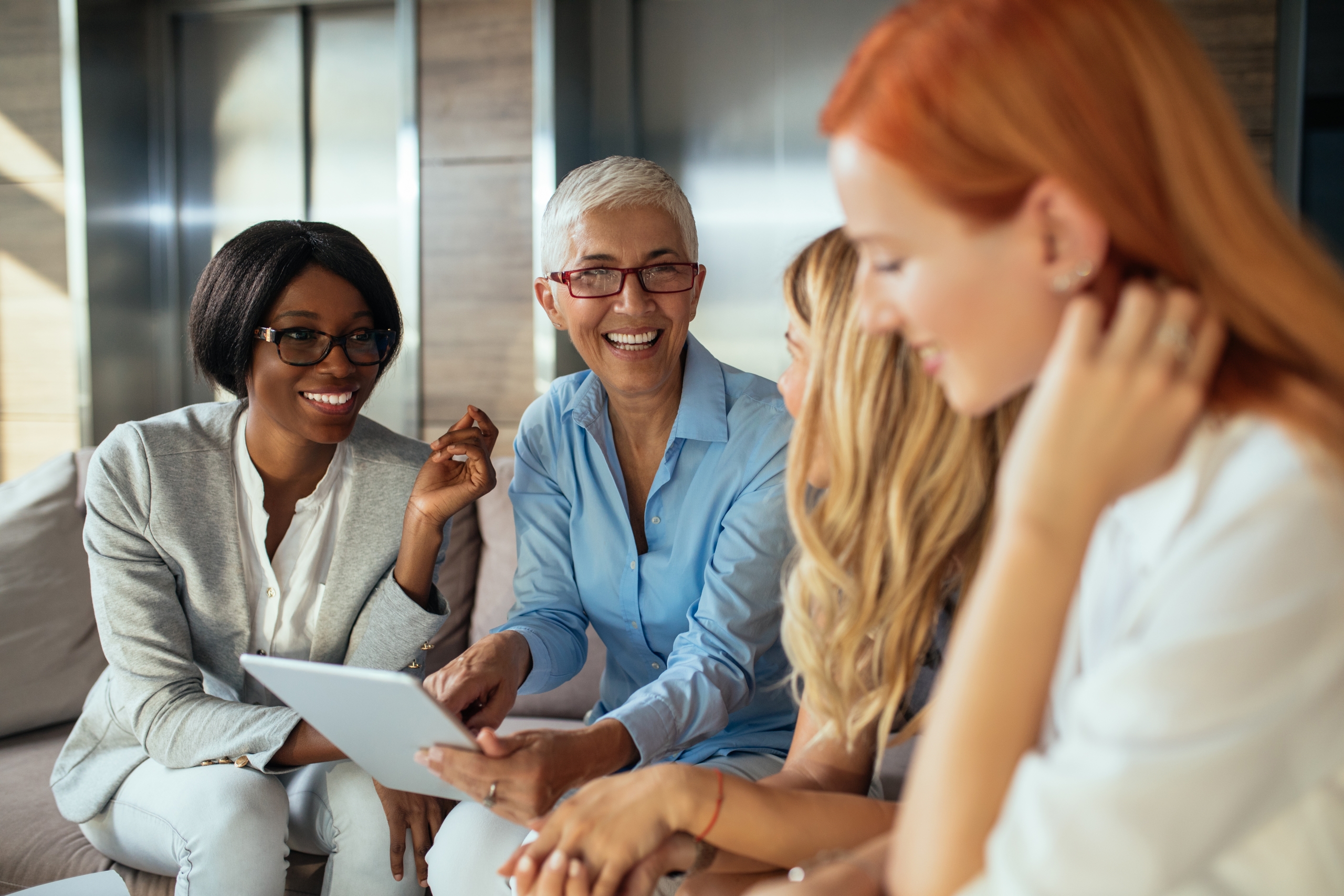 It was highlighted in a 2020 diversity report from Cerulli that women represent 18.1% of total financial advisor headcount, which equates to a 2.4 percentage-point increase from 15.7% in 2015.1
While it's encouraging to see that the number is moving in a positive trend, some may look at that number and believe it's still just too low and the progress is too slow.
As a female investment advisor and partner with Archer Investment Management, and founder of Female Advisor Network, I am among those people who continue to challenge the financial services industry for its professionals to look like the people they serve.
Women in Wealth Management
I started on Wall Street at age 22 and became a financial advisor at 25. Throughout my career I have encountered dismissal. When I picked up the office phone I was asked regularly by the caller if they could get to the "decisionmaker." I have been at conferences where people just assumed I was there as someone's wife or assistant—not the advisor.
The constant dismissal was difficult, and I was aware that male counterparts around me—same career path, age, job title, etc.—were not having the same experiences. I was motivated from these experiences to create the Female Advisor Network, a national membership organization for female financial advisors.
A Network for Community and Mentorship
The Female Advisor Network supports mentorship and empowerment for female financial advisors. Our mission is to empower all female financial advisors by providing a community of support, education, mentorship, and collaboration that is for female advisors by female advisors.
The satisfaction I have is knowing it is impacting women across the country. It is providing a sense of community, something I certainly didn't have early in my career. By sharing experiences with one another it often takes away many of the risks and fears of this career path, and the isolation so many of us face as a minority in this industry. I think it's a great benefit for those who are independent advisors or business owners.
Impacting the Next Generation of Advisors
In the eBook The Enterprise of the Future: Meeting Financial Professionals and Clients on Their Own Terms, it was noted that Gen X women make the financial decisions 55 percent of the time for their households.2 Forthcoming females in Gen X, Y, Z have specific values, and financial professionals need to understand and cater to these values in order to stay relevant.
There has been a shift in this industry from investment management to life management, goals-based planning, and what does money mean to you? I think that really appeals to women, and I am here to help make the change to a more diverse industry.
In addition to our community programming for female advisors, we also have a student membership network to give women more knowledge about this career opportunity—it's a great job to help people.
Being in Raleigh, North Carolina, with proximity to several higher education colleges and universities, over the years my firm has offered internships to women to give them exposure to what this job is.  I believe that's the best way for them to be knowledgeable about what this industry is—what's investing, what's personal finance, what we do, and how we impact families.
I heard most of them say that they didn't know what financial advisors did and the internship experience really helped encourage them onto a new path.
Through the Female Advisor Network we also have an accountability partnership program and a mentor/mentee program where we match ideals/backgrounds in a 12-month guided program. I think everyone—men as well—should be open to the idea of mentoring and developing young women.
While I believe the industry still has a lot of work to do in recruiting women, I hope the Female Advisor Network is a resource that helps to bring progress. If I have helped one person, I have done my job!
Sources:
1 The Cerulli Report, "U.S. Advisor Metrics 2020: Dimensions of Diversity", 2020.
2 Pew Research Center, "Millennial Life: How Young Adulthood Today Compares with Prior Generations."
Securities and Advisory Services offered through Triad Advisors Member FINRA/SIPC.  Archer Investment Management and Triad Advisors, LLC are not affiliated.
DISCLAIMER: The eMoney Advisor Blog is meant as an educational and informative resource for financial professionals and individuals alike. It is not meant to be, and should not be taken as financial, legal, tax or other professional advice. Those seeking professional advice may do so by consulting with a professional advisor. eMoney Advisor will not be liable for any actions you may take based on the content of this blog.
You may also be interested in...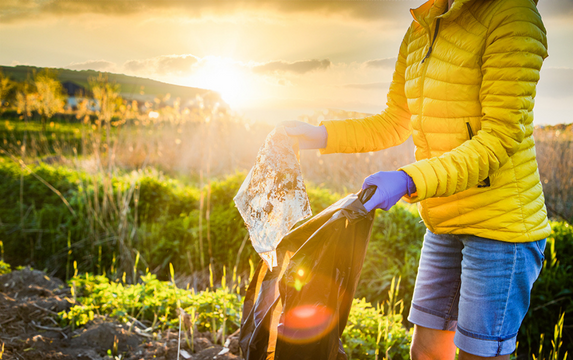 Despite the global and market upheaval over the past few years, millions of Americans have started investing. And 60 percent… Read More
How Does Your Client Experience Stack Up? Take the Assessment!
Only 26% of financial planners say their clients are highly engaged and motivated. Take this self-assessment to see how your client experience compares!
TAKE THE ASSESSMENT