Yes, You Can Provide the Workplace Financial Wellness Benefits Your Employees Want
• Joanne Del Signore • July 13, 2021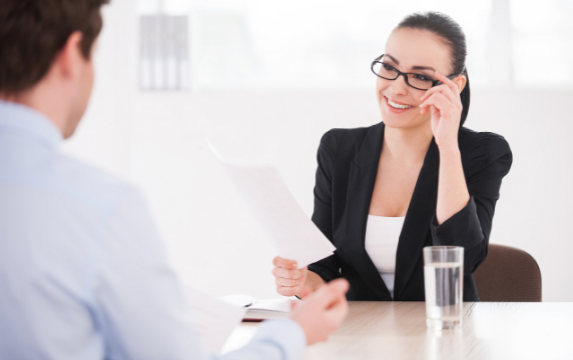 Updated on: April 21, 2022
This article was originally published in the July 2021 issue of HR News, the magazine of the International Public Management Association for Human Resources.
The COVID-19 pandemic opened our eyes to many things. Two of the most distressing revelations have been the poor state of most Americans' financial health and the negative impact resulting finance-related stress has on overall well-being. Moreover, financial stress has been found to affect people's overall mental, physical, and relational health.
A survey conducted by eMoney in late 2020 revealed that finances are the number one cause of stress. Work and relationships follow. Most survey respondents also indicated that the pandemic made their financial situation worse.
Employers have the power to help their workers do something to improve this situation. After all, employers are already the primary providers of income, insurance, savings, and many other resources that contribute to employees' financial well-being. Enhancing benefits offerings to incorporate financial wellness is a natural step.
As the people experience leader of a financial technology company, I am fortunate to work for an employer that provides many in-house financial resources for employees. The ability to do likewise exists for many smaller organizations. Here is some of what has been proven to improve employees' financial health.
Assess Current Benefits
Evaluate the benefits currently being offered and gauge the level of employee participation. Repeat this assessment annually to facilitate continuous improvement.
In addition, prepare total rewards statements for each employee that show their compensation, benefits, employee and employer contributions to benefits, and the total value of what employees receive. Be sure to measure and evaluate all resources provided to employees. This will include traditional items such as employee assistance programs, wellness benefits, and tuition reimbursement. It will also include less common benefits like a home office allowance or flexible work arrangements. Recognize that every resource can have a big impact on an employee's well-being.
Survey Employees
Conduct an internal, anonymous financial wellness survey to see how employees are doing and learn which additional benefits they would value. The goal is to understand where employees are and where they wish to go. Gathering this information will guide you in developing and expanding wellness initiatives and benefits.
The survey should include more than questions about employees' financial situations and stress levels. Also ask employees how they feel about the resources your organization currently provides.
Act on Assessment and Survey Findings
Once you have gathered baseline information, it is time to see where improvements can be made. Much of what you implement will depend on costs, but there are plenty of ways to add financial wellness support.
A good option is to reach out to your retirement plan sponsor with a request to provide educational opportunities for employees. Many people would appreciate having access to materials or seminars on budgeting, paying down debt, purchasing real estate, and starting an emergency fund.
In-house educational sessions could focus on health savings account and flexible spending account benefits. The more employees understand about how participating in such plans could improve their monetary future, grow their portfolios, ease budgeting, and yield tax savings, the more likely they will be to enroll.
Whatever else you do, explore how to offer employees technology designed to guide them through budgeting and financial planning. Experience at eMoney has shown that while comfort with using technology varies among employees, people are willing to seek guidance through apps and websites. This is particularly true for younger workers who are digital natives.
Promote Financial Wellness Offerings Continuously
Do not let these valuable benefits slip out of sight and out of mind. Keep financial wellness in focus if you want to make it part of your organization's culture.
In fact, give employees ample opportunities to learn about all the benefits available to them instead of focusing solely on asking them to review plans and programs only at hiring and once a year during open enrollment. Everyone leads busy lives. When allowed to do so, employees will forget all the resources their employer provides.
Use various channels to promote employee benefits throughout the year. Your intranet should have information on each plan and program for employees to access whenever they have questions. Emails, texts, memos, and newsletters are ideal for sharing reminders and tips. Plan events that include benefits discussions. Even going old school and posting fliers to bulletin boards can help keep benefits information top of mind.
Measure Outcomes and Follow Up
No new program is complete if it lacks a means for measuring success and highlighting needed improvements. Be sure to monitor new and existing financial wellness programs while paying close attention to utilization rates. Plan to make adjustments as necessary.
Knowing what to measure requires setting goals from the start. If you do not know what you expect as a result of offering a financial wellness program, you will not be able to determine if the program is working. Important indicators of success include enrollment and utilization, decreased absenteeism, increased retirement savings plan participation, and overall improvements in the health of employees.
An Important Reminder
Achieving and maintaining financial wellness demands constant effort. This is true for employees and your organization. As your workforce changes, adjustments will need to be made in the programs and services you provide.
At all times, however, helping your employees talk about money will help them achieve financial peace of mind. So, create processes to assess current offerings, survey employees, add and adjust benefits, provide ongoing and frequent education and promotion, and measure results. Do each of these things at least once a year.
Following this cycle will put your organization on the path to improving employees' lives. It will also protect your organization's bottom line.
You may also be interested in...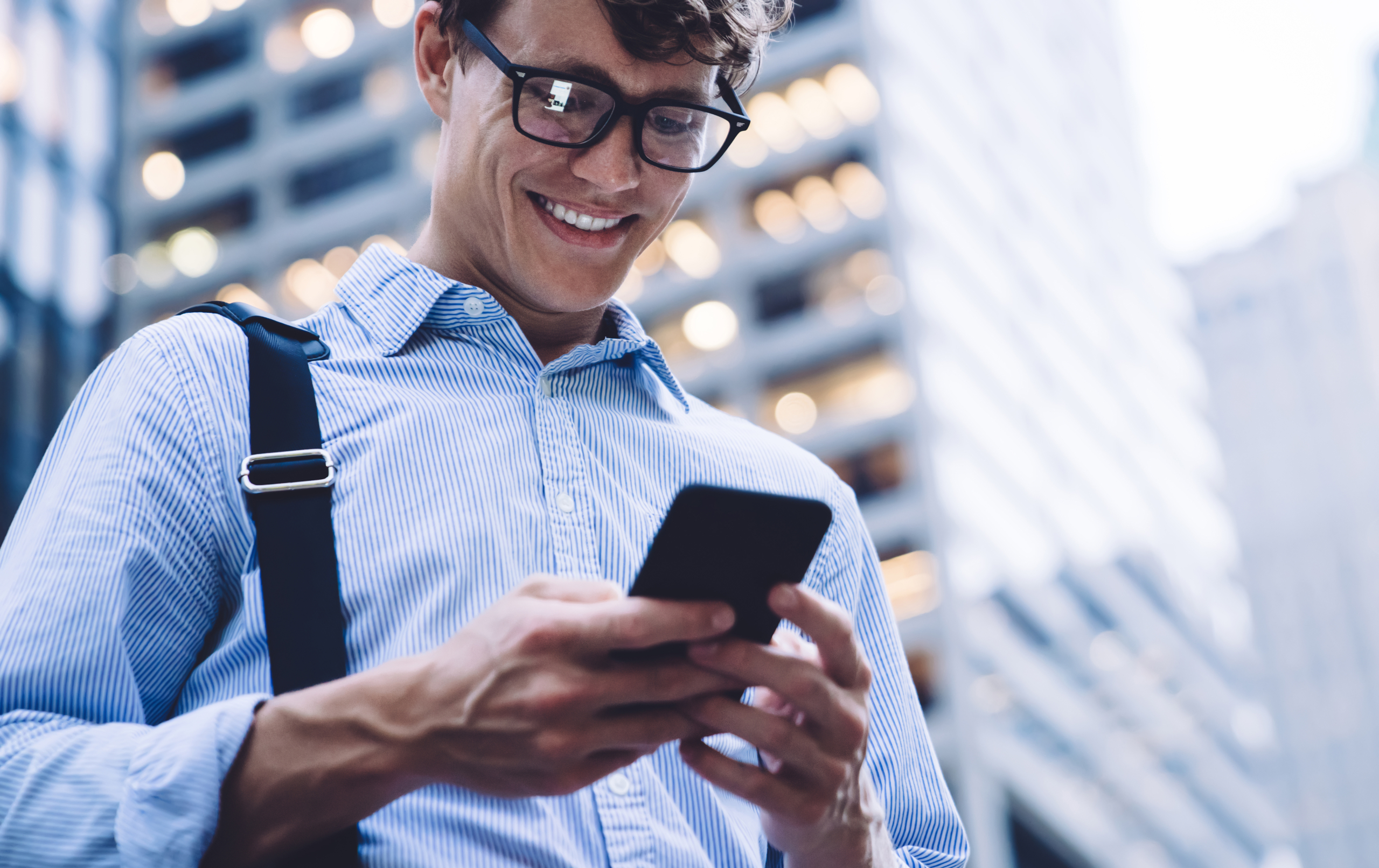 As a financial professional, would your clients be able to answer this question: What is your money for? Financial professionals… Read More
How Does Your Client Experience Stack Up? Take the Assessment!
Only 26% of financial planners say their clients are highly engaged and motivated. Take this self-assessment to see how your client experience compares!
TAKE THE ASSESSMENT