Recruiting Top Financial Advisors
• Damon Thomas • July 19, 2022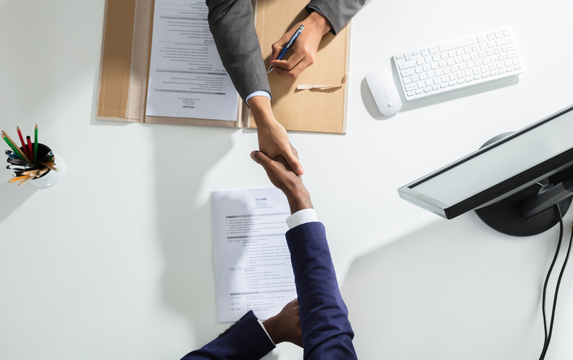 Advisor recruitment is always a priority for financial institutions and broker-dealers. Financial advisors are the lifeblood of these organizations. And whether you refer to them as "rainmakers" or top-producers, firms want to recruit—and also retain—this select talent that will help drive firm revenue.
Because each firm wants productive advisors that are compliant, efficient, and profitable, the competition is fierce. Exploring your firm's competitive advantage can help guide your business development efforts to attract the top advisor talent that will grow your organization.
The Advisor Movement Pull
Financial professionals choose to change firms for many reasons. While it's often a disruptive risk to switch firms or affiliations, top advisors will make the move if the reward is significant enough.
Whether it's greater flexibility to serve clients the way they want, a new firm brand, or attractive economics, even advisors managing a billion dollars or more make these moves. According to Forbes, in 2021 alone there were over 30 such moves from top advisors managing in the billion-dollar plus range.1
Cerulli data of the broker-dealer marketplace shows that while compensation is a top factor, technology and autonomy are top considerations when advisors are evaluating a new firm.2
For organizations recruiting, having the right tech stack with planning capabilities could be an important pull. In particular this will attract advisors looking for greater flexibility to serve their clients more holistically and enhance their bottom line.
Understanding How Top-performing Advisors Work
Top advisors are nicknamed "the rainmaker" or "the face" because their responsibilities are often to bring in new opportunities and manage key relationships. They are competing to be a client's one-stop shop for wealth management and financial planning. This is especially true as aging demographics are creating opportunities for generational wealth transfer.
Since they are so focused on growth and retention of assets in their practice, they concentrate on the high-touch, client-facing work. These advisors cannot afford to spend their time on back-end procedures, compliance, and day-to-day operations. In that way they need optimized systems, people, and processes to support them.
Outdated, legacy systems will not do. Top-producing advisors look for leading planning technology that will not only give their clients the best experience, but also help their people—or dedicated team—gain efficiency in planning and managing client assets.
How a Flexible Planning Platform Can Sell Your Recruits
As the core value proposition for advisors shifts from portfolio management to comprehensive wealth management, advisors evaluating your firm will want to know they are being set up to meet clients' needs. And even further, they want to understand how they will be able to exceed clients' expectations with a seamless digital experience.
The planning experience has benefitted from technology automating certain workflows and simplifying procedures—like account aggregation, document storage and delivery, and managing risk through oversight. Additional configuration and software integrations offered by your firm can have a significant impact in the efficiency of the platform. This serves both the advisor and the firm interests, as better information flow between systems will enhance business operations and client service.
Advisors want a robust solution that supports their clients' planning needs appropriate to each stage of their financial lifecycles—from early accumulation through retirement. A planning platform that can do both goals-based planning and more advanced planning with estate techniques is especially beneficial for the multi-generational business advisors are keen to cultivate.
In 2021, eMoney conducted a survey with clients to capture the benefits advisors receive from financial planning technology:3
Enhanced client satisfaction (90 percent)
Improved client engagement (87 percent)
Increase in fees generated from additional products/services (82 percent)
Improved business process and efficiency (82 percent)
These results reveal how planning technology is helping financial professionals strengthen their value propositions to clients.
Find Your Competitive Edge with a Financial Planning Platform
Because technology is a key consideration for advisors moving firms, your organization needs to evaluate the tools you provide to your employees—your financial professionals.
High-performing advisors want to know they'll have access to tools that will set them up for success. The resources they have access to are a critical component to running their practices and accelerating their growth. Firms that can marry talent with technology help to secure their own future.
To learn more about trends in advisor movement and the way forward for your firm's talent and recruitment strategy, read our eBook Retaining Talent and Growing Your Enterprise with Financial Planning Technology.
Sources:
1 Diamond, Mindy, "Mega-Moves: What's Driving The Movement Of Advisors And Teams Managing A Billion Or More?" Forbes, 24 November, 2021.
2 The Cerulli Report, "U.S. Broker/Dealer Marketplace 2020: The Increasing Impact of Culture," Cerulli Associates, October, 2020.
3 eMoney, ROI of eMoney Study, March 2021, n=238.
DISCLAIMER: The eMoney Advisor Blog is meant as an educational and informative resource for financial professionals and individuals alike. It is not meant to be, and should not be taken as financial, legal, tax or other professional advice. Those seeking professional advice may do so by consulting with a professional advisor. eMoney Advisor will not be liable for any actions you may take based on the content of this blog.
You may also be interested in...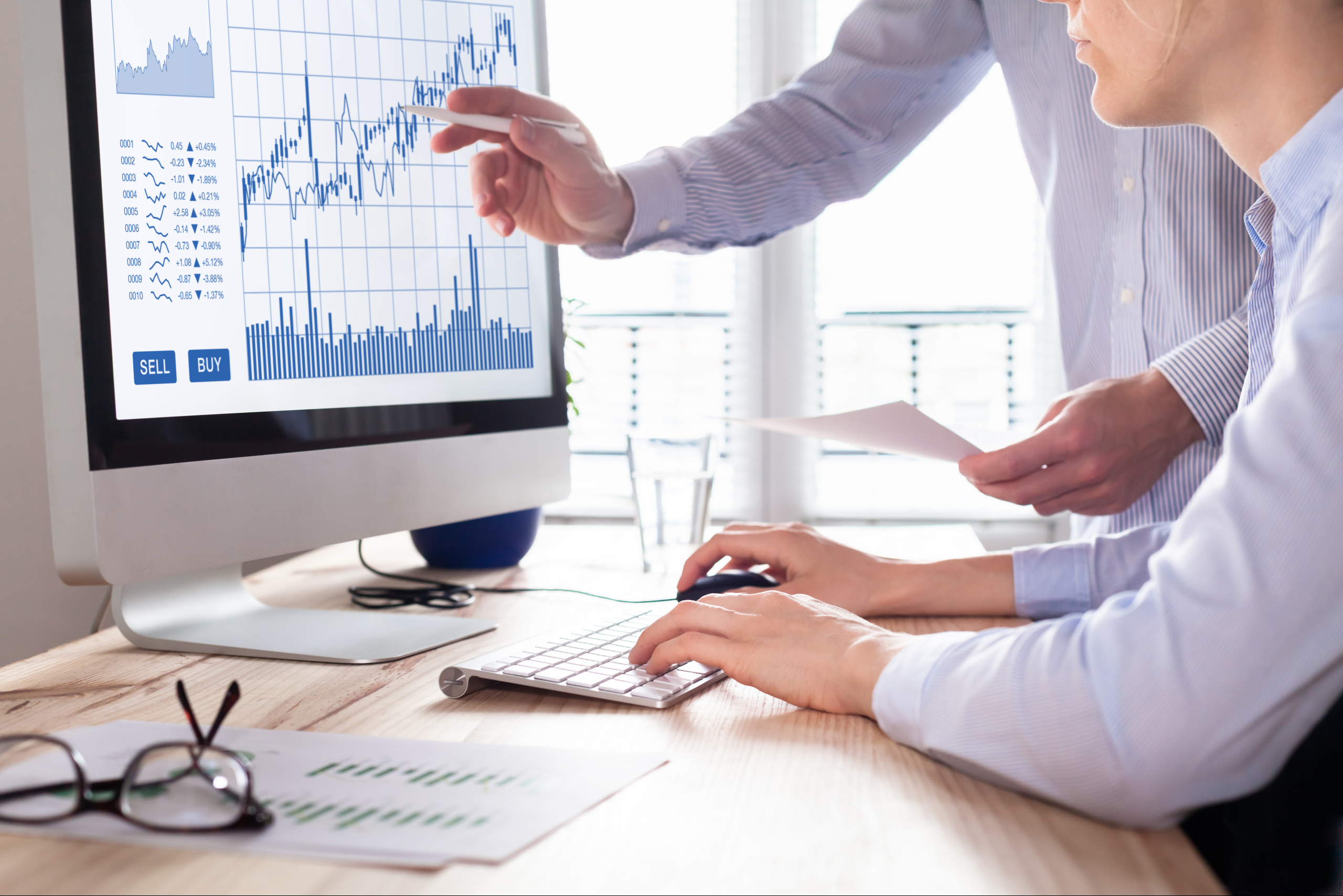 Broadening the reach of your financial planning services is good for the health of your business, helps your advisors become… Read More
How Does Your Client Experience Stack Up? Take the Assessment!
Only 26% of financial planners say their clients are highly engaged and motivated. Take this self-assessment to see how your client experience compares!
TAKE THE ASSESSMENT