Scaling Financial Planning Through Advisor Technology Adoption
• Connor Sung • June 5, 2020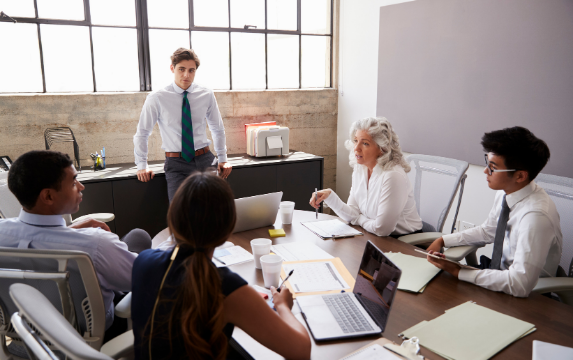 Updated on: February 12, 2021
Now more than ever, firms need to prioritize investing in resources that empower their advisors to do more financial planning. Investing in digital business models and planning software is step one. According to a study from InvestmentNews, 83 percent of firms have invested resources in planning technology.1 While that number tells us that firms want to drive innovation to help advisors, simply having the right platform will not always yield the desired result. The critical next step is to encourage technology adoption and long-term advisor use. Let's explore a few methods home offices can consider to support advisors on their journey to adoption, and ultimately utilization.
Unlocking Potential with Technology
Bringing awareness to the return on investment (ROI) of planning software can impact how advisors view (or widen) their opportunity set. In 2019, eMoney conducted a study to benchmark the ROI of financial planning software across a range of factors—including increases in assets under management (AUM), revenue, client retention, and satisfaction. The findings displayed an encouraging trend:
88 percent of clients increased AUM,
74 percent of clients increased revenue,
85 percent saw ROI within 12 months,
79 percent saw improvement in client retention, and
69 percent witnessed improvement in client satisfaction and engagement.2
Defining the Opportunity with Financial Planning
To effectively scale financial planning, home offices should encourage advisors to build client relationships around financial planning and engage with their clients on a regular basis. At the firm level, start by defining what constitutes an active financial plan. Active plans should drive advisor and client engagement around a common goal. Advisors create the plan, and then help or inspire the client to put the plan to action. As goals progress they generate activity, such as new transactions or additional AUM. When advisors see the opportunity that active plans present, they'll be motivated to deliver better plans for more clients, ultimately scaling financial planning across the entire firm.
A Phased Approach to Technology Adoption
By looking at the process of adoption in a series of milestones—pre-launch, launch, and post-launch—home offices can address pain points and build momentum to increase adoption among advisors.
Phase One: Make Adoption Easy
Set advisors up for success by communicating what's in it for them and by giving them the smoothest experience possible. Assess what can be done before launch that will lessen the burden on advisors and enable team collaboration among your office. Prior to day one, provide access to training and resources for all users, and consider pre-loading data and configuring the experience for advisors.
Phase Two: Build Proficiency and Confidence
It is crucial to keep the technology top of mind. Home offices can encourage adoption through a consistent drip of promotional and educational resources. Make it a firm practice to share tips. Send reminders about training opportunities. Leverage advocacy through a leadership team, partners or consultants, or even your clients. Think about every way you can encourage behavior change with positive reinforcement. For example, can your office offer incentives for creating financial plans?
Phase Three: Celebrate Success and Show Value Over Time
Once your advisors have experienced regular platform use and started building out plans, then it is time to take their planning proficiency to the next level. Collect "success stories" in the form of best practice guides or case studies to exemplify the standard you want to achieve. Continue to promote educational resources and product updates. Celebrate (or reward) for positive behavior change. And finally, enable ways advisors can demonstrate value to clients with presentations or marketing.
Making It "Stick"
"Stickiness" is a term often used in tech to indicate when a user keeps returning or spends additional time on the platform. Advisors who understand the opportunity that planning presents and how the tools they have access to will help them realize their goals are far more likely to adopt.
To kick-start the journey at your firm, watch our on-demand webinar to learn a more detailed, phased approach to encourage both adoption and long-term use of planning software.
You may also be interested in...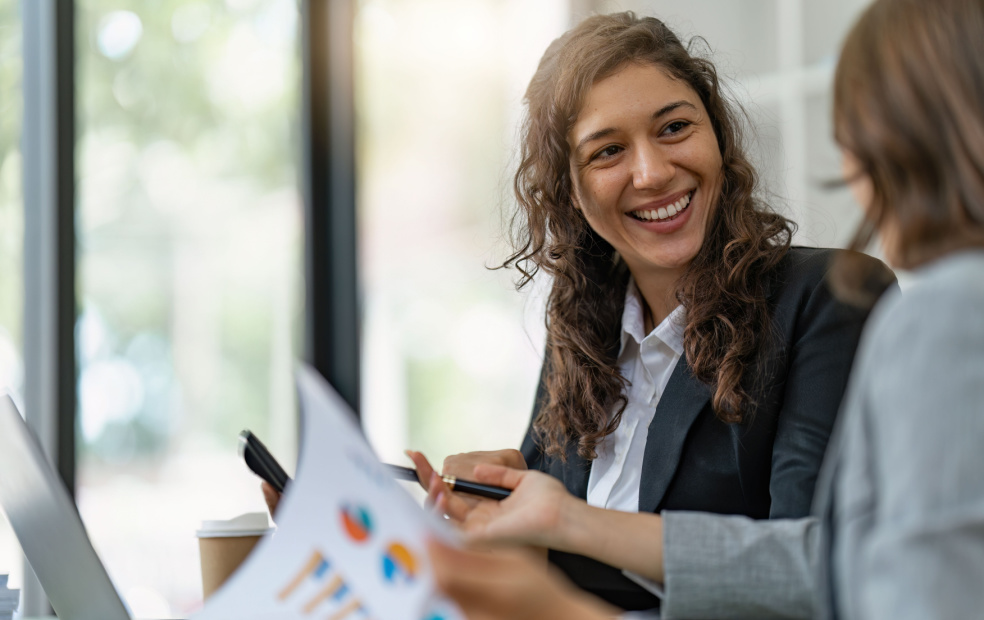 As the demand for financial advisory services continues to grow, effective recruitment is vital to meet evolving client needs. Advisory… Read More
eBook: From Portfolio Manager to Planner
Download our latest eBook and learn how to use the data you already have to evolve your business and client relationships.
Download Now