SECURE 2.0 Act: What Financial Advisors Can Expect
• Michelle Riiska • January 20, 2023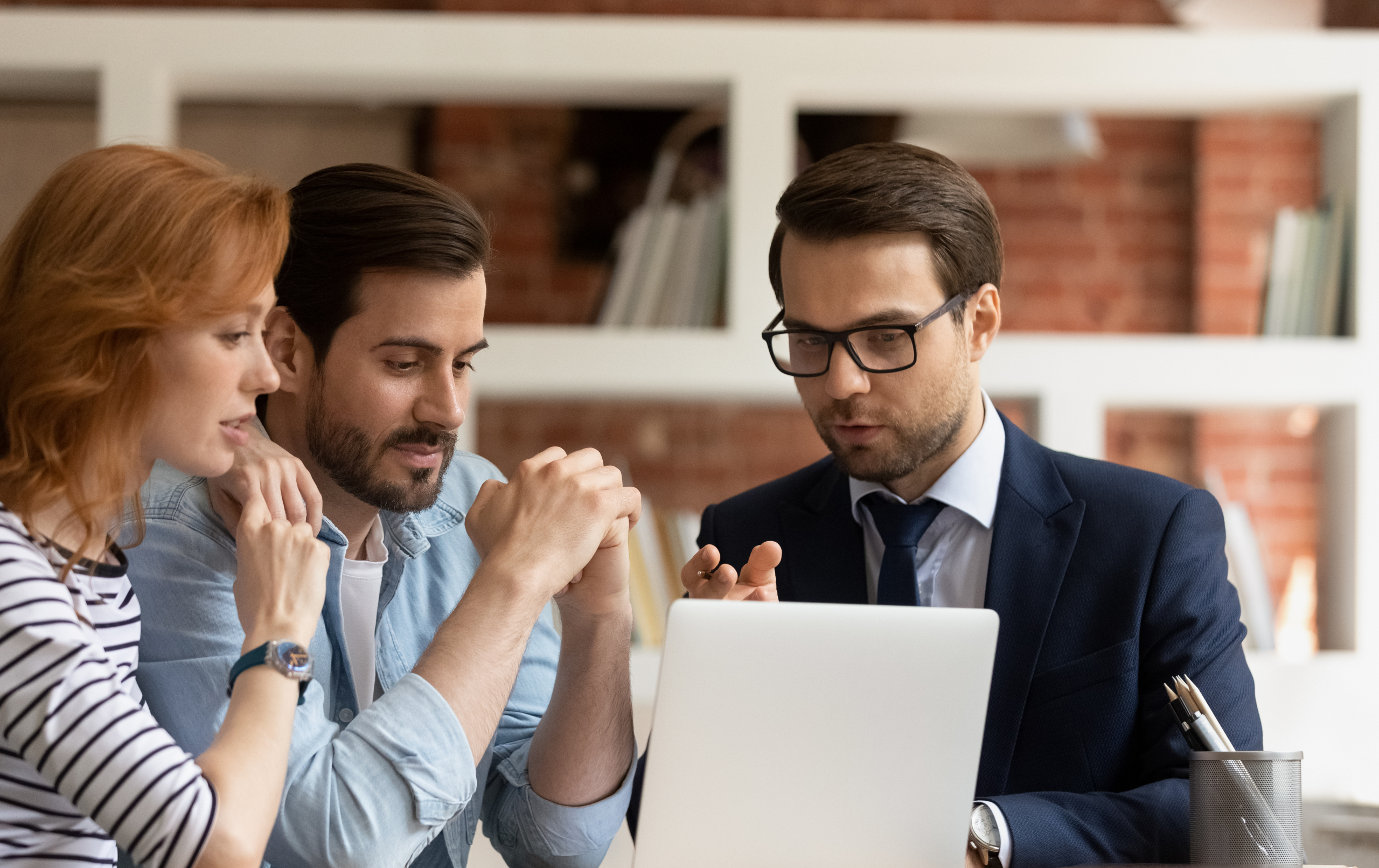 The SECURE 2.0 Act, signed into law December 29, 2022, is designed to help strengthen the retirement system and Americans' preparedness for retirement. The act introduces 92 provisions that will impact your clients and their financial plans, whether they're in, nearing, or still years away from retirement.
To be fully prepared to take advantage of these changes, it's important to not only understand what's changing because of SECURE 2.0 Act, but to also understand how your financial planning software provider is adapting to reflect these changes.
Key Changes from SECURE 2.0 Act
SECURE 2.0 Act has dozens of provisions that could impact your clients' financial plans and bolster their retirement accounts. Though this isn't a comprehensive guide, we've highlighted some of the key provisions that you should delve into further.
Some of the highlights for your clients who are in or near retirement include:
An increase to the RMD age.
The ability to adopt the deceased spouse's age for RMD purposes when inheriting an IRA.
Roth funds no longer being subject to RMD in workplace retirement accounts such as 401(k) plans.
Multiple updates to catch-up contributions, including the addition of special catch-up contributions for employees aged 60-63.
Changes for qualified charitable distributions (QCDs).
Changes for qualified longevity annuity contracts (QLACs).
For those who are still years away from retirement, impactful provisions include:
Automatic enrollment in 401(k) plans.
A student loan repayment match option.
The ability to roll over 529 plan assets to a Roth IRA.
Expanded circumstances for penalty-free withdrawals.
New Roth options for SEP and SIMPLE IRAs.
Updates to the Saver's Credit.
As you can see, SECURE 2.0 Act continues on many of the same themes as the original SECURE Act, aimed at making retirement simpler, more accessible, and better matched to current demographics.
What to Expect from Your Software Solution
As a financial professional, it's important for you to keep clients' plans aligned with the ever-changing regulatory landscape. To do that, you need to be able to trust that your software solution's assumptions and planning techniques reflect the latest rules and regulations.
Here are some of the changes you should be looking for from your software solution in the coming weeks due to SECURE 2.0 Act provisions:
Updated RMD Rules: Your software should account for the increase in RMD age to 73 in 2023 and to 75 in 2033. It should also ensure ROTH funds in workplace-based retirement funds are no longer subject to RMDs, and that inherited IRAs from spouses can opt to adopt the deceased spouse's RMD age when it's beneficial to do so.
Updates to Catch-Up Contributions: There are three changes to catch-up contributions that should be reflected in your software. First, catch-up contributions to an IRA should now be indexed for inflation. Second, catch-up contributions starting at age 50 should be treated as Roth contributions for high-income employees. Third, it should reflect that there are special catch-up contributions for employees aged 60-63 beginning in 2025.
New Employer Contribution Option: Employees can now elect employer contributions to be treated as Roth contributions, so your planning software should be able to facilitate this election.
New IRA Options: Your software should reflect that the ability to contribute to and grow Roth funds has been added to SEP and SIMPLE IRAs.
Join our Webinar for an In-Depth Look at SECURE 2.0 Act
Do you want to take a deeper dive into SECURE 2.0 Act? Join us for a webinar on Thursday, March 9, from 2:00 – 3:00 p.m. ET.
We'll be taking an in-depth look at recent tax law updates for 2023, focusing on SECURE 2.0 Act. Our discussion will include eMoney platform updates that result from the legislative changes, as well as using the eMoney application to facilitate engaging tax conversations with your clients.
Register now for the 2023 Tax Legislation Insights, Secure 2.0 and eMoney Analysis (1 CFP® CE Credit*) webinar.
*Pending approval from the CFP Board
You may also be interested in...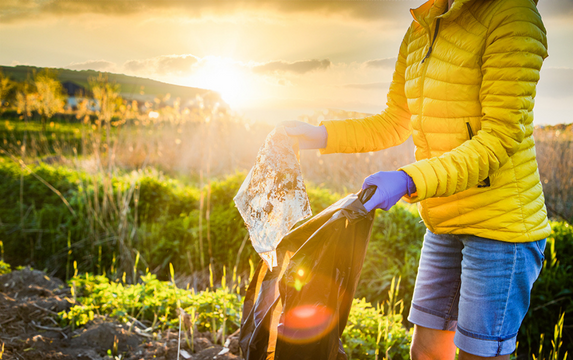 Despite the global and market upheaval over the past few years, millions of Americans have started investing. And 60 percent… Read More
Couples & Clashing Values: A Practical Guide
Download our latest eBook and get practical strategies for navigating money conflict between couples.
Download Now