Simonet Financial Group Uses eMoney to Increase Value and Revenues (Case Study)
• eMoney Communications Team • June 5, 2017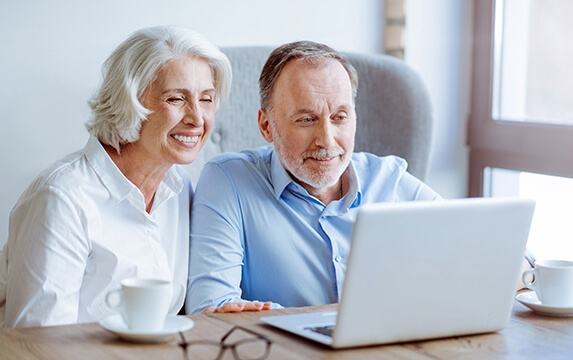 Updated on: February 3, 2021
Simonet Financial Group provides comprehensive plans to clients to help them reach their financial goals. As principal advisor at the firm, Bill Simonet takes a consultative approach aimed at keeping his clients' financial lives healthy.
Simonet began his career as an insurance agent and registered representative. After earning his CFP®, he launched his own financial planning firm dedicated to providing his clients with comprehensive financial planning services and objective, fiduciary advice.
His first order of business was to find a solution to replace his current technology tools which were "disconnected" and put together "piecemeal," he says.
Simonet was looking for a platform that made delivering financial plans and tracking client assets simple and efficient, and he wanted more than just a technology provider. He needed a tech partner that could support his business with the robust financial planning capabilities he required as well as the ability to support his future growth.
In this case study you'll learn how Simonet Financial made eMoney part of the firm's core service offering and as a result:
Achieved nearly 70% client adoption to the Client Portal
Improved client communication and strengthened client relationships
Grew AUM across its client base
Realized a 3-fold increase in fees from financial planning
Now calls eMoney the "central revenue-producing vehicle" for the firm

You may also be interested in...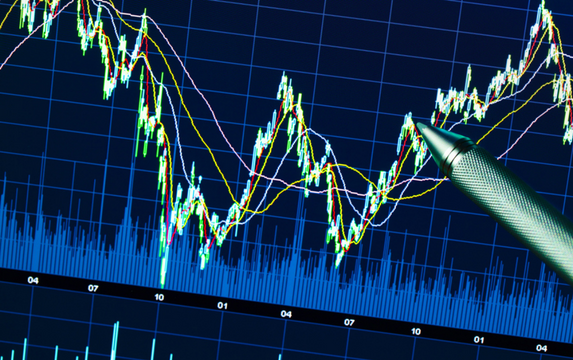 Despite the toll on client emotions, times of market volatility give financial professionals a real opportunity to shine. By using… Read More
How Does Your Client Experience Stack Up? Take the Assessment!
Only 26% of financial planners say their clients are highly engaged and motivated. Take this self-assessment to see how your client experience compares!
TAKE THE ASSESSMENT