The DOL Preparedness Checklist
• eMoney Communications Team • August 15, 2016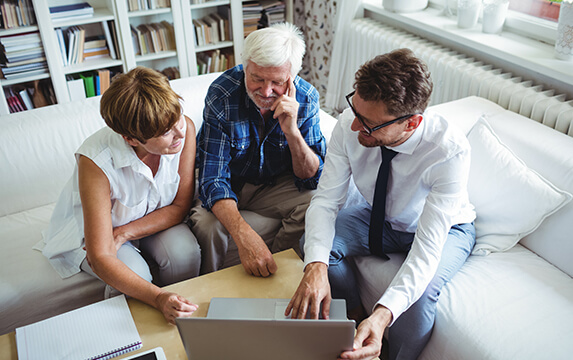 The new Department of Labor fiduciary ruling is one of the most transformative pieces of legislation to affect financial advisors in recent memory. And while the exact nature of the consequences are yet to be determined, that doesn't mean you can't be proactive and prepare your business for the new challenges ahead.
Take a look at our checklist of important tasks made even more important by the DOL ruling. How well does your technology offering support and streamline each?
Document Management
The new DOL rule may or may not reduce fees, but it's definitely going to increase paperwork. Online document management tools provide a secure, easy-to-access place to store all that necessary documentation. Plus, some tools even allow you to send important files such as account statements and annual reviews directly to your clients, making the tracking of important documentation that much easier. It's like a compliance officer's dream.
Data Gathering
Some clients can be notoriously tight-lipped. But working without all the facts is no longer an option. Software that "gamifies" the data gathering process online is a great way to engage clients and elicit the important financial information you need to provide advice in their best interests. Plus, by engaging your clients to add data themselves, you save that now even more precious resource – time.
Analyzing Risk and Financial Status
Ideally you should integrate the data gathering and risk assessment process into one to give you a complete picture of your clients' current situation and risk tolerance. And if you you're able to gather this data quickly and easily, your process becomes scalable and repeatable.
Developing and Prioritizing Goals
It's now more important than ever to have a deep understanding of your clients' financial goals. And while the relationships you have with clients are still the center of this conversation, financial planning software can help document, illustrate, and compare a client's various goals as well as the potential strategies they can use to meet them.
Reviewing Recommendations
Perhaps even more important than you understanding your client's goals, is the client understanding your advice. Which is why engaging clients to become an active participant in the financial planning process is key to your technology workflow. Collaborative planning software makes starting the conversation easy and keeps your clients invested in the plans they help build.
Monitoring Ongoing Progress and Reevaluating Goals
Your fiduciary duties don't end after you've put clients in a proper portfolio. The DOL rule requires frequent updates and reevaluations to properly act in your clients' best interests. Account aggregation helps to automatically update account information, financial planning tools create new reports, and personal financial management websites for clients facilitate communications about goals.
Segmenting Clients
The DOL has made servicing small accounts a whole new problem. Technology however, is able to help when segmenting your book by providing the tools to automate key tasks and monitor clients more easily, while still providing clients with the service they need.
You may also be interested in...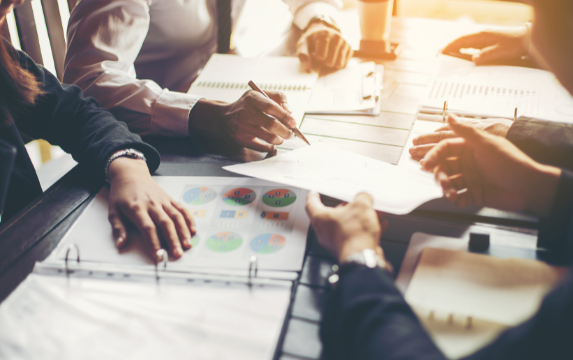 With vaccine deployment continuing at a steady pace across the globe, firms are setting their sights on what the next… Read More
Webinar - Elevate Your Financial Planning Strategies, Part 2
Hear from a panel of advisors who have successfully implemented financial planning strategies at their firms.
REGISTER NOW
Webinar - Elevate Your Financial Planning Strategies, Part 2
Hear from a panel of advisors who have successfully implemented financial planning strategies at their firms.
REGISTER NOW