The True Cost of Parent PLUS Student Loans
• eMoney Communications Team • May 31, 2016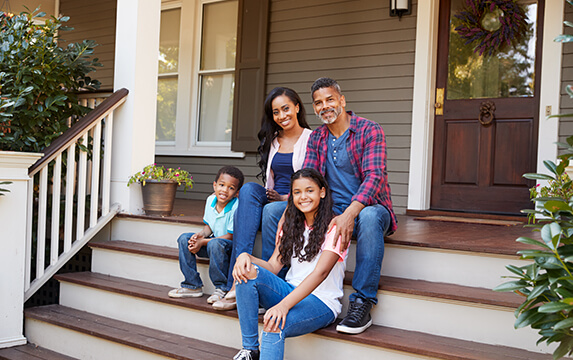 Updated on: February 3, 2021
---
Below is a guest post from Earnest, the innovative online lender that combines data science, streamlined design, and exceptional service to bring people a fast, low-cost, and hyper-personalized financial experience. Send us an email to learn more about how Earnest can help your clients. 
---
Congratulations, your clients have a college-bound child. Now, together, you're creating a plan to balance paying for college without undermining their financial goals.
First, how much does college cost? This will depend on where the student plans to go, whether that's an in-state public school or a private school. Costs can vary widely, with the price tag costing as much as $31,000 per year at a private four-year college, according to College Board.
Second, how to pay for college? In the ideal situation, it's either through savings and/or scholarships. But the reality is that borrowing money may also need to be part of the financial equation for students and parents alike.
College students themselves will be eligible to borrow both federal and private loans under their own name, or with a cosigner. Parents can also borrow and there are both federal and private loans available just for them. We'll focus only on the loans available for parents here.
Complete the FAFSA
No matter what your client's financial situation is, the first step for parents and college-bound students is completing the FAFSA, or the Free Application for Student Aid.
This form will ask for the family finances to determine how much the child (who is considered a dependent)—and the parents—are eligible to receive in financial aid and borrow based on the school's cost of attendance.
Depending on the financial profile of the parents, they may be eligible to borrow through the federal government's Parent PLUS program. However, do not assume these federal loans are the best borrowing option for parents.
Federal Loans, Not Always Best Option
Unlike the Stafford loans that are offered to students, and which have no credit check as well as the lowest rates offered by the government, Parents PLUS loans are among the priciest federal student loans and do require a minimal credit check. Not only are the interest rates relatively high, they also have a kind of hidden cost—every PLUS loan has a hefty origination fee.
As of May 2016, a Parent PLUS loan had a current interest rate of 6.84% and an origination fee of 4.272%. That means if your client takes a Parent PLUS loan for $50,000, the origination fee would cost $2,136 and he or she would only receive $47,864—even though the loan principal would still be $50,000. In this scenario, the PLUS loan's APR is actually 7.626%—nearly a full percentage point over the original quoted interest rate.
There's another key difference between parent loans and students' loans: parents who use PLUS federal loans are expected to start paying once the loan is disbursed. However, parents can request a deferment while their child is in school—and repayment would start six months after graduation, for example.
You can get more details on the Parent PLUS loan program with the Federal Student Aid website.
The one benefit that Parent PLUS loans do have in common with loans aimed at the students themselves, is that that they are eligible for one of the government's income-based repayment programs. However, even that benefit is curbed for parents—and qualified Parent PLUS loans are only eligible for the income-contingent repayment, which caps payments at 20% of income with forgiveness after 25 years.
While these loans might be bundled up into an award letter from a school's financial aid offer, there are numerous alternative options that parents should consider. As always, it pays to shop around and find the best fit for each family.
Private Loans May Have Better Rates
Private loans can often be a better option for parents who are looking to borrow for their student's education. These can be used for both undergraduate and graduate.
With private loans, the applicant's rate will be based on their financial profile—which may mean those with a great credit history may get rates that are better than the government Parent PLUS loans. Fixed rates range from around 5.75% to more than 12% for parent private student loans; however, rates will vary from lender to lender.
Great cost savings, however, can be found in the fees. Many newer private student loan lenders do not have origination fees. Some lenders may also allow borrowers other than the immediate parents to borrow (e.g. extended family). Plus, with private loans, borrowers typically have a choice between a fixed or variable-rate.
Loans are just one piece of the discussion you're likely to have around how your clients will pay for college. If they have their own student loans or existing Parent PLUS loans, remember that refinancing can be a smart move to reduce interest or change the term so that the monthly payment better matches their monthly budget.
You may also be interested in...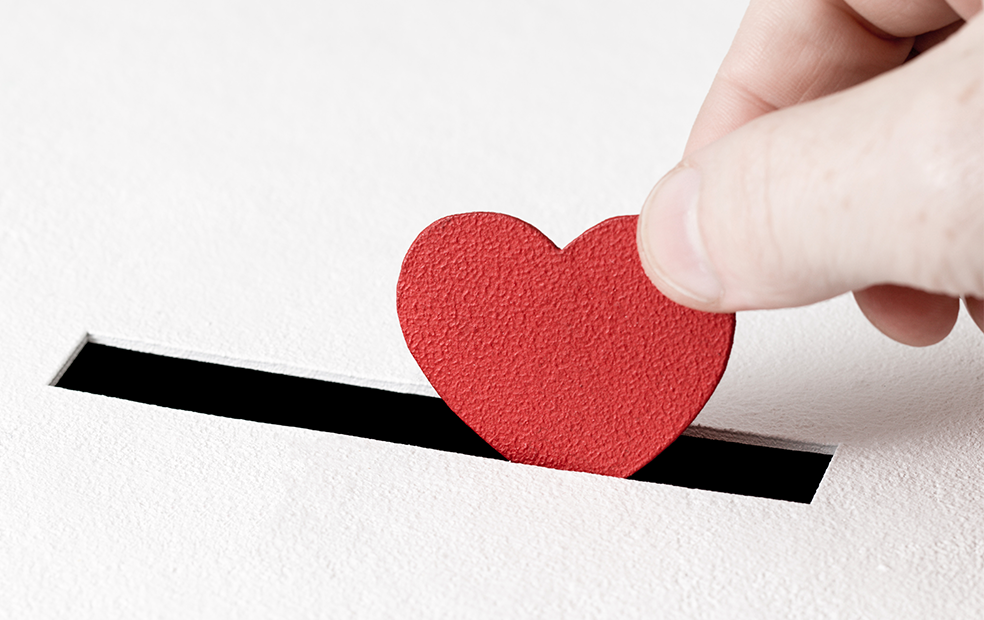 Having deep knowledge of charitable giving strategies is in demand among advisors, with about 90 percent of the wealthiest U.S. Read More
eBook: From Portfolio Manager to Planner
Download our latest eBook and learn how to use the data you already have to evolve your business and client relationships.
Download Now