Webinar Replay: Building a Strong Digital Brand
• eMoney Communications Team • February 9, 2021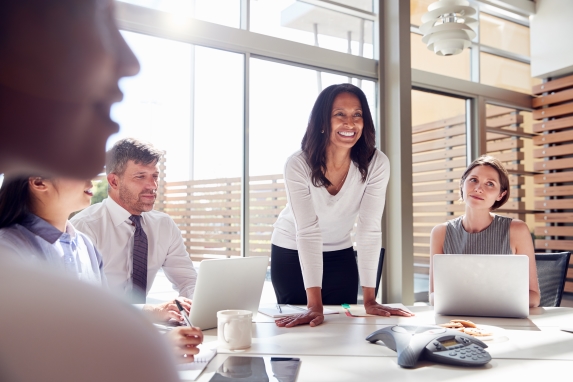 Effective digital marketing plans are built on the foundation of a strong, compelling brand. More about the story you convey and less about your logo, a well-built brand can help maximize your marketing effectiveness across digital platforms.
Watch our recent webinar, Building a Strong Digital Brand, to hear from Gwendaline Mazzara, VP of Practice Management and Consulting, Fidelity Investments, and Laura van der Leeuw, Senior Demand Generation Strategist, eMoney Advisor, as they walk you through insights and recommendations to help you define, create, and promote a unique and authentic brand that lays the groundwork for successful digital marketing strategies.

You may also be interested in...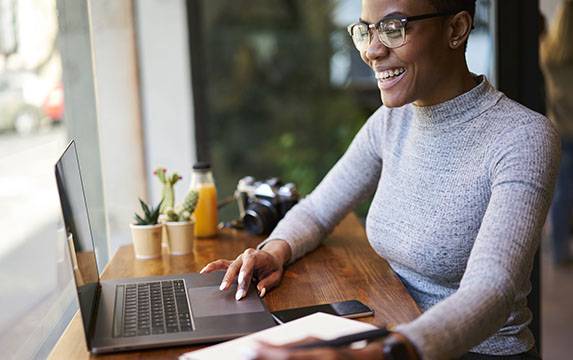 Content marketing can play an essential role in any modern financial professional's marketing strategy. According to the eMoney consumer marketing… Read More
CE Webinar - Making Money More Human: The Value of Emotional Intelligence in Financial Planning (1 CFP® CE Credit)
Join eMoney Thursday, October 7 at 2:00 p.m. ET to explore the power of emotional intelligence and the CFP Board's recent change to its principal knowledge topics.
REGISTER NOW