Webinar Replay: Do More Planning – Start Now
• eMoney Communications Team • October 28, 2020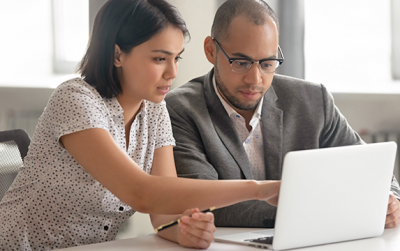 Back by popular demand, Gregory Furer, CFP®, CRPC®, CEO at Beratung Advisors, is joining the eMoney team for another webinar to go deeper on how his firm offered more planning to more clients through a scalable and effective process.
In part 1, Greg shared best practices on how to offer financial planning to new and existing clients and on selling the value of financial planning.
Watch the webinar below for part 2 — During this session, Greg will provide actionable guidance to help you advance your financial planning process to deliver the client experience that helped Beratung grow their AUM by 500%.
You may also be interested in...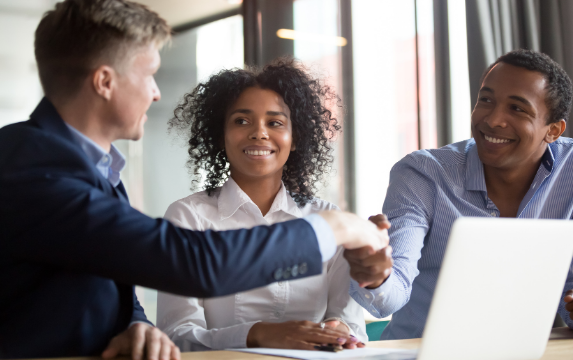 The client experience is at the core of successful, profitable financial planning services. It is key for retaining loyal clients… Read More
Webinar - Advisor Panel: How to Approach the Client Journey in Your Business
Hear from your peers as they walk through their real life examples to help you with your planning and marketing efforts in 2021! Wednesday, March 10 at 2:00 p.m. ET
REGISTER NOW
Webinar - Advisor Panel: How to Approach the Client Journey in Your Business
Hear from your peers as they walk through their real life examples to help you with your planning and marketing efforts in 2021! Wednesday, March 10 at 2:00 p.m. ET
REGISTER NOW