Webinar Replay: Do More Planning – Start Now
• eMoney Communications Team • October 28, 2020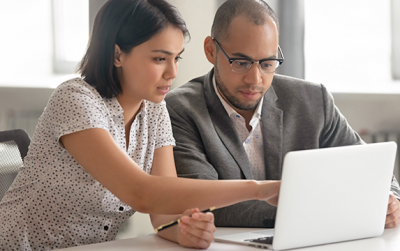 Back by popular demand, Gregory Furer, CFP®, CRPC®, CEO at Beratung Advisors, is joining the eMoney team for another webinar to go deeper on how his firm offered more planning to more clients through a scalable and effective process.
In part 1, Greg shared best practices on how to offer financial planning to new and existing clients and on selling the value of financial planning.
Watch the webinar below for part 2 — During this session, Greg will provide actionable guidance to help you advance your financial planning process to deliver the client experience that helped Beratung grow their AUM by 500%.
You may also be interested in...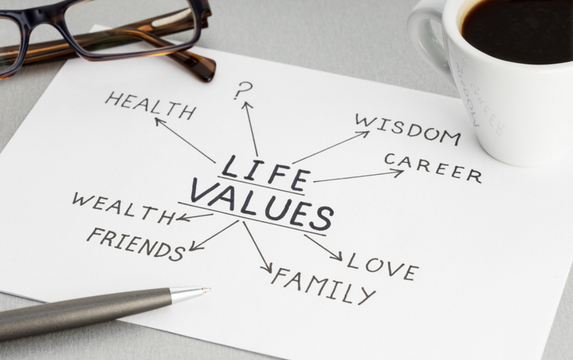 Holistic financial planning incorporates a client's total life and financial circumstances into their plan. The purpose is to go beyond… Read More
How Does Your Client Experience Stack Up? Take the Assessment!
Only 26% of financial planners say their clients are highly engaged and motivated. Take this self-assessment to see how your client experience compares!
TAKE THE ASSESSMENT