Webinar Replay: Do More Planning – Start Now
• eMoney Communications Team • October 28, 2020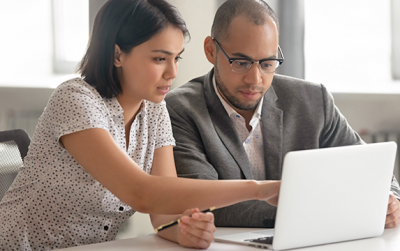 Back by popular demand, Gregory Furer, CFP®, CRPC®, CEO at Beratung Advisors, is joining the eMoney team for another webinar to go deeper on how his firm offered more planning to more clients through a scalable and effective process.
In part 1, Greg shared best practices on how to offer financial planning to new and existing clients and on selling the value of financial planning.
Watch the webinar below for part 2 — During this session, Greg will provide actionable guidance to help you advance your financial planning process to deliver the client experience that helped Beratung grow their AUM by 500%.
You may also be interested in...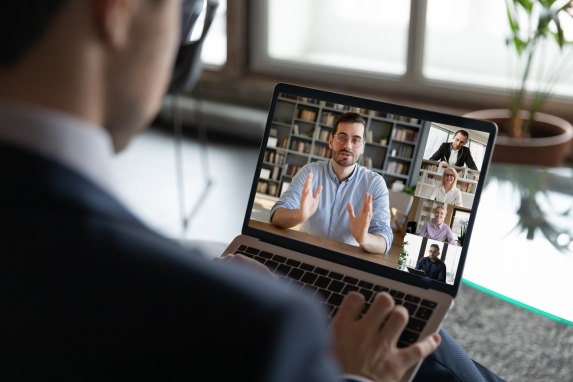 Events are a valuable element of how advisors build relationships with clients. Whether it's a meeting, an appreciation banquet, or… Read More
CE Webinar - Making Money More Human: The Value of Emotional Intelligence in Financial Planning (1 CFP® CE Credit)
Join eMoney Thursday, October 7 at 2:00 p.m. ET to explore the power of emotional intelligence and the CFP Board's recent change to its principal knowledge topics.
REGISTER NOW