Webinar Replay: The Impact of Financial Education and Literacy on Client Success–A Panel Discussion
• eMoney Communications Team • April 2, 2021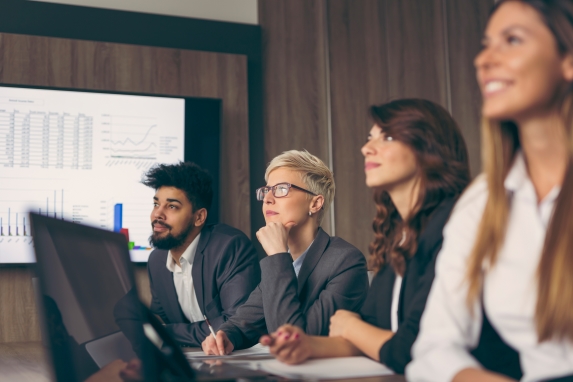 Did you know that approximately $415 billion was lost in 2020 due to a lack of financial education?1
Watch our recent webinar to hear from our panel of financial education and literacy experts as they discuss the importance of access to quality financial education as a key factor in achieving financial success.
During this webinar, you'll learn strategies for sharing financial education across clients of all ages, backgrounds, and financial situations, and how eMoney can help you provide this much needed information.

*CE credit is not awarded for watching the webinar recording.
1 "Survey: Cost of Financial Illiteracy in 2020 ." National Financial Educators Council, 2021. https://www.financialeducatorscouncil.org/financial-illiteracy-costs/.
You may also be interested in...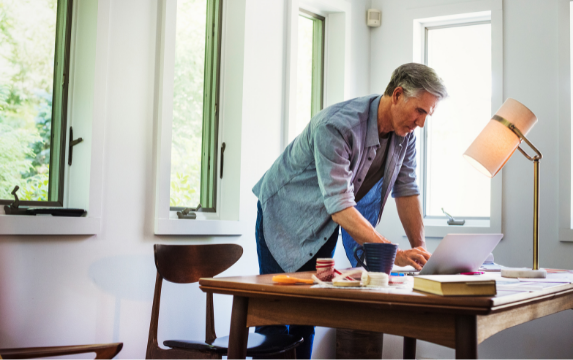 Study after study is revealing the stress Generation X—born between 1965 and 1980—is experiencing due to the pressures on their… Read More
CE Webinar - Making Money More Human: The Value of Emotional Intelligence in Financial Planning (1 CFP® CE Credit)
Join eMoney Thursday, October 7 at 2:00 p.m. ET to explore the power of emotional intelligence and the CFP Board's recent change to its principal knowledge topics.
REGISTER NOW