Webinar Replay: The Impact of Financial Education and Literacy on Client Success–A Panel Discussion
• eMoney Communications Team • April 2, 2021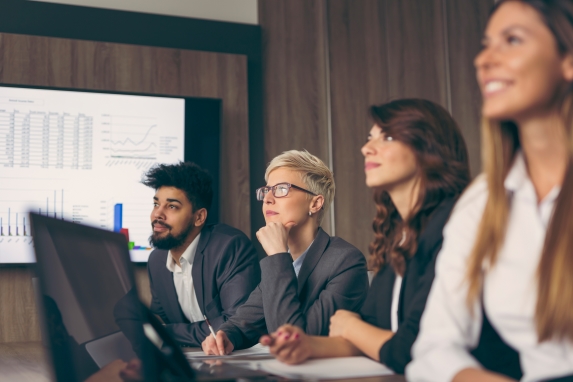 Updated on: August 25, 2021
Did you know that approximately $415 billion was lost in 2020 due to a lack of financial education?1
Watch our recent webinar to hear from our panel of financial education and literacy experts as they discuss the importance of access to quality financial education as a key factor in achieving financial success.
During this webinar, you'll learn strategies for sharing financial education across clients of all ages, backgrounds, and financial situations, and how eMoney can help you provide this much needed information.

*CE credit is not awarded for watching the webinar recording.
1 "Survey: Cost of Financial Illiteracy in 2020 ." National Financial Educators Council, 2021. https://www.financialeducatorscouncil.org/financial-illiteracy-costs/.
You may also be interested in...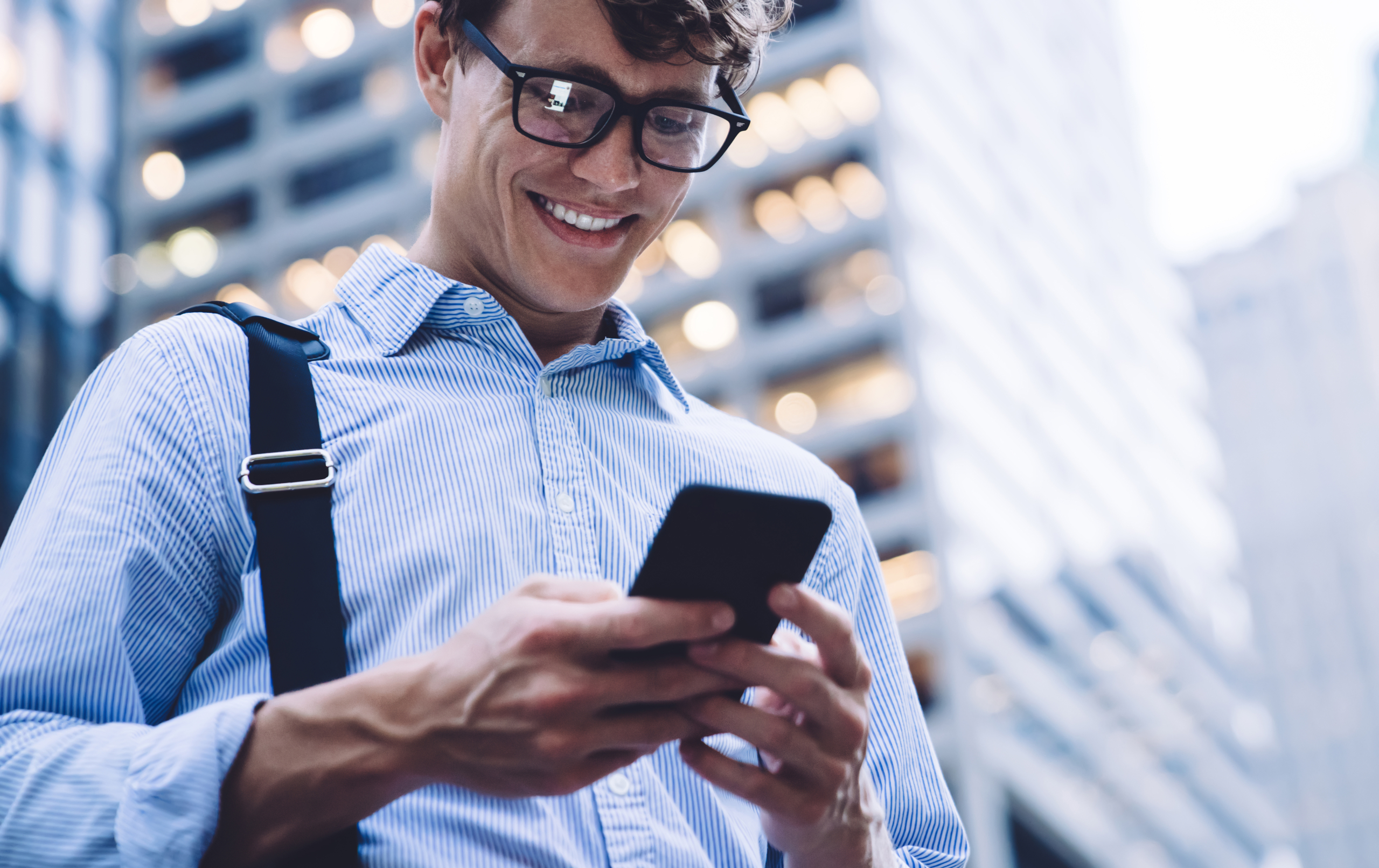 As a financial professional, would your clients be able to answer this question: What is your money for? Financial professionals… Read More
How Does Your Client Experience Stack Up? Take the Assessment!
Only 26% of financial planners say their clients are highly engaged and motivated. Take this self-assessment to see how your client experience compares!
TAKE THE ASSESSMENT