Webinar Replay: Maximize Your Client's Lifecycle Journey in 2021
• eMoney Communications Team • January 14, 2021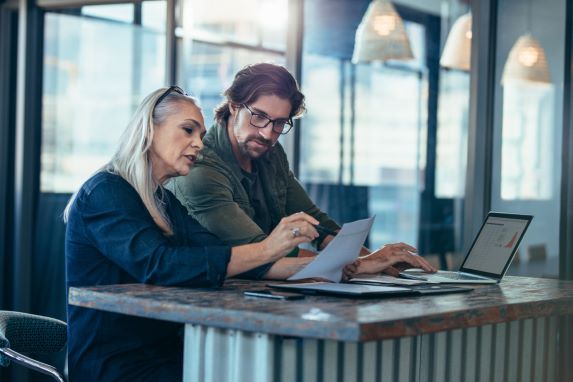 In part 1 of a 3-part series, you'll see how financial planning and marketing work together to grow your business, engage clients, and maintain strong relationships.
Watch the on-demand recording of part 1, where eMoney experts walk through a client's journey and discuss how both planning and marketing play important roles in delivering an exceptional client experience.

You may also be interested in...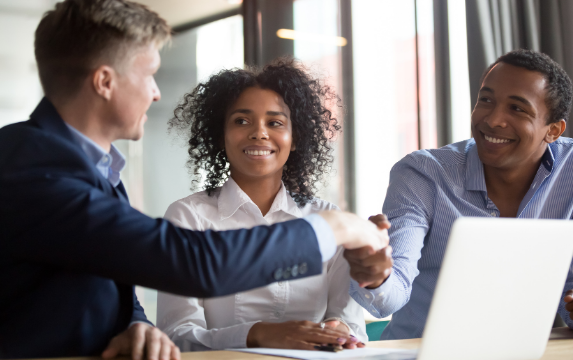 The client experience is at the core of successful, profitable financial planning services. It is key for retaining loyal clients… Read More
Webinar - Advisor Panel: How to Approach the Client Journey in Your Business
Hear from your peers as they walk through their real life examples to help you with your planning and marketing efforts in 2021! Wednesday, March 10 at 2:00 p.m. ET
REGISTER NOW
Webinar - Advisor Panel: How to Approach the Client Journey in Your Business
Hear from your peers as they walk through their real life examples to help you with your planning and marketing efforts in 2021! Wednesday, March 10 at 2:00 p.m. ET
REGISTER NOW