Webinar Replay: Maximize Your Client's Lifecycle Journey in 2021
• eMoney Communications Team • January 14, 2021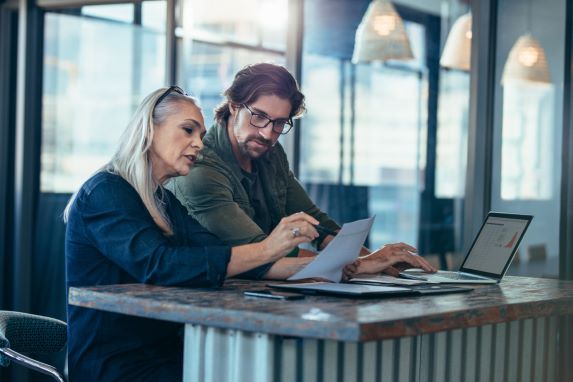 In part 1 of a 3-part series, you'll see how financial planning and marketing work together to grow your business, engage clients, and maintain strong relationships.
Watch the on-demand recording of part 1, where eMoney experts walk through a client's journey and discuss how both planning and marketing play important roles in delivering an exceptional client experience.

You may also be interested in...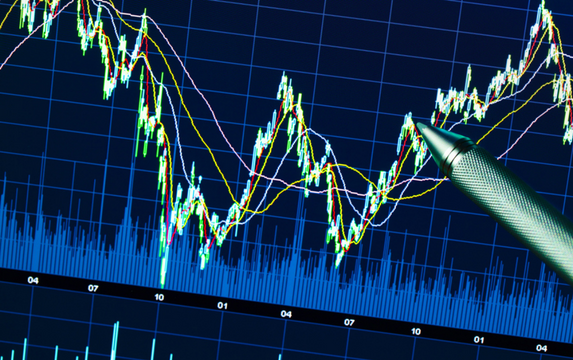 Despite the toll on client emotions, times of market volatility give financial professionals a real opportunity to shine. By using… Read More
How Does Your Client Experience Stack Up? Take the Assessment!
Only 26% of financial planners say their clients are highly engaged and motivated. Take this self-assessment to see how your client experience compares!
TAKE THE ASSESSMENT