Webinar Replay: 9 Ways to Engage with Intent
• eMoney Communications Team • March 4, 2020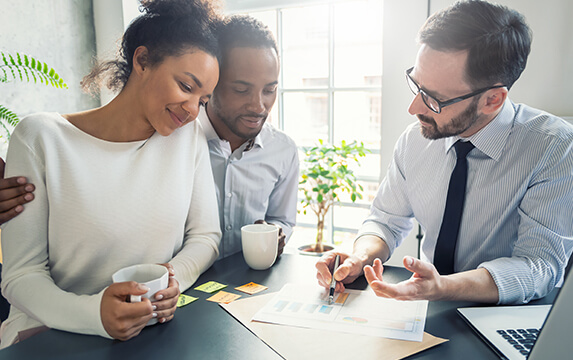 Updated on: February 2, 2021
On average, only 20 percent of advisors' clients have a financial plan1.
This represents a significant opportunity to grow your business through planning, but may leave you wondering how you'll find the time to serve more clients in a meaningful way.
Watch the webinar below to hear from Mike Hemmert, VP, Enterprise Sales at eMoney, and Celeste Revelli, CFP®, Director, Financial Planning at eMoney, as they share nine tactics for digitizing your client experience for engagement, scalability, and growth.
1 Kehrer Bielan, The ROI of Financial Planning, September 2019
You may also be interested in...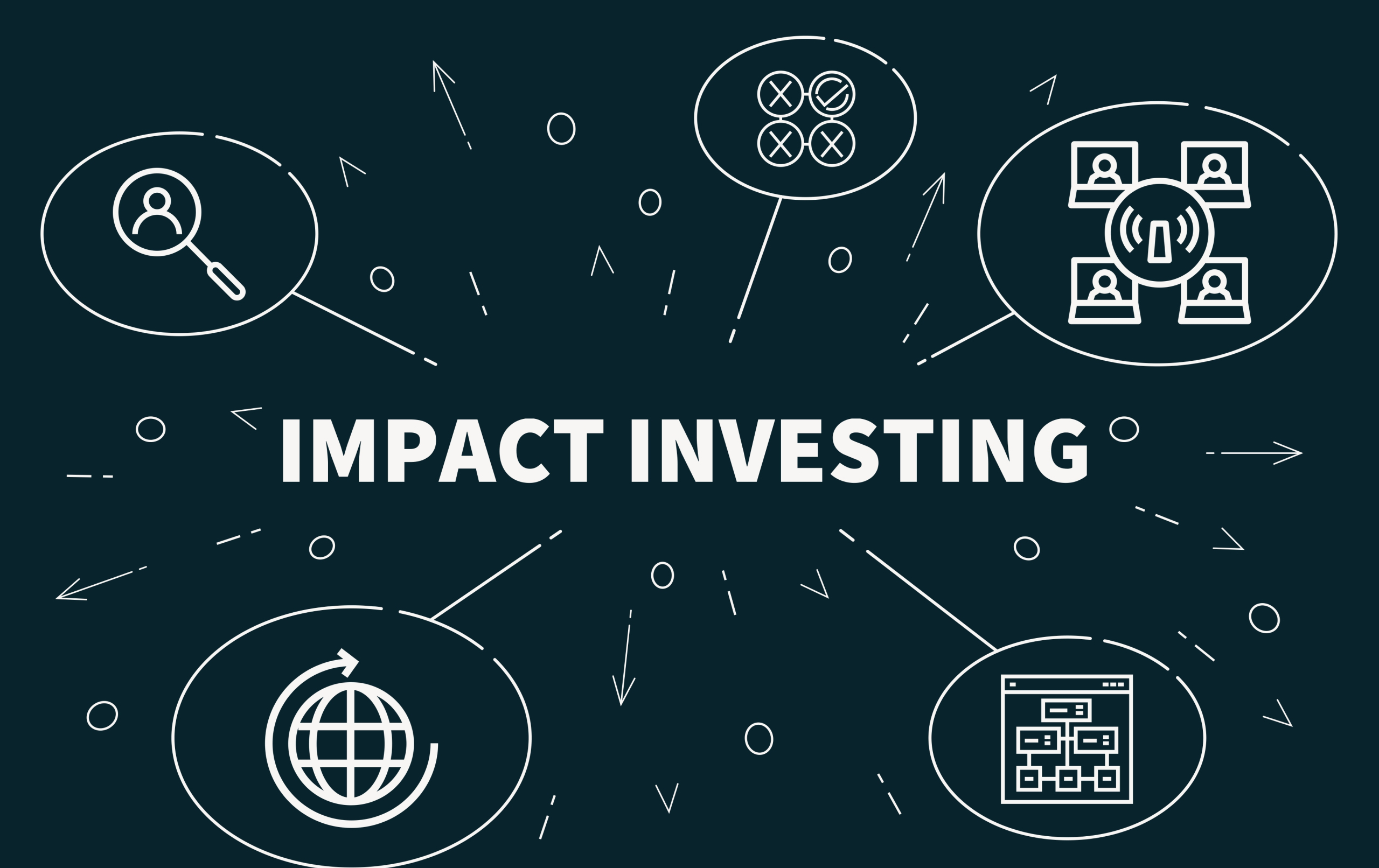 Environmental, social, and governance (ESG) investing is quickly growing in popularity, and clients want more information about this type of… Read More
CE Webinar: The Rise of Impact Investing (1 CFP® CE Credit)
Impact investing strategies are surging as more investors seek to align their money with their values. Join eMoney and Fidelity Charitable Thursday, July 14 at 2:00 p.m. ET to learn all about the impact investing landscape and how to build your own impact strategy.
REGISTER NOW