Webinar Replay: 9 Ways to Engage with Intent
• eMoney Communications Team • March 4, 2020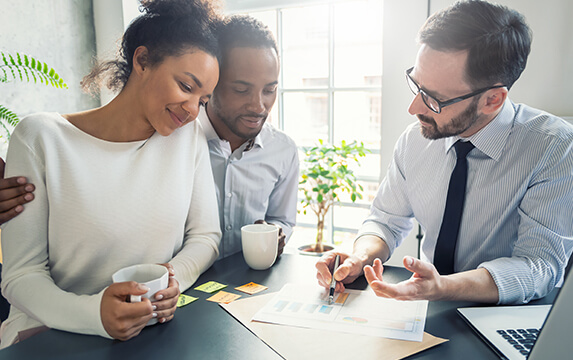 Updated on: February 2, 2021
On average, only 20 percent of advisors' clients have a financial plan1.
This represents a significant opportunity to grow your business through planning, but may leave you wondering how you'll find the time to serve more clients in a meaningful way.
Watch the webinar below to hear from Mike Hemmert, VP, Enterprise Sales at eMoney, and Celeste Revelli, CFP®, Director, Financial Planning at eMoney, as they share nine tactics for digitizing your client experience for engagement, scalability, and growth.
1 Kehrer Bielan, The ROI of Financial Planning, September 2019
You may also be interested in...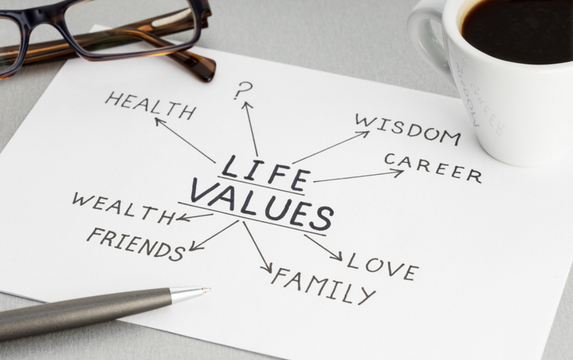 Holistic financial planning incorporates a client's total life and financial circumstances into their plan. The purpose is to go beyond… Read More
How Does Your Client Experience Stack Up? Take the Assessment!
Only 26% of financial planners say their clients are highly engaged and motivated. Take this self-assessment to see how your client experience compares!
TAKE THE ASSESSMENT