Webinar Replay: Applying the Financial Planning Process Throughout the Client Lifecycle
• eMoney Communications Team • August 5, 2020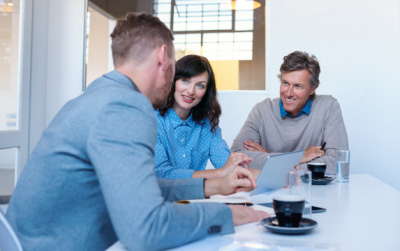 The seven-step financial planning process provides a complete workflow for establishing productive, long-term relationships. This structure creates a truly engaging environment where advisors and clients can effectively collaborate on their plans.
Watch the webinar below to hear from Brandon Heid, CFP® and Brett Tharp, CFP® from eMoney's Financial Planning Group, as they discuss how to best leverage eMoney at each step of the planning process and each stage of the client lifecycle to efficiently and comprehensively serve your clients through all the stages of their financial lives.
*CE credit is not awarded for watching the replay
You may also be interested in...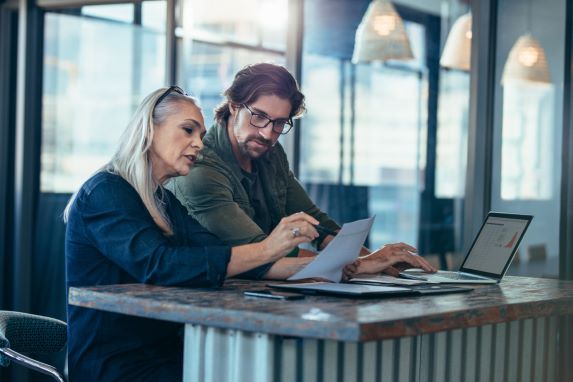 In part 1 of a 3-part series, you'll see how financial planning and marketing work together to grow your business,… Read More
Webinar - Do More Planning: Building the Plans
Catch part 3 in the webinar series as Greg Furer, CFP®,CRPC®, CEO of Beratung Advisors, shares how to build and present plans in the same way that brought his firm 500% AUM growth. Tuesday, January 19, 2021 from 2:00 – 3:00 p.m. ET
REGISTER NOW
Webinar - Do More Planning: Building the Plans
Catch part 3 in the webinar series as Greg Furer, CFP®,CRPC®, CEO of Beratung Advisors, shares how to build and present plans in the same way that brought his firm 500% AUM growth. Tuesday, January 19, 2021 from 2:00 – 3:00 p.m. ET
REGISTER NOW