Webinar Replay: Discover How a Holistic Financial Planning Approach Can Transform Your Client Relationships
• eMoney Communications Team • July 14, 2020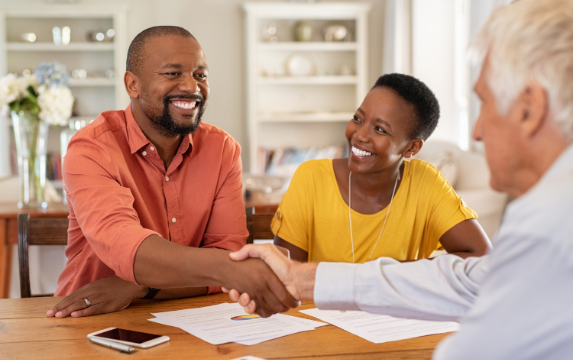 Updated on: August 16, 2021
Understanding your client's complete financial life and having the right conversations can move them toward achieving their personal and professional goals. The map to guide them on that path is a financial plan. Holistic financial planning can transform your client relationships.
Watch the webinar below to hear from Matt Schulte, Head of Financial Planning at eMoney, as he discusses how a well-integrated technology platform can position you to deliver financial advice and provide a truly holistic experience across your client's entire life.
You may also be interested in...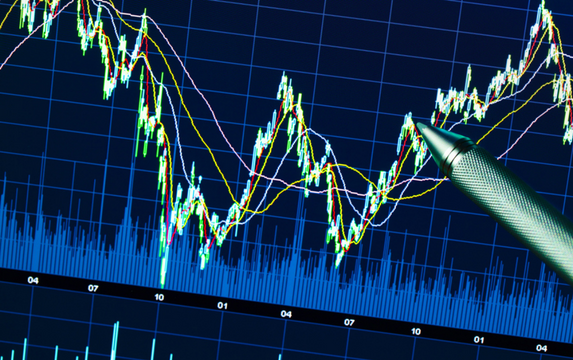 Despite the toll on client emotions, times of market volatility give financial professionals a real opportunity to shine. By using… Read More
How Does Your Client Experience Stack Up? Take the Assessment!
Only 26% of financial planners say their clients are highly engaged and motivated. Take this self-assessment to see how your client experience compares!
TAKE THE ASSESSMENT