Webinar Replay: Discover How a Holistic Financial Planning Approach Can Transform Your Client Relationships
• eMoney Communications Team • July 14, 2020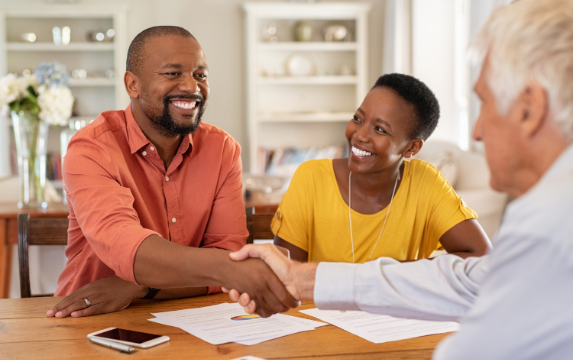 Understanding your client's complete financial life and having the right conversations can move them toward achieving their personal and professional goals. The map to guide them on that path is a financial plan. Holistic financial planning can transform your client relationships.
Watch the webinar below to hear from Matt Schulte, Head of Financial Planning at eMoney, as he discusses how a well-integrated technology platform can position you to deliver financial advice and provide a truly holistic experience across your client's entire life.
You may also be interested in...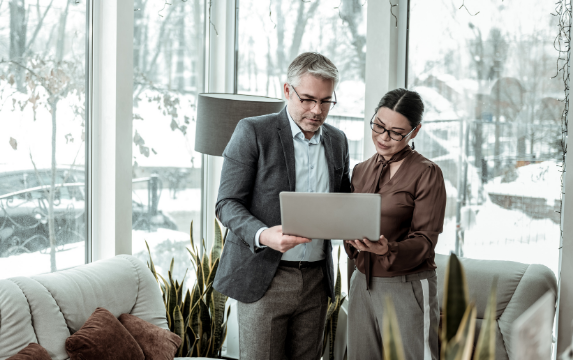 One of the best things about uncertain times is that they remind us to take stock of those checks and… Read More
Webinar - Financial Planning During the COVID-19 Economy - 1 CFP® CE Credit
Join us as we discuss how clients can maximize their use of savings and investment vehicles to meet their financial goals in the COVID-19 economy. Thursday, February 4th, 2021 from 2:00 p.m. ET
REGISTER NOW
Webinar - Financial Planning During the COVID-19 Economy - 1 CFP® CE Credit
Join us as we discuss how clients can maximize their use of savings and investment vehicles to meet their financial goals in the COVID-19 economy. Thursday, February 4th, 2021 from 2:00 p.m. ET
REGISTER NOW