Webinar Replay: Driving Growth Through Exceptional Client Experiences
• eMoney Communications Team • April 10, 2019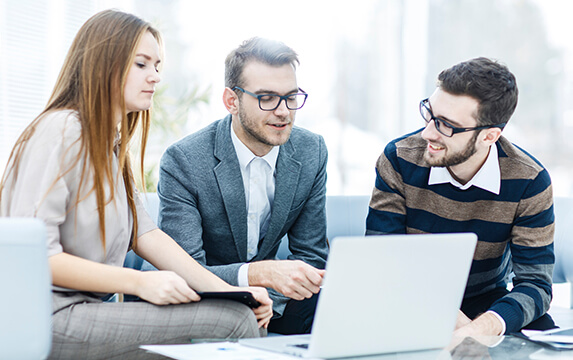 Updated on: June 21, 2021
Advisors are finding that they can attract new business, increase their share of wallet, and boost retention by focusing on the client experience.
In fact, firms and advisors who focus on the client experience have twice the growth in AUM than those who don't.1
Watch the webinar below to learn what a positive impact these experiences have on business development.
During the webinar, Alex Chalekian, Founder and CEO at Lake Avenue Financial, and Jim Finegan, Sales Manager at eMoney Advisor, discuss how to deliver your own exceptional experience by focusing on personalization, collaboration, and the digital experience.
1FlexGen: 2018 Fidelity Financial Advisor Community – FlexGen Study
You may also be interested in...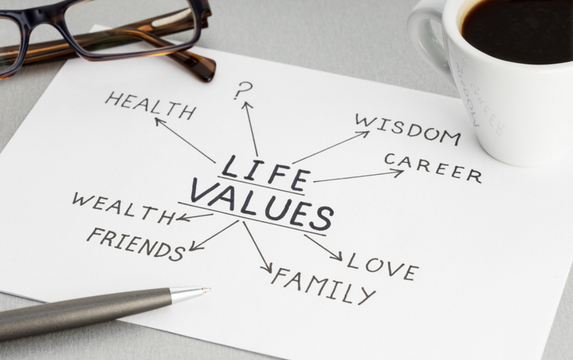 Holistic financial planning incorporates a client's total life and financial circumstances into their plan. The purpose is to go beyond… Read More
How Does Your Client Experience Stack Up? Take the Assessment!
Only 26% of financial planners say their clients are highly engaged and motivated. Take this self-assessment to see how your client experience compares!
TAKE THE ASSESSMENT