Webinar Replay: eMoney Product Vision
• eMoney Communications Team • December 13, 2019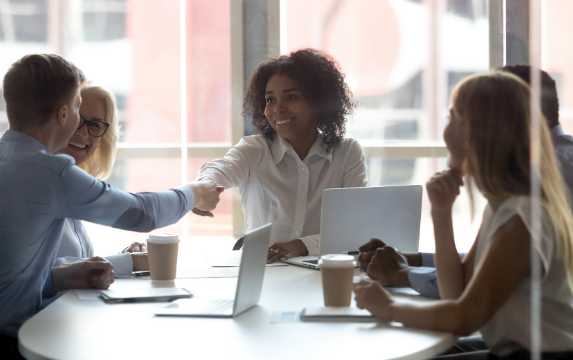 Updated on: February 2, 2021
The eMoney product strategy is built on logic and creativity and propelled through innovation.
Watch the webinar below to hear from Jess Liberi, eMoney's Head of Product, as she shares insights on the meaningful enhancements to eMoney's roadmap, which are focused on delivering an exceptional client experience.
You may also be interested in...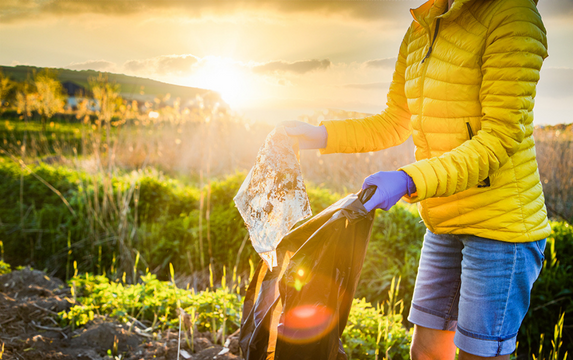 Despite the global and market upheaval over the past few years, millions of Americans have started investing. And 60 percent… Read More
How Does Your Client Experience Stack Up? Take the Assessment!
Only 26% of financial planners say their clients are highly engaged and motivated. Take this self-assessment to see how your client experience compares!
TAKE THE ASSESSMENT