Webinar Replay: eMoney Product Vision
• eMoney Communications Team • December 13, 2019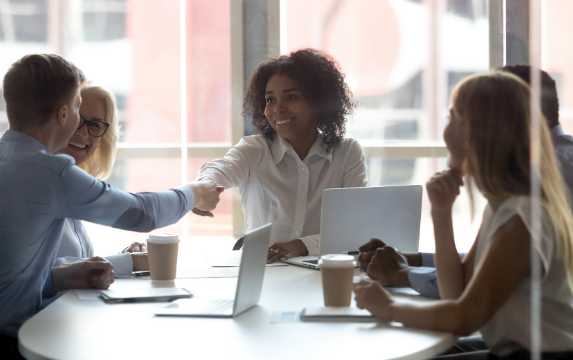 The eMoney product strategy is built on logic and creativity and propelled through innovation.
Watch the webinar below to hear from Jess Liberi, eMoney's Head of Product, as she shares insights on the meaningful enhancements to eMoney's roadmap, which are focused on delivering an exceptional client experience.
You may also be interested in...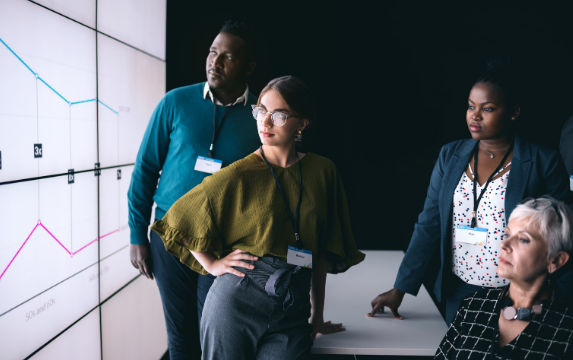 It's been said that data is the new oil of the digital economy. It's true that data flows through all… Read More
Webinar - Financial Planning During the COVID-19 Economy - 1 CFP® CE Credit
Join us as we discuss how clients can maximize their use of savings and investment vehicles to meet their financial goals in the COVID-19 economy. Thursday, February 4th, 2021 from 2:00 p.m. ET
REGISTER NOW
Webinar - Financial Planning During the COVID-19 Economy - 1 CFP® CE Credit
Join us as we discuss how clients can maximize their use of savings and investment vehicles to meet their financial goals in the COVID-19 economy. Thursday, February 4th, 2021 from 2:00 p.m. ET
REGISTER NOW