Webinar Replay: eMoney Product Vision
• eMoney Communications Team • December 13, 2019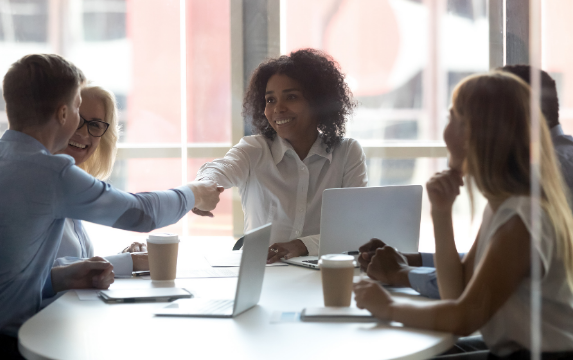 Updated on: February 2, 2021
The eMoney product strategy is built on logic and creativity and propelled through innovation.
Watch the webinar below to hear from Jess Liberi, eMoney's Head of Product, as she shares insights on the meaningful enhancements to eMoney's roadmap, which are focused on delivering an exceptional client experience.
You may also be interested in...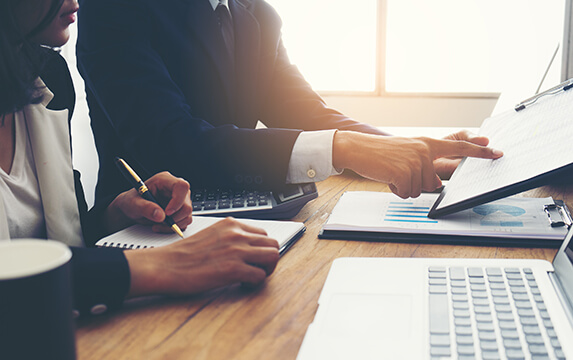 The CFP Board's Code of Ethics and Standards of Conduct focuses on the ethical responsibilities of CFP® professionals as they… Read More
Couples & Clashing Values: A Practical Guide
Download our latest eBook and get practical strategies for navigating money conflict between couples.
Download Now