Webinar Replay: Learn How Adviser Investments Drove 1,000% Growth in Financial Planning
• eMoney Communications Team • July 24, 2019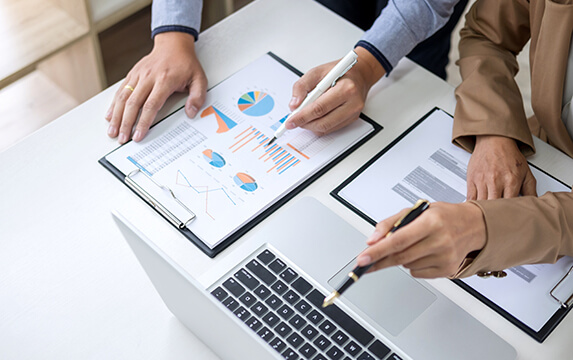 Learn how you can drive growth by delivering interactive, personalized planning experiences that satisfy clients and streamline workflows.
Watch the webinar below to hear from Jake Lynch, Chief Business Officer at Adviser Investments, and Jim Finegan, Manager of Advisor Sales at eMoney Advisor, as they discuss how after adopting eMoney, Adviser Investments has gained $118 million in new AUM, sold $62 million in new services to existing clients, and increased their plans delivered to clients by 1,000%.
You may also be interested in...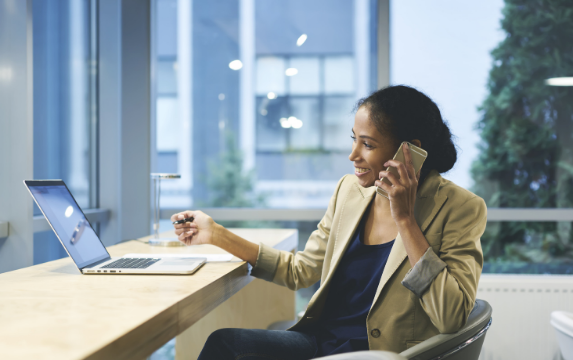 "Holistic financial planning" is a phrase you've likely heard frequently this year regarding the future of financial advice and what… Read More
Webinar - Financial Planning During the COVID-19 Economy - 1 CFP® CE Credit
Join us as we discuss how clients can maximize their use of savings and investment vehicles to meet their financial goals in the COVID-19 economy. Thursday, February 4th, 2021 from 2:00 p.m. ET
REGISTER NOW
Webinar - Financial Planning During the COVID-19 Economy - 1 CFP® CE Credit
Join us as we discuss how clients can maximize their use of savings and investment vehicles to meet their financial goals in the COVID-19 economy. Thursday, February 4th, 2021 from 2:00 p.m. ET
REGISTER NOW