Webinar Replay: Reach Your Prospective Clients Where They Are—Online
• eMoney Communications Team • December 16, 2020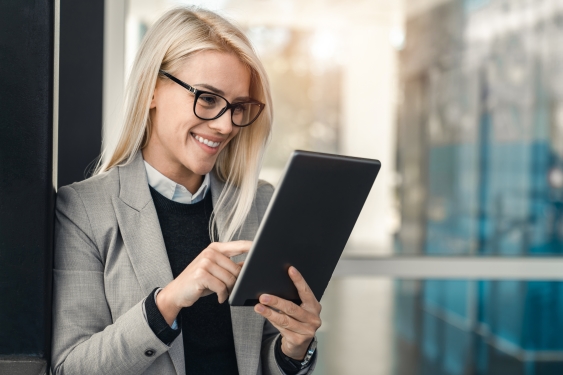 Now, more than ever, people are spending more time online: shopping, Zooming, socializing, searching.
Is your business doing what is needed to meet new clients in this online world?
Watch our recent webinar, Reach Your Prospective Clients Where They Are—Online, and learn how financial professionals can use digital marketing to reach new clients.

You may also be interested in...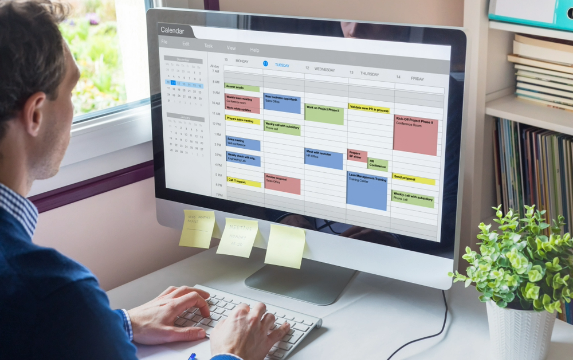 If you can't beat the bots, join them. That's the common view among forward-thinking advisors who are using artificial intelligence… Read More
Couples & Clashing Values: A Practical Guide
Download our latest eBook and get practical strategies for navigating money conflict between couples.
Download Now