Webinar Replay: Reach Your Prospective Clients Where They Are—Online
• eMoney Communications Team • December 16, 2020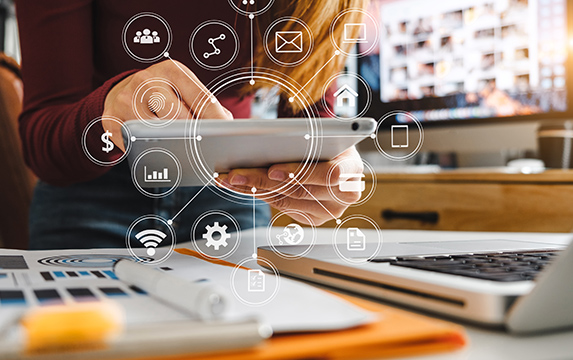 Now, more than ever, people are spending more time online: shopping, Zooming, socializing, searching.
Is your business doing what is needed to meet new clients in this online world?
Watch our recent webinar, Reach Your Prospective Clients Where They Are—Online, and learn how financial professionals can use digital marketing to reach new clients.

You may also be interested in...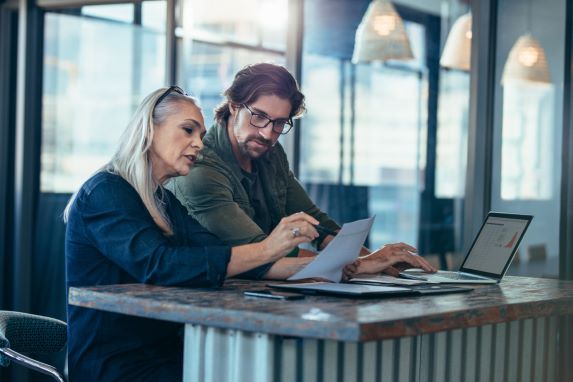 In part 1 of a 3-part series, you'll see how financial planning and marketing work together to grow your business,… Read More
Webinar - Do More Planning: Building the Plans
Catch part 3 in the webinar series as Greg Furer, CFP®,CRPC®, CEO of Beratung Advisors, shares how to build and present plans in the same way that brought his firm 500% AUM growth. Tuesday, January 19, 2021 from 2:00 – 3:00 p.m. ET
REGISTER NOW
Webinar - Do More Planning: Building the Plans
Catch part 3 in the webinar series as Greg Furer, CFP®,CRPC®, CEO of Beratung Advisors, shares how to build and present plans in the same way that brought his firm 500% AUM growth. Tuesday, January 19, 2021 from 2:00 – 3:00 p.m. ET
REGISTER NOW