Webinar Replay: Set Your Marketing Campaigns to Autopilot
• eMoney Communications Team • March 20, 2020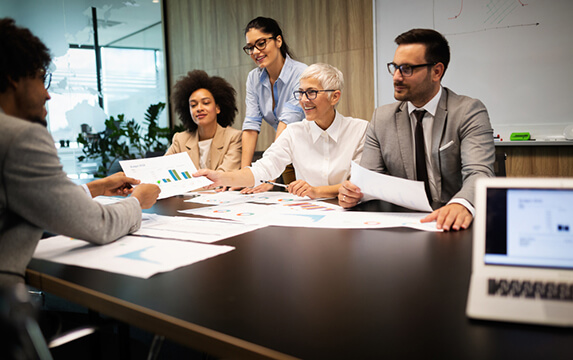 Imagine a marketing platform that does the work of generating leads for you. Imagine spending just minutes selecting impactful content, and letting your powerful marketing engine contact your clients and prospects throughout the weeks and months to follow.
With the release of automated campaigns to the eMoney Marketing Solution, you don't have to imagine!
Watch the webinar below to hear from Valerie Rivera, Senior Product Marketing Manager at eMoney, as she shares an inside look at how you can automate reoccurring tasks to attract new business, nurture leads, and optimize productivity.
If you're interested in learning more about the eMoney Marketing Solution and the automated campaign functionality, click here to schedule a demo.
You may also be interested in...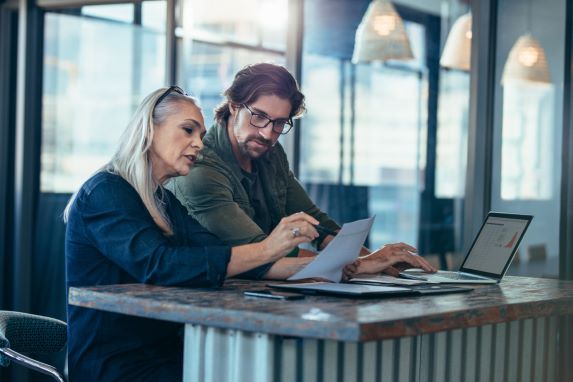 In part 1 of a 3-part series, you'll see how financial planning and marketing work together to grow your business,… Read More
Webinar - Do More Planning: Building the Plans
Catch part 3 in the webinar series as Greg Furer, CFP®,CRPC®, CEO of Beratung Advisors, shares how to build and present plans in the same way that brought his firm 500% AUM growth. Tuesday, January 19, 2021 from 2:00 – 3:00 p.m. ET
REGISTER NOW
Webinar - Do More Planning: Building the Plans
Catch part 3 in the webinar series as Greg Furer, CFP®,CRPC®, CEO of Beratung Advisors, shares how to build and present plans in the same way that brought his firm 500% AUM growth. Tuesday, January 19, 2021 from 2:00 – 3:00 p.m. ET
REGISTER NOW