Webinar Replay: The Heart of Advice
• eMoney Communications Team • October 31, 2019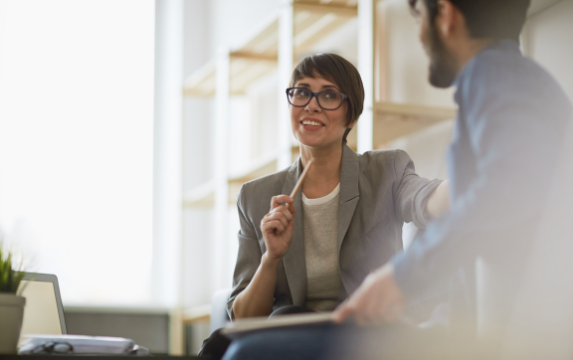 What makes a truly exceptional client experience?
Learn how the industry's future-ready and FlexGen AdvisorsSM are pushing boundaries, rethinking what is possible, and getting at The Heart of AdviceSM – the core of what makes a truly exceptional client experience.
Watch the webinar below to hear from eMoney's CEO, Ed O'Brien, as he unveils the results of our recent research on the application of both the art and science of financial planning.
You may also be interested in...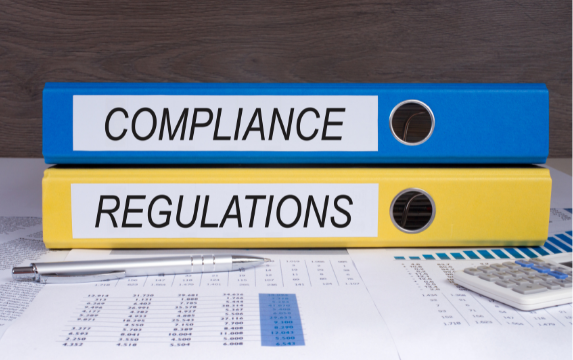 The financial planning industry has been steadily moving away from commission-based product sales for decades. Charging clients a fee based… Read More
CE Webinar - Making Money More Human: The Value of Emotional Intelligence in Financial Planning (1 CFP® CE Credit)
Join eMoney Thursday, October 7 at 2:00 p.m. ET to explore the power of emotional intelligence and the CFP Board's recent change to its principal knowledge topics.
REGISTER NOW