Webinar Replay: The Heart of Advice
• eMoney Communications Team • October 31, 2019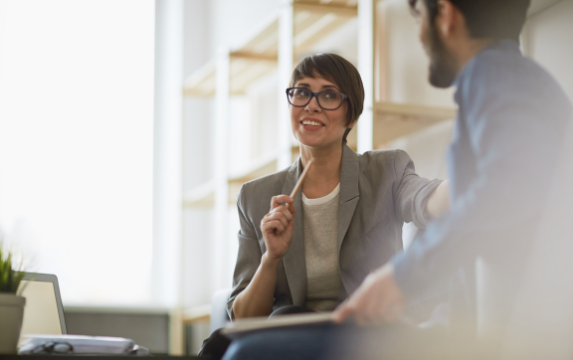 Updated on: April 13, 2021
What makes a truly exceptional client experience?
Learn how the industry's future-ready and FlexGen AdvisorsSM are pushing boundaries, rethinking what is possible, and getting at The Heart of AdviceSM – the core of what makes a truly exceptional client experience.
Watch the webinar below to hear from eMoney's CEO, Ed O'Brien, as he unveils the results of our recent research on the application of both the art and science of financial planning.
You may also be interested in...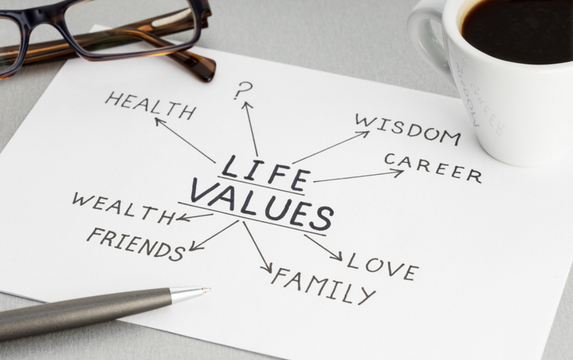 Holistic financial planning incorporates a client's total life and financial circumstances into their plan. The purpose is to go beyond… Read More
How Does Your Client Experience Stack Up? Take the Assessment!
Only 26% of financial planners say their clients are highly engaged and motivated. Take this self-assessment to see how your client experience compares!
TAKE THE ASSESSMENT