Webinar Replay: The Power of Planning and Marketing in eMoney
• eMoney Communications Team • November 11, 2020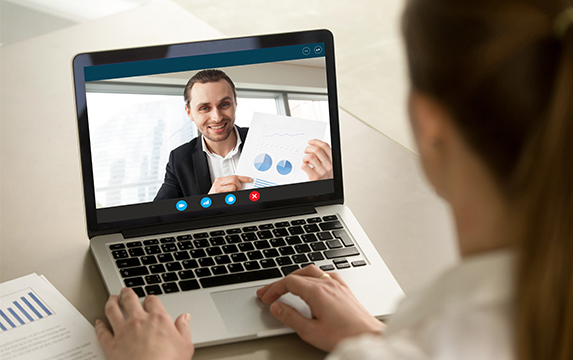 Watch the webinar below to see how comprehensive planning capabilities and digital marketing tools work together in eMoney to elevate the client experience, provide an in-depth view into a client's financial picture, and accelerate growth of your business.
You may also be interested in...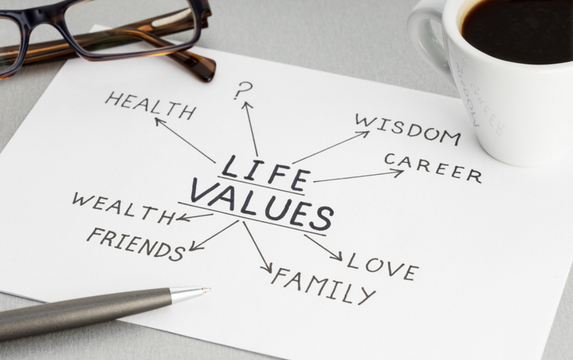 Holistic financial planning incorporates a client's total life and financial circumstances into their plan. The purpose is to go beyond… Read More
How Does Your Client Experience Stack Up? Take the Assessment!
Only 26% of financial planners say their clients are highly engaged and motivated. Take this self-assessment to see how your client experience compares!
TAKE THE ASSESSMENT