Webinar Series: Do More Planning
• eMoney Communications Team • February 2, 2021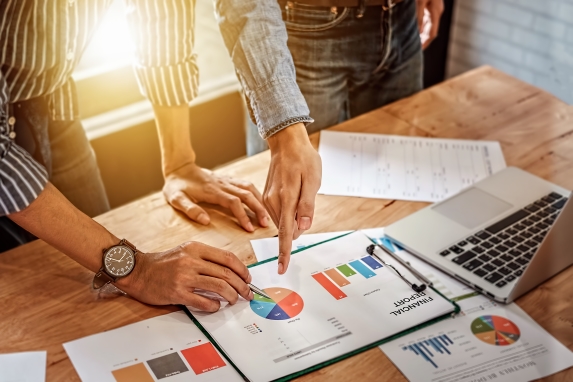 By now you probably understand financial planning's value to both you and your clients. Now hear from a peer who has seen success through doing more planning.
Gregory Furer, CFP®, CRPC®, CEO of Beratung Advisors, alongside the eMoney team, created a webinar series to share and show how his firm offered more planning to more clients through a scalable and effective process. This led his firm to a 500% increase in AUM. We covered best practices on selling the value of financial planning as well as actionable guidance to help you advance your financial planning process.
CHECK OUT THE SERIES HERE:

You may also be interested in...
The legacy thought that financial planning is reserved for the high-end of the wealth spectrum is in the rear-view mirror… Read More
2021 eMoney Summit: Planning with Purpose
Join us October 25-27 for a virtual conference as we explore how financial professionals who plan with purpose can deliver expertise and insight entirely unique to them.
REGISTER NOW