Webinar Series: Do More Planning
• eMoney Communications Team • February 2, 2021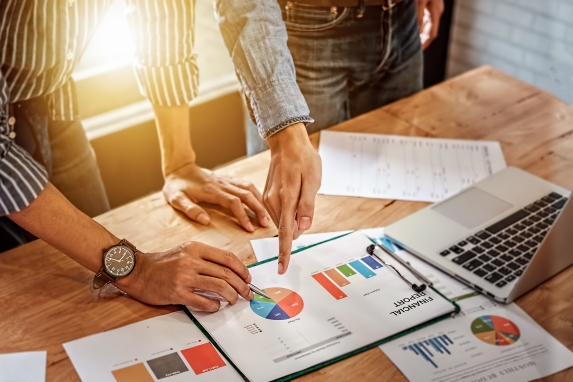 By now you probably understand financial planning's value to both you and your clients. Now hear from a peer who has seen success through doing more planning.
Gregory Furer, CFP®, CRPC®, CEO of Beratung Advisors, alongside the eMoney team, created a webinar series to share and show how his firm offered more planning to more clients through a scalable and effective process. This led his firm to a 500% increase in AUM. We covered best practices on selling the value of financial planning as well as actionable guidance to help you advance your financial planning process.
CHECK OUT THE SERIES HERE:

You may also be interested in...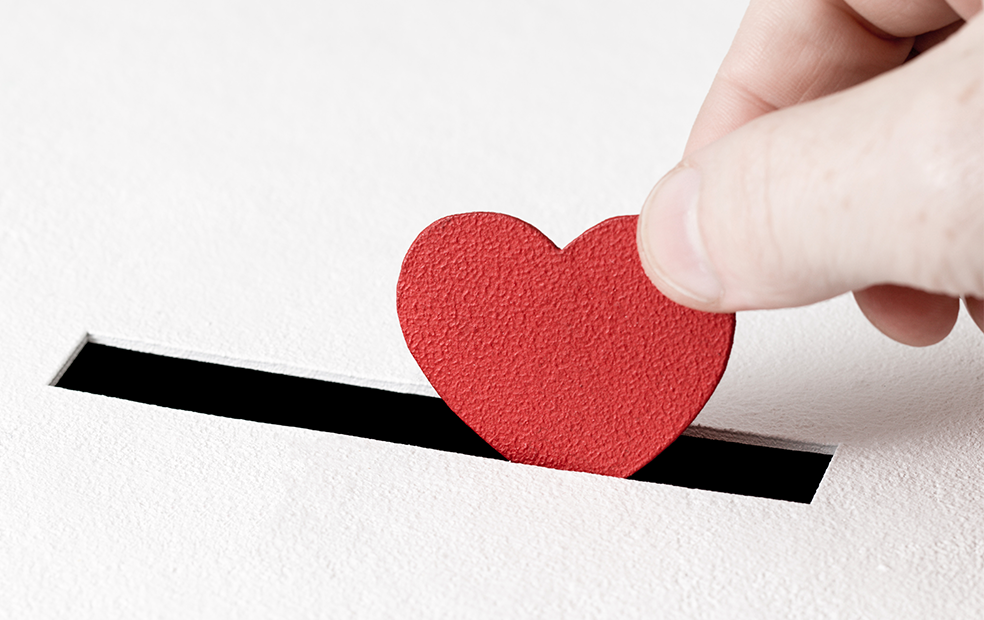 Having deep knowledge of charitable giving strategies is in demand among advisors, with about 90 percent of the wealthiest U.S. Read More
eBook: From Portfolio Manager to Planner
Download our latest eBook and learn how to use the data you already have to evolve your business and client relationships.
Download Now