Webinar Series: Do More Planning
• eMoney Communications Team • February 2, 2021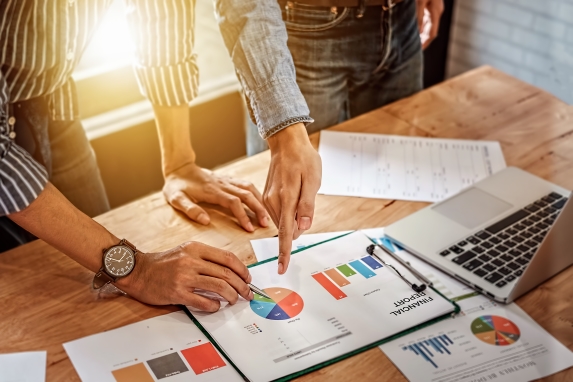 By now you probably understand financial planning's value to both you and your clients. Now hear from a peer who has seen success through doing more planning.
Gregory Furer, CFP®, CRPC®, CEO of Beratung Advisors, alongside the eMoney team, created a webinar series to share and show how his firm offered more planning to more clients through a scalable and effective process. This led his firm to a 500% increase in AUM. We covered best practices on selling the value of financial planning as well as actionable guidance to help you advance your financial planning process.
CHECK OUT THE SERIES HERE:

You may also be interested in...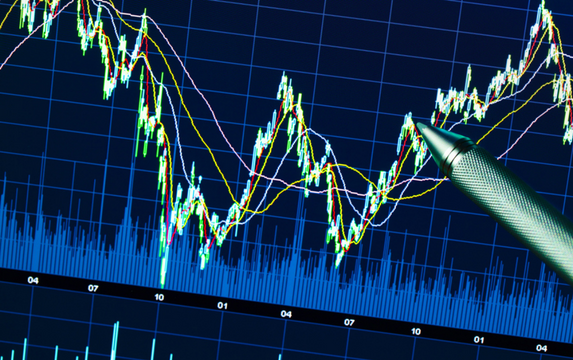 Despite the toll on client emotions, times of market volatility give financial professionals a real opportunity to shine. By using… Read More
How Does Your Client Experience Stack Up? Take the Assessment!
Only 26% of financial planners say their clients are highly engaged and motivated. Take this self-assessment to see how your client experience compares!
TAKE THE ASSESSMENT