Webinar Series: Insights and Best Practices for Planning During Times of Disruption
• eMoney Communications Team • March 26, 2020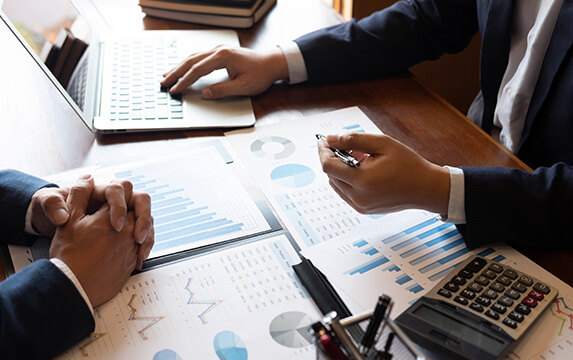 Updated on: February 2, 2021
During times of disturbance and uncertainty, it's easy to lose sight of the plans you have put in place to protect your future. This can be said for you and your clients. Join eMoney for a three-part webinar series that progresses from insights to actions to help you effectively engage your clients and secure their trust in you.
Webinar #1
Maintaining Business Continuity: What You Can Do Today to Solidify Client Relationships Tomorrow
Join eMoney's CEO, Ed O'Brien, along with Jess Liberi, Head of Product, and Matt Schulte, Head of Financial Planning, for a discussion on the state of the industry and how eMoney can help firms instill confidence during times of market volatility and the COVID-19 pandemic.
Webinar #2
When in Doubt, Plan: Using eMoney to Guide Your Clients Through Uncertain Times
Connor Sung, CFP®, Manager, Financial Planning Practice Management Consulting, takes you through specific features of the eMoney platform that you can use to virtually connect with your clients today and help them plan for a more secure future tomorrow.
Webinar #3
Keeping Clients Engaged & Informed During the COVID-19 Pandemic
In times of crisis, advisors have a unique opportunity to provide the guidance their clients desperately need. Join marketing and communications experts Val Rivera and Brynn Dougherty as they share best practices for using Advisor Branded Marketing to communicate with your clients and forge stronger, more solid relationships as a result.
You may also be interested in...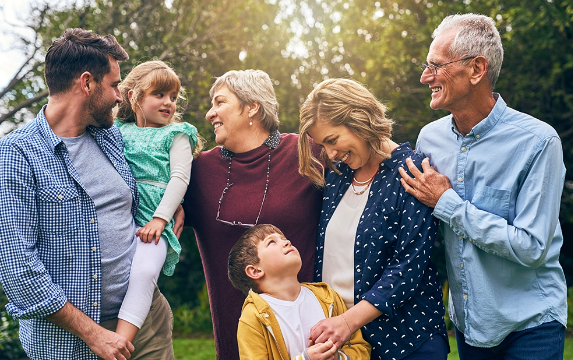 The Great Wealth Transfer is on the horizon, with $84 trillion going to heirs and charities by 2045.1 Advisors who… Read More
eBook: From Portfolio Manager to Planner
Download our latest eBook and learn how to use the data you already have to evolve your business and client relationships.
Download Now