Webinar Replay: The Future eMoney Experience
• eMoney Communications Team • December 14, 2020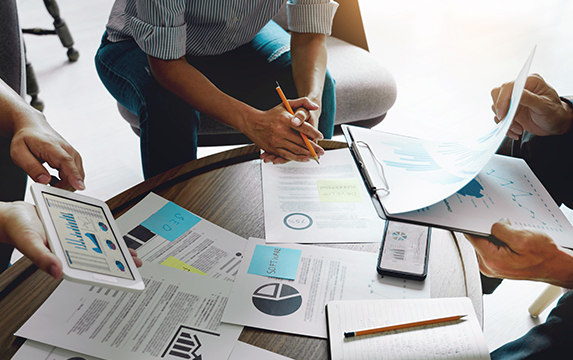 Product strategy at eMoney is built on exploring ideas and developing new approaches to innovate on our comprehensive, planning-led platform.
Watch our recent webinar to hear from Jess Liberi, Head of Product, as she shares eMoney's roadmap, which is inspired by your feedback and focused on building solutions to deliver an exceptional client experience, including:
A modern, efficient and interactive advanced planning experience in Decision Center
Incentive, our new client-led financial wellness app that helps advisors introduce planning topics at scale and encourages behavioral changes
Enhancements to our marketing tools designed to improve your digital presence and generate new business
New cash flow, monte carlo, client portal and report features

You may also be interested in...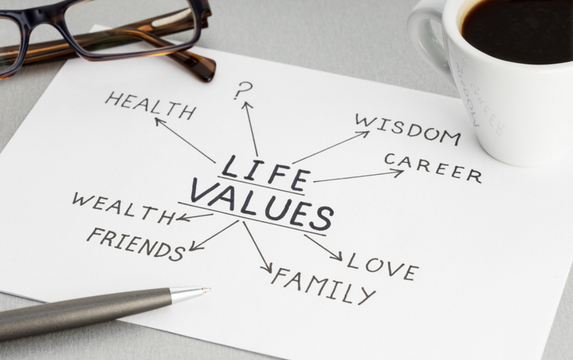 Holistic financial planning incorporates a client's total life and financial circumstances into their plan. The purpose is to go beyond… Read More
How Does Your Client Experience Stack Up? Take the Assessment!
Only 26% of financial planners say their clients are highly engaged and motivated. Take this self-assessment to see how your client experience compares!
TAKE THE ASSESSMENT