Why the Experience Matters (Webinar)
• eMoney Communications Team • August 8, 2016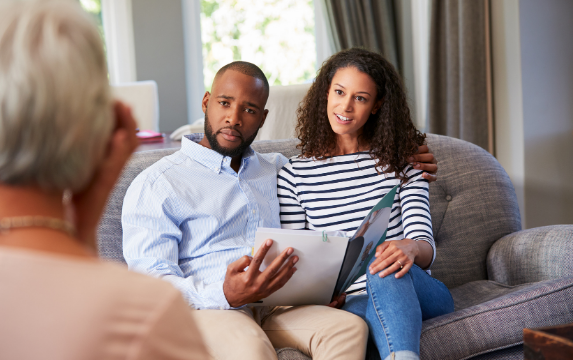 There's no shortage of threats facing financial advisors. From disruptive technology to growing client expectations, new challenges seem to pop up every day.
That's why, in this live webinar, we explore how these challenges affect our industry today and show why the type of experience you offer clients matters more than ever before.
Featuring feedback from eMoney users, insights from across industries, and research from leading market analysts, we go through all the aspects of a successful client experience, providing tips and best practices based off of real user experiences.
Want to see how your client experience stacks up? Take our interactive client experience quiz and find out how well your existing experiences compares.
You may also be interested in...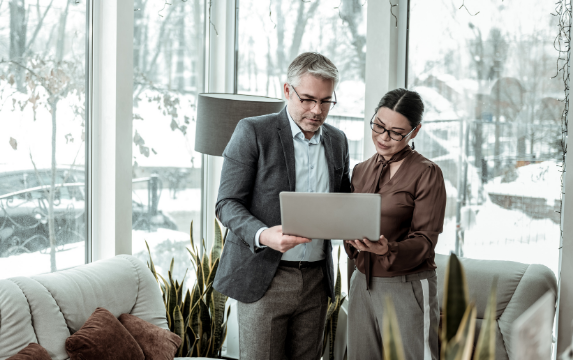 One of the best things about uncertain times is that they remind us to take stock of those checks and… Read More
Webinar - Financial Planning During the COVID-19 Economy - 1 CFP® CE Credit
Join us as we discuss how clients can maximize their use of savings and investment vehicles to meet their financial goals in the COVID-19 economy. Thursday, February 4th, 2021 from 2:00 p.m. ET
REGISTER NOW
Webinar - Financial Planning During the COVID-19 Economy - 1 CFP® CE Credit
Join us as we discuss how clients can maximize their use of savings and investment vehicles to meet their financial goals in the COVID-19 economy. Thursday, February 4th, 2021 from 2:00 p.m. ET
REGISTER NOW