6 Black Financial Planning Experts You Should Be Following
• Chloe Moore • February 7, 2023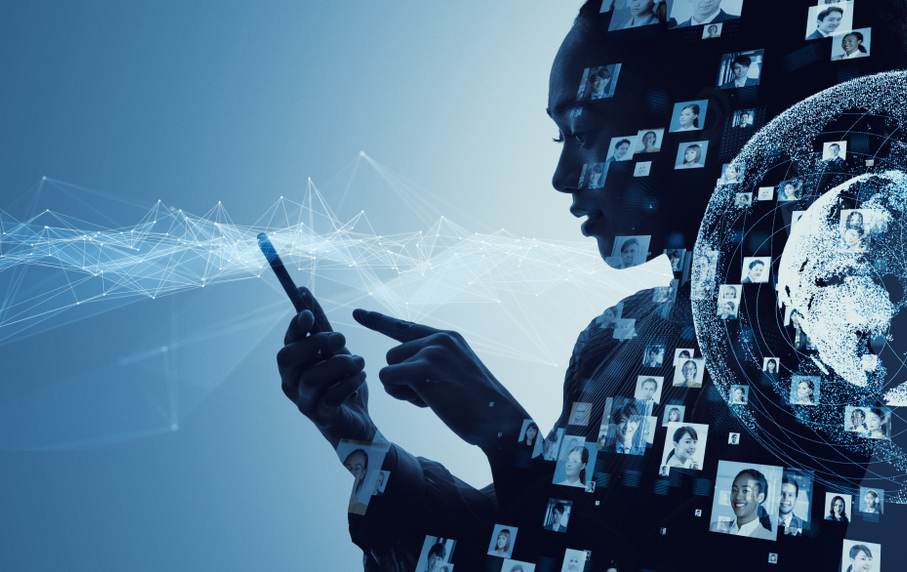 Financial planners, there is no better time than now to make a few digital connections to help expand your knowledge and advance our profession. As we celebrate the achievements and legacies of Black Americans this month, I've curated a list of six Black financial planners and other finance pros who have interesting stories to tell. They're active on social networks, podcasts, and blogs that I hope you will connect with and follow.
As a woman of color in the financial services industry, I'm acutely aware of the progress needed toward diversity. Approximately 1.9 percent of Certified Financial Planner™ professionals in the U.S. are Black, though they comprise 13 percent of the country's population. That's why I'm a co-founder of the BLX Internship Program. Since 2020, the program has provided an entry point to the profession for Black and Latinx individuals. We also offer financial planning firms access to a more diverse talent pool.
Like me, the remarkable professionals below are doing their part to change the financial planning landscape. Read on to learn a few of their stories.
1. Dr. Preston D. Cherry, CFT-I™, CFP®
Topic: Financial Psychology | LinkedIn, Instagram, Twitter
Recently named one of 10 to Watch in 2023 by WealthManagement.com, Dr. Preston Cherry is an innovative thinker in the financial planning profession. When he's not promoting awareness of financial psychology and leading the Financial Therapy Association, he's shaping minds at the University of Wisconsin. Dr. Cherry is also the founder of Concurrent Financial Planning, where he helps clients pursue what he calls "life-money balance."
2. Lauryn Williams, CFP®, CSLP®
Topic: The Power of Financial Education | LinkedIn, Instagram, Twitter, Facebook, Podcast
A four-time Olympian and financial planner, Lauryn Williams takes discipline to a whole new level. She has an incredible life story. Known as the first American woman to earn a medal at both the summer and winter Olympic games, she has written a new chapter with her work in financial planning. Her practice, Worth Winning, is a modern planning firm focused on serving Millennials in a virtual format. Lauryn also works as a student loan consultant for Student Loan Planner. Her podcast, Worth Listening, is up to 150-plus episodes. I'm a fan and a frequent guest.
3. Rianka Dorsainvil, CFP®
Topic: Diversity in Financial Services | LinkedIn, Instagram, Twitter, Facebook, Podcast
If Rianka Dorsainvil's face looks familiar, you might have seen her in the "I am a CFP Pro" campaign, on an appearance on CNBC, or at a speaking engagement at an industry conference. As co-CEO of 2050 Wealth Partners, she regularly offers her unique perspective on helping people make positive long-term decisions about their money. Rianka also shares her thoughts about how to increase diversity in the financial planning profession through her podcast, 2050 Trailblazers.
4. Chris Browning
Topic: Personal Finance | LinkedIn, Instagram, Twitter, Podcast
When Chris Browning took his first finance classes in college, he realized the gaps in his financial knowledge and that other students felt the same. A lifelong passion for personal finance led him to create Popcorn Finance, an award-winning podcast that discusses money topics in the time it takes to make a bag of popcorn. He also has a call-in advice podcast, This Is Awkward, which covers topics like what to do when a family member pressures you to buy a house. You might have noticed Chris is not a CFP® practitioner like the others on this list. While this financial analyst-turned-podcaster doesn't have designations, he does have a gift for explaining financial topics in simple terms, and he might even inspire new ways for you to translate complex topics for clients.
5. Brian Thompson, JD, CFP®, RLP®
Topics: Financial Planning for LGBTQ+ Entrepreneurs, Life Planning | LinkedIn, Twitter, Podcast
With a background as a tax attorney, Brian Thompson brings a unique skillset to financial planning. As the founder of Brian Thompson Financial, he specializes in serving LGBTQ+ entrepreneurs, especially those who are mission-driven. In fact, he started a podcast to help tell the stories of mission-driven entrepreneurs, aptly named Mission Driven Business. The episodes feature interviews with guests as varied as a New York Times columnist and the CEO of a global, LGBTQ-first streaming network. A frequent commentator for outlets such as Forbes and Morningstar, Brian is generous in sharing what he's learned.
6. Chloé A. Moore, CFP®
Topic: Financial Planning for Tech Professionals | LinkedIn, Instagram, Twitter, Facebook
I can't leave myself off this list because I want to connect with readers. Through my social channels, you can learn more about my passion for financial education and helping tech professionals through my practice, Financial Staples. You'll also hear about all the great work the team at the BLX Internship Program is doing to attract diverse talent to the financial planning profession.
Thank you for reading. I hope these professionals' stories welcome more diversity to the financial planning field and have inspired you to share your authentic self.
DISCLAIMER: The eMoney Advisor Blog is meant as an educational and informative resource for financial professionals and individuals alike. It is not meant to be, and should not be taken as financial, legal, tax or other professional advice. Those seeking professional advice may do so by consulting with a professional advisor. eMoney Advisor will not be liable for any actions you may take based on the content of this blog.
The views and opinions expressed by this blog post guest are solely those of the guest and do not necessarily reflect the opinions of eMoney Advisor, LLC. eMoney Advisor is not responsible for the content, views or opinions presented by our guest, nor may eMoney Advisor be held liable for any actions taken by you based on the content, views or opinions of the guest.
You may also be interested in...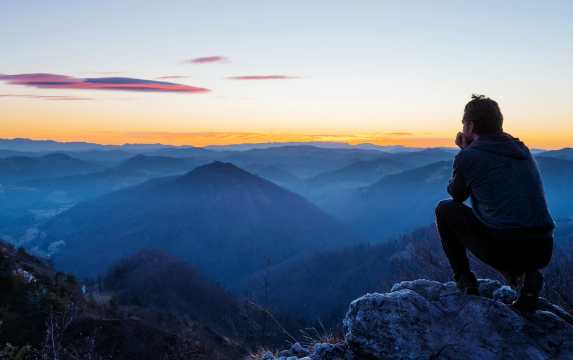 In the financial advice business, we also like to give out financial advisor career advice. I'm sure you've heard your… Read More
Couples & Clashing Values: A Practical Guide
Download our latest eBook and get practical strategies for navigating money conflict between couples.
Download Now