6 Values Exercises to Enhance Financial Planning for Couples
• Emily Koochel • April 25, 2023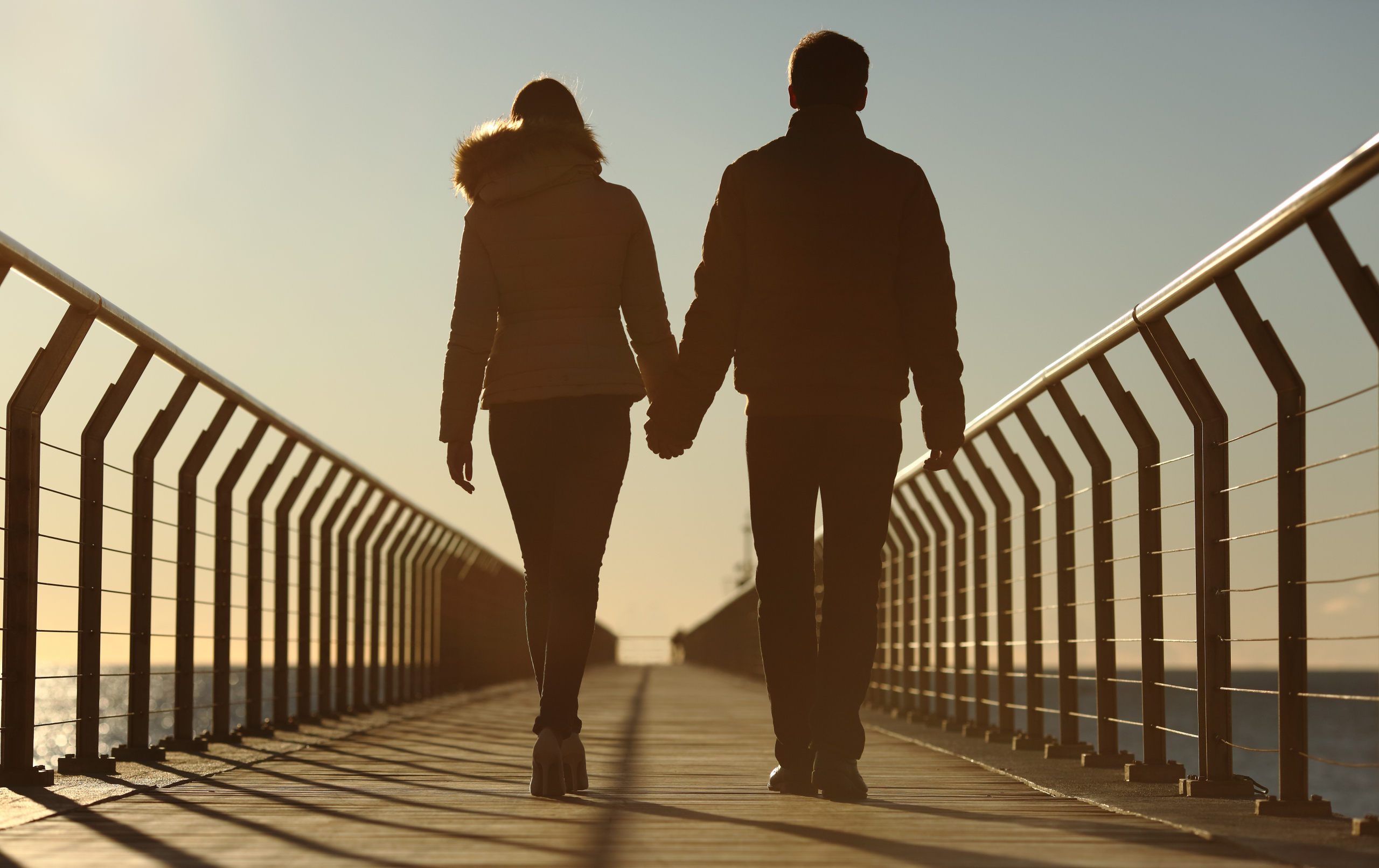 Money is a major stressor for Americans, and fighting about it has proven to be a predictor of divorce.1,2 Conversely, couples who open up and share financial goals and values with each other tend to have more satisfying relationships.3 It's no surprise then that exploring how to get partners to a place where they can freely communicate about goals and values is a point of interest for financial planners.
Values conversations are part of a shift toward a more human-centered, holistic financial planning approach in the industry that can be seen in publications like The Psychology of Financial Planning by the CFP Board. The group of advisors focusing on aligning values and goals falls into the category of "life planning" popularized by financial life planners such as George Kinder. However, you don't have to become a life planner to incorporate conversations about clients' values into your practice's data gathering.
Values at the Foundation
The way people talk about and even manage their money can be an expression of their values. Focusing on these highly personal principles, which in turn guide their selection of financial priorities and overall decision-making, provides the opportunity to form deeper connections with clients.
Recent research from MIT's AgeLab shows that lack of a personal connection is among the top four reasons clients leave financial professionals, implying that advisors who ignore values are putting themselves at a disadvantage.4 Even so, our own research reveals less than half (49 percent) of financial professionals ask clients about their values during the initial client intake, and only 57 percent tie client values into their financial planning recommendations.5
Values conversations can be especially beneficial for couples, and the planning process.3 Guiding your clients through a values exercise can promote healthy communication and expression of values, and the opportunity to building a truly personal financial plan.
Your Financial Psychology Toolkit
Keep in mind that because money evokes strong emotions, you may find different types of values exercises work better for some clients than others. It's also important to consider the stage of the clients' relationship. The difficulty of talking about money is not confined to new couples, but in general, newlyweds may be less comfortable disclosing as much as a couple with decades of experience together.
For these reasons, we recommend having a few different values exploration tools in your toolbox, from a simple list of questions to card decks to digital experiences. There are a growing number of values exercises you can use with clients, some borrowed directly from the field of psychology. We've gathered six for you to consider below.
This exercise began as a physical deck of cards, though an online version is also available for financial professionals with a remote practice. It starts with a client reading a statement on a card, then sorting it into three categories (that's me, that's not me, and sometimes/it depends). The backs of the cards correspond to one of six "habitudes." Planners like that there are no right or wrong answers, and the language used is culturally neutral and gender neutral. Learn more at moneyhabitudes.com.
Think2Perform, a leadership consulting firm, offers a free online values card exercise. It's used by a range of organizations, from university career centers to financial planning practices. Think2Perform began in 2002 as Lennick Aberman Group and was co-founded by Doug Lennick, a former Executive Vice President for American Express Financial Advisors, which is now known as Ameriprise Financial. Learn more at think2perform.com/values.
Starting out as a CPA in the 1970s, George Kinder evolved into a trailblazing financial planner and cofounder of the Nazrudin Project, a financial advisor think tank focused on human and spiritual aspects of money. Today he's best known as the founder of the Kinder Institute of Life Planning, where financial professionals can earn the Registered Life Planner® designation.
His most recent book, Life Planning for You, contains his famous three questions that prompt a client to contemplate financial freedom and their mortality to sharpen the focus on what matters to them. Learn more at kinderinstitute.com/books.
Sarah Stanley Fallaw, a psychologist, researcher, and president of DataPoints, offers six main financial assessments—including money personality and investor profile—you can use with clients at various stages of the financial planning process. As the daughter of Millionaire Next Door author Thomas J. Stanley, she curates a broad body of research in providing tests to help people discover their money mindset. Learn more at datapoints.com/products.
Drs. Ted and Brad Klontz, a father and son team who are pioneers in academic research and thought leadership in financial psychology, have many resources available through the Financial Psychology Institute. They've also authored books that include Facilitating Financial Health, which details a Life Aspirations Exercise you can use with clients. I recommend checking out their latest publication (co-authored with Dr. Charles Chaffin) called Psychology of Financial Planning: Practitioners Toolkit, particularly Chapter 1 – Client Goals and Values. Learn more at bradklontz.com/books.
Money Quotient, a company founded in 2001, has created advisor-focused tools and training for guiding clients in becoming more aware of their values and pinpointing what matters most to them. Their materials, which apply psychology and sociology findings, include questionnaires and exercises advisors can apply to create a more comprehensive discovery and goal-setting process. Learn more at moneyquotient.com.
Translating Values to a Shared Vision
There are a variety of tools you can use to support your clients in discussing their values. These conversations can provide crucial details needed in creating a financial plan for a couple—and become an important touchstone when there is a conflict over financial priorities.
Because one in five couples says money is their biggest relationship challenge, we've created a guide to handling tense moments in the financial planning process.6 Our new eBook, Candid Conversations: Couples, Money, and Conflict, breaks down techniques financial therapists use to get clients to think collaboratively and rationally. Get the guide and access tips from seasoned financial planners who excel in promoting strong relationships through a thoughtful approach.
Sources:
1. American Psychological Association. "More than a Quarter of U.S. Adults Say They're So Stressed They Can't Function," March 10, 2022.
2. Dew, J., Britt, S., & Huston, S. "Examining the Relationship Between Financial Issues and Divorce." Family Relations, 61 (4), 2012.
3. Archuleta, Kristy. "Couples, Money, and Expectations: Negotiating Financial Management Roles to Increase Relationship Satisfaction." Marriage & Family Review 49 (5), 2013.
4. "Future of Client-Advisor Relationships." AIG and MIT AgeLab, 2020.
5. eMoney Evolution of Advice research, July 2022, advisors n=300.
6. Fidelity Investments, "2021 Couples & Money Study," July 2021.
DISCLAIMER: The eMoney Advisor Blog is meant as an educational and informative resource for financial professionals and individuals alike. It is not meant to be, and should not be taken as financial, legal, tax or other professional advice. Those seeking professional advice may do so by consulting with a professional advisor. eMoney Advisor will not be liable for any actions you may take based on the content of this blog.
You may also be interested in...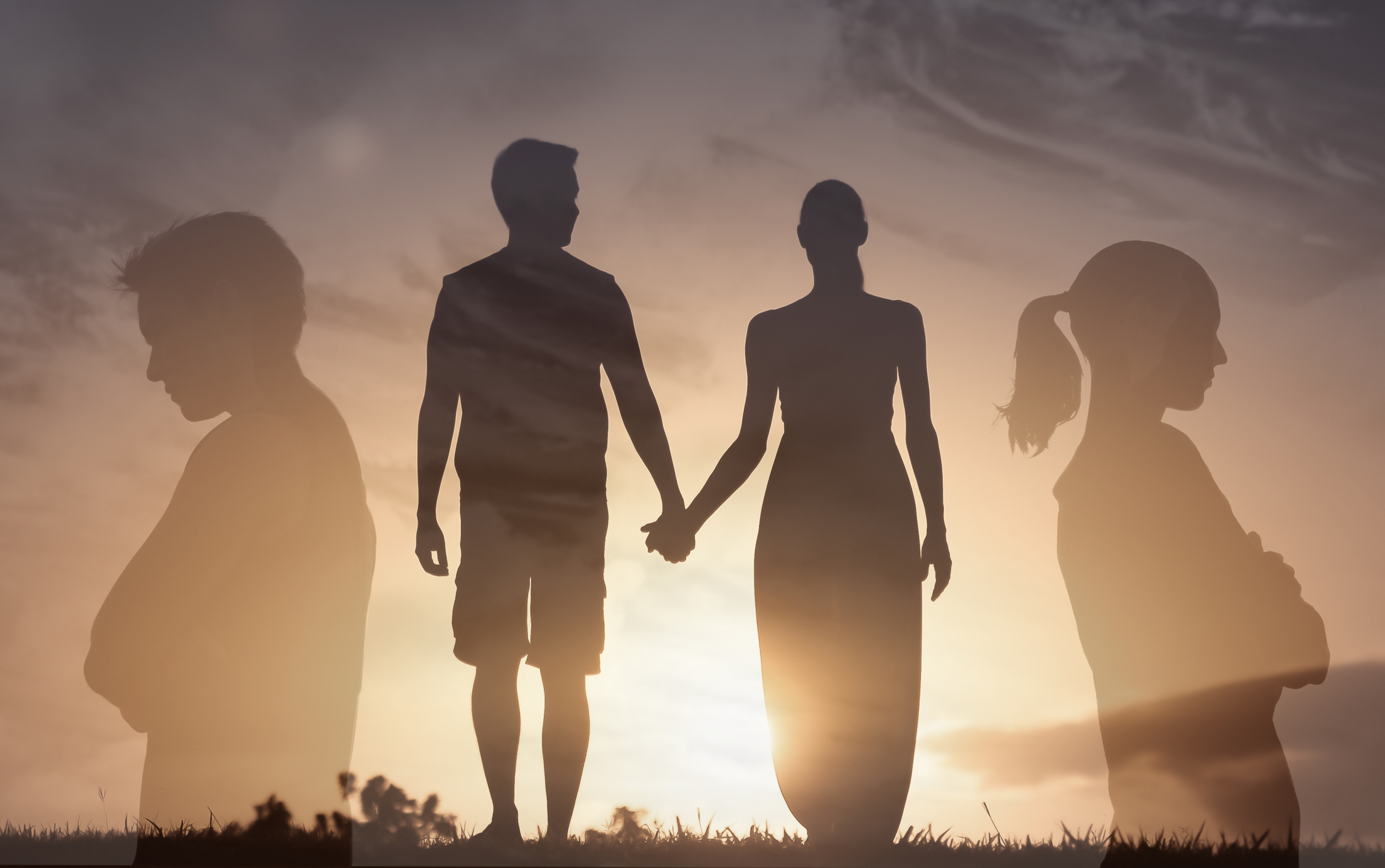 For many couples, taking a close look at finances together is a recipe for stress. Nearly 3 in 4 married… Read More
Couples & Clashing Values: A Practical Guide
Download our latest eBook and get practical strategies for navigating money conflict between couples.
Download Now