6 Ways to Rethink Financial Planning for Millennials
• Josh Bennett • March 16, 2023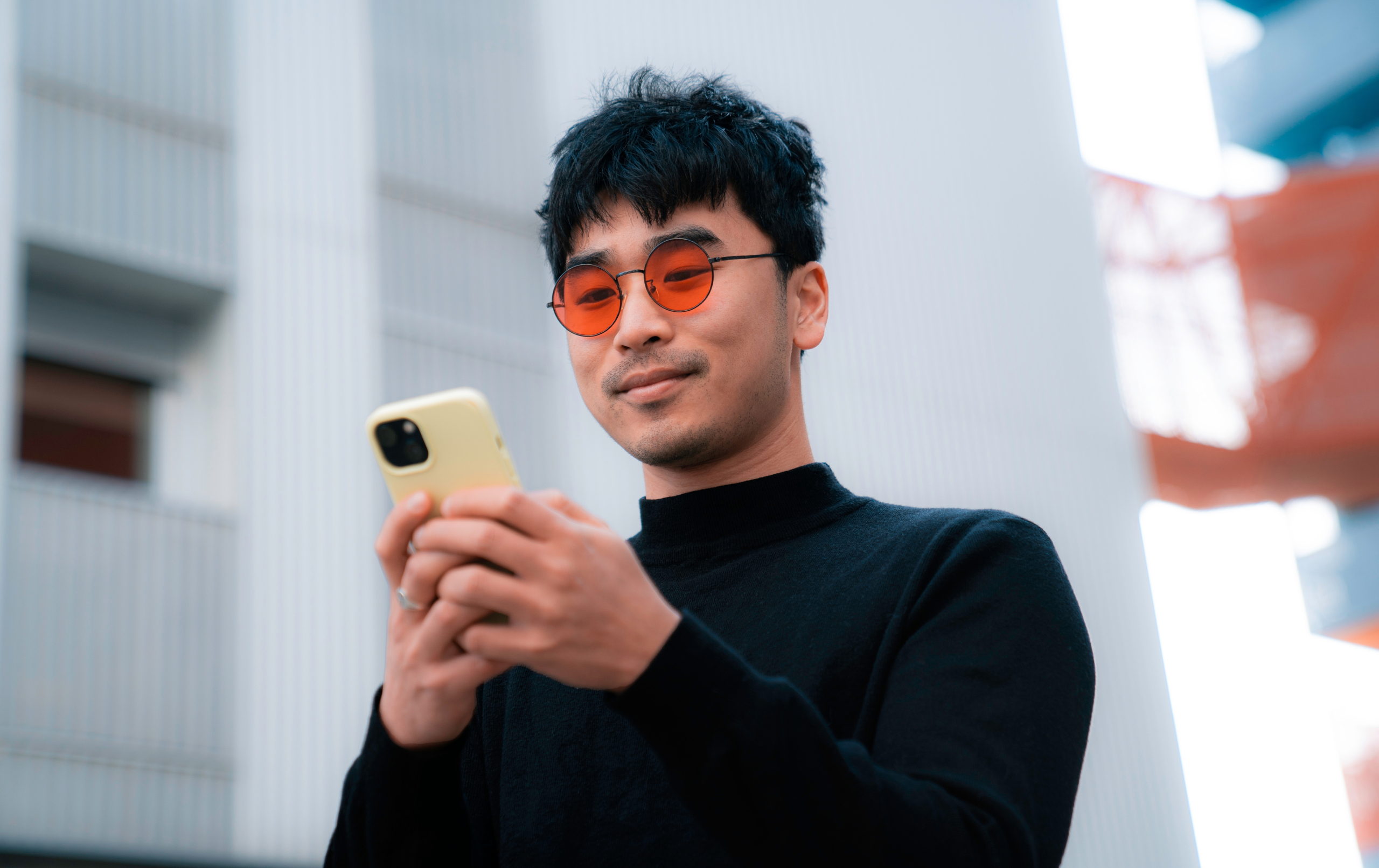 When I started Vincere Wealth as a fee-only practice, the vision was to become the go-to place for Millennials who need help with their money.
I knew these clients were being overlooked. Early in my career at a large broker-dealer in San Francisco, I noticed retirees were the ones getting all the attention, while the Millennials were craving financial knowledge and the attention of financial advisors.
The problem was that I couldn't give these younger clients the time of day in that setting because they didn't have enough investable assets yet. Tax and insurance advice was also somewhat constrained. I wanted to be able to give whatever advice made sense, and to be able to serve the super-curious, tech-forward Millennials I resonated with.
This led me to going the independent route, and I'm happy I did. Vincere has seen explosive growth in recent years, and we continue to add like-minded planners to our staff. Along the way, I've gathered six key insights about financial planning for Millennials.
1. Be Ready for Inquisitive Clients
Millennials grew up in the age of the internet. They've been able to access any information, any time.
However, sometimes it gets to be too much when it comes to financial topics. They want a trusted professional who can help decipher that information, filter out the bad data, and use what's left to make the best decisions.
These clients ask a lot of questions, and they don't just take everything at face value. Many advisors find that challenging. Personally, I view it as a good thing because it shows they're invested in their future.
2. Embrace an Entrepreneurial Mindset
Something that's unique to Millennials is that having a side hustle is much more common than in prior generations. Having an outside business or being more entrepreneurial, in general, is attractive to younger clients.
Then there are the clients that say, "I saw this tip on Reddit or TikTok, that if you set up an LLC, you can write off everything." I have this conversation all the time, explaining how an LLC has nothing to do with specific tax rules, it's a legal structure for liability. We even addressed this topic on our Happy Hour Money podcast.
The conversation goes, "I like the concept of using a business to offset my income, how can I do this?" Many clients have their spidey senses up for ways to save more money, and taxes is a big area where they see money going out the door, especially in Silicon Valley and places like that.
Some clients want to be the next Elon Musk. I have to tell them there's a small chance of that happening, but an easier route would be to buy a boring business from someone who's retiring. This is an easier way to get the lifestyle you want. Then we do the financial plan and tax planning around that—it's been a lot of fun.
3. Offer Tech That Enhances the Client Experience
At Vincere, we've worked to create a tech-forward planning experience for Millennials with better integrations and interactive planning.
We can illustrate their financial plan in real time and show them the different cash-flow scenarios, the Monte Carlo analysis—our clients absolutely love that kind of conversation.
Especially for someone who's 30, we often can't predict what life's going to be like in their 60s. But we can say, "If you buy this rental property, if you start this business, if you do XYZ, here's how we make it work."
4. Retire the Retirement Language
The Baby Boomers worked 40 years and then retired. Whereas Millennials have their main job and might also be working a side hustle 10 hours a week.
They work hard so they can one day live their ideal, work-optional lifestyle. They don't necessarily want to work in one place for 40 years to get job security and then retire. It's more about building toward the lifestyle they've pictured sooner rather than later.
5. Be Clear on Fees
Recent research from Fidelity shows 74 percent of investors age 30 to 39 are willing to pay for financial advice. I would say that's accurate. We've built our business on a hybrid model of fixed financial planning fees and lower-cost AUM.
But one of the things we've bumped up against with Millennials is the low-cost investment mantra. You'll likely have to make a case for any higher-fee funds you might use for diversification and explain your reasoning in depth.
On the flip side, younger clients are much more interested in having private placement-type things, or nontraditional investments as part of their portfolio. Things like real estate, rental property, farmland, and crypto. We've started seeing that shift in the overall investment structure.
6. Respond on Their Terms
My best advice for this clientele is that it's going to be a completely different mentality than working with retirees when it comes to communication. The retiree mindset might be, "I'm going to meet with the client once a quarter, and that's it."
Millennials want to meet and talk to their advisor a lot more, which is obviously time-consuming. It creates a different way of having to go about financial planning, and that's one of the reasons we've invested heavily in tech. We've made our processes and the backend super-efficient so we can spend much more time talking to clients and building relationships. A secure chat function that's compliant—so a client can send you a quick message about their new 401(k) plan and make decisions on the spot—has become the expectation.
In Growth Mode
The beauty of serving younger clients is that there are always things going on in their lives to discuss. For me, it's worth the effort to tailor my practice because I've found it rewarding to help this generation organize, grow, and protect their assets.
DISCLAIMER: The eMoney Advisor Blog is meant as an educational and informative resource for financial professionals and individuals alike. It is not meant to be, and should not be taken as financial, legal, tax or other professional advice. Those seeking professional advice may do so by consulting with a professional advisor. eMoney Advisor will not be liable for any actions you may take based on the content of this blog.
The views and opinions expressed by this blog post guest are solely those of the guest and do not necessarily reflect the opinions of eMoney Advisor, LLC. eMoney Advisor is not responsible for the content, views or opinions presented by our guest, nor may eMoney Advisor be held liable for any actions taken by you based on the content, views or opinions of the guest.
You may also be interested in...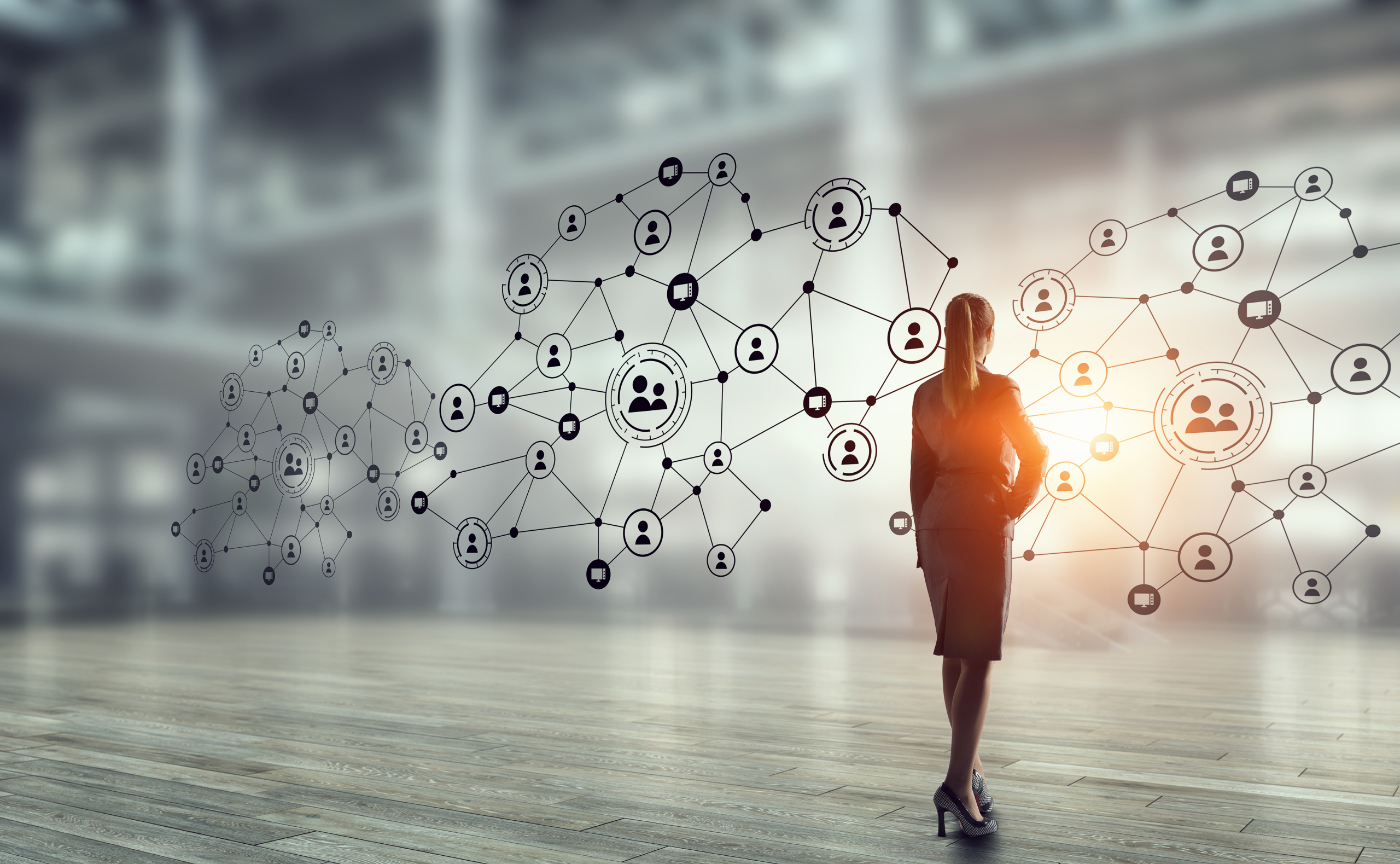 Women are becoming increasingly responsible for their household finances. In fact, statistics show that eight out of every ten women… Read More
How Does Your Client Experience Stack Up? Take the Assessment!
Only 26% of financial planners say their clients are highly engaged and motivated. Take this self-assessment to see how your client experience compares!
TAKE THE ASSESSMENT