7 Content Marketing Methods for Financial Professionals Who Hate Writing
• Valerie Rivera • September 9, 2021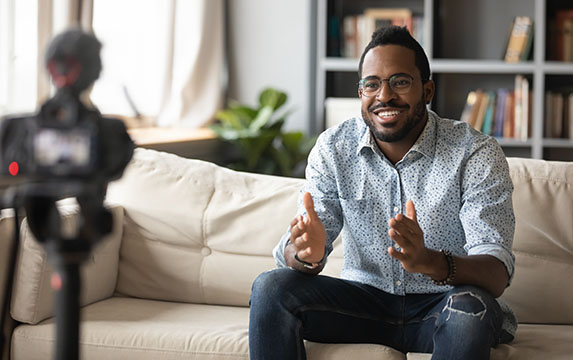 Content marketing is one of the most effective ways to grow your firm. According to the eMoney Consumer Marketing Survey, 63 percent of consumers say informative, educational content helps an advisor's marketing stand out.1
But let's be honest: As a financial professional, you probably don't have time to write content regularly. You may even hate writing. But in a world where growing your digital presence is inextricably linked to growing your business, you might be required to do more writing than ever before.
For some financial professionals, this means spending time and effort crafting content instead of focusing on the parts of your business that excite you.
Luckily, there are many content marketing methods you can use to build your digital presence without spending your days writing blog posts.
1. Lean on Video
Video should have a role in most modern content marketing strategies. One survey showed that people watch 18 hours of online video per week on average.2 Additionally, 87 percent of marketers consider video to have a good return on investment.2
There are a variety of different video formats you can utilize as part of your content marketing strategy, ranging from quick explainer videos to lengthier tutorials. Experiment and see what video formats resonate the most with your audience.
Thanks to smartphones, creating compelling videos is easier than ever before. One advisor even went viral on TikTok by using simple educational videos that he could easily film throughout his day.
2. Consider Podcasting
Like video, podcasting is more popular than ever before. Current forecasts predict that the number of monthly podcast listeners will surpass 160 million by 2023.3 This makes it an ideal part of any financial professional's content mix.
Even better, the demographic that gravitates to podcasts is ideal for financial advisors. Podcast listeners in the U.S. tend to be younger, more educated, and wealthier than the general population.4
While there is an initial learning curve, once you understand how to create and distribute your podcast, it can be a lucrative source of prospects and serve as an important way to build your brand. In fact, some advisors can attribute new AUM to their podcasts and the loyal audiences they've built.
3. Tell Stories Visually
Sometimes showing, not telling, can make all the difference. Some information may be better conveyed through an infographic or chart than through a lengthy blog post.
Certain free or low-priced tools online, such as Canva, provide helpful templates that make creating infographics quick and easy. You can also outsource this work to a graphic designer that can create simple pieces for you.
4. Leverage Content from Other Sources
Sharing content from other sources can be just as useful as creating your own. Sharing this content and offering your own commentary—particularly on social media or e-newsletters—can be a helpful way to establish your expertise on a topic without having to write about it from scratch.
This is especially useful when weighing in on current events. Generally, creating content about evergreen topics is a better use of a financial professional's time, since that content will be relevant for months or even years to come. Though commenting on more timely issues is beneficial and can earn more visibility in the short term, it will only be relevant for a few days or weeks.
If you're strapped for time or resources, sharing content from other sources allows you to take advantage of the latest headlines in the most efficient way possible.
5. Utilize a Content Library
Some marketing automation tools provide libraries of premade content that are tailored for specific audiences. Often this content comes in a variety of formats—such as articles, videos, and infographics—and has been optimized for engagement and conversion.
Using a library of premade content puts a wide range of content types at your fingertips without the heavy lift that might be required to create content from scratch. In some cases, these content libraries may also contain premade copy for social media, email, and other channels as well.
6. Outsource Your Marketing
In certain cases, it makes sense to outsource your marketing tasks to an expert. Whether you hire in-house or onboard an agency, getting help will save time and allow you to focus on what you're good at: managing your clients' finances.
This option has its pros and cons, so be sure to consider all the appropriate factors—such as your business plan and budget—before hiring marketing help.
7. Cultivate a Diverse Content Mix
Keep in mind that an effective content marketing strategy hinges on having a diverse mix of content that will engage your target audience in different ways.
Utilizing a variety of content types and seeing which performs best with your key audiences will give you greater insight into what your current clients and prospects want.
In the long term, applying this knowledge can increase your overall engagement levels and help you build a brand that resonates with the people you want to reach.
Learn more about how to expand your firm's digital presence in creative ways by watching our webinar, "Building a Strong Digital Brand."
Sources:
1. 2020 eMoney Consumer Marketing Survey, September 2020, n=2,000.
2. "Video Marketing Statistics 2021." Wyzowl, 2020. December 31. https://www.wyzowl.com/video-marketing-statistics/.
3. Watson, Amy. "U.S. Podcasting Industry – Statistics & Facts." Statista, 2020. January 8. https://www.statista.com/topics/3170/podcasting/.
4. Richter, Felix. "Podcast Listeners Are Young, Educated and Affluent." Statista, 2018. September 27. https://www.statista.com/chart/15609/podcast-audience-characteristics/.
DISCLAIMER: The eMoney Advisor Blog is meant as an educational and informative resource for financial professionals and individuals alike. It is not meant to be, and should not be taken as financial, legal, tax or other professional advice. Those seeking professional advice may do so by consulting with a professional advisor. eMoney Advisor will not be liable for any actions you may take based on the content of this blog.
You may also be interested in...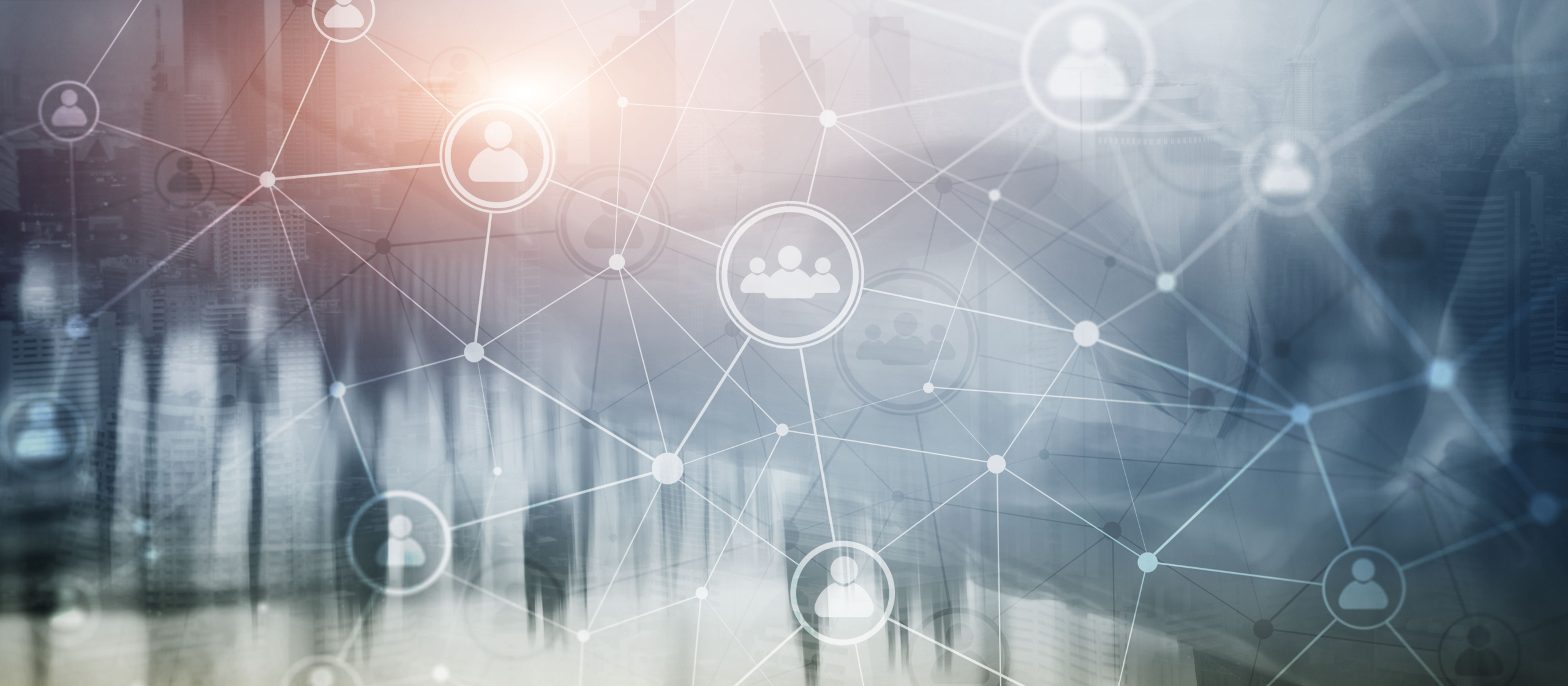 To market your financial planning services to the right people, you need to reach them where they are–and where they… Read More
Couples & Clashing Values: A Practical Guide
Download our latest eBook and get practical strategies for navigating money conflict between couples.
Download Now