A Promising Picture for Financial Planner Job Growth
• Matt Schulte • December 15, 2022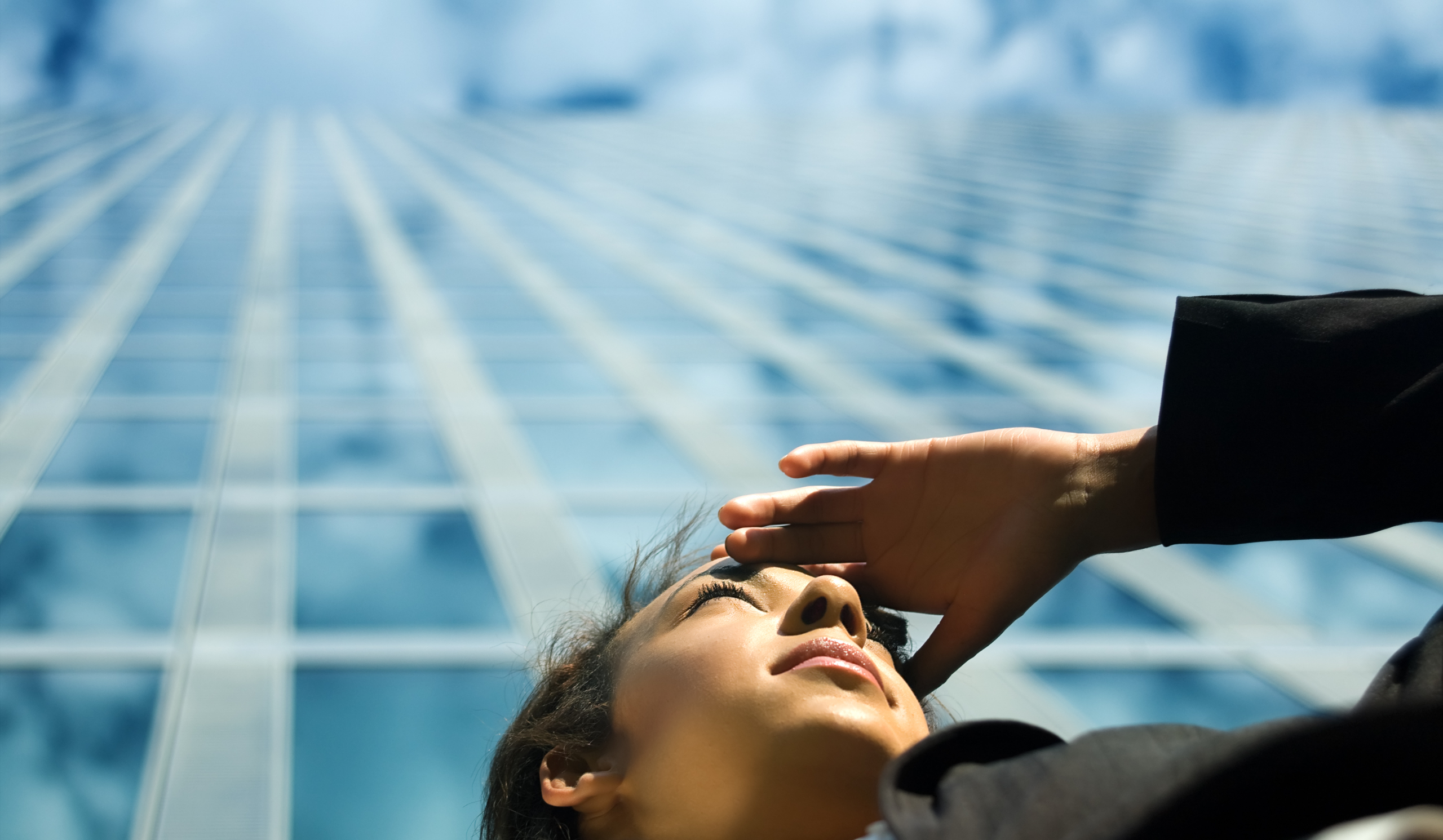 In an era of uncertainty, the value Americans place on professional advice from a financial planner has increased. Pair that with other trends brewing in the industry, and you have a recipe for robust job growth.
Around 26 percent of U.S. adults said their most trusted source of financial advice was a financial advisor. That's up from 22 percent who said the same in early 2020.1 Market volatility was found to be a major factor in spurring people to seek advice.
Here, we take a look at projected job growth for financial advisors, the predicted wave of retirements, the demographics of financial planners, and more.
Financial Planner Job Growth in the Next Decade
From now to 2031, job opportunities for personal financial advisors are expected to grow much faster than employment in other occupations, at a rate of 15 percent. The U.S. Bureau of Labor Statistics estimates an increase of 50,900 jobs.2 That's nearly five times as many jobs as it predicted pre-pandemic (see chart).
Financial advisor is among the professions, such as epidemiologist, that saw a big increase in projected employment once the BLS factored the effects of the pandemic into the estimates. While these are only estimates, not forecasts, the numbers seem promising.
A Wave of Retirements Expected
Over the next decade, more than a third of advisors (37 percent) are estimated to be retiring, according to a 2022 Cerulli Associates study.3 Cerulli surveyed advisors across the spectrum of affiliations, from RIAs to wirehouses. Though many advisors are following the trend of working longer and retiring later, the wave of retirements is expected to create churn in the industry.
That's because the advisors expected to retire control 40 percent of total industry assets, or roughly $10.4 trillion.3
The Financial Planning Workforce
To focus in on financial planners, we turn to the Certified Financial Planner Board of Standards' statistics on its membership. There are 93,643 CFP® professionals in the United States, with 46 percent of them in the 50 and older age bracket.
However, there are signs that a new generation of financial planners is emerging. A CFP Board report on those who sat for the November 2022 exam showed that 68 percent were under age 40, and 35 percent were under 30.
The CFP ranks have been growing steadily each year, with 5,512 people having passed the CFP exam in 2022. That's up from 5,332 in 2021, and a 24 percent increase from 2020, when 4,451 passed, though just above the 5,301 newly minted CFPs in 2019.
Though the CFP Board noted increases in the number of female (4 percent), Black (10 percent), and Hispanic (15 percent) CFP® professionals in 2021, the field remains disproportionately male and white. For example, only 23 percent of CFP® professionals are women, though women make up 51 percent of the U.S. population.
The CFP Board's goal is for the workforce of CFP professionals to represent the demographics of the United States. Part of the aim is to encourage more Americans to seek advice from a professional who feels familiar.
The organization is using scholarships and internship programs to increase diversity in the profession, as well as partnering with historically Black colleges and universities. It has awarded more than $1 million in scholarships since 2016, including 80 new scholarship awards in 2021. That's a 67 percent increase from its 48 awards in 2020. Innovative programs like the FPA Externship are also bringing in new talent. That program saw 380 graduates in 2022 and 495 in 2021.
Examining Median Pay
Compensation for financial advisors can be challenging to calculate, especially because of the widespread model of being paid based on assets under management, which can fluctuate with the markets. Some of the basic compensation models include: a base salary plus bonus, commissions, fees, and a combination of fees and commissions.
The Bureau of Labor puts the median income for an advisor at $94,170 for 2021. A BLS subgroup, those working with securities, commodity contracts, and other financial investments and related activities, lists a median income of $99,970.
Because the beginning years as an advisor may skew the statistics, the 2021 Kitces Research study on Advisor Wellbeing focused solely on established advisors. It estimates that they earn a median income of $192,000.4 When compared with the median annual wage for all workers with bachelor's degrees, at roughly $69,000, it's clear that the industry holds great potential for financial rewards.
Financial Services Industry Trends
The independent RIA model has gained appeal over the past few years, especially when compared with employee-based affiliation models. The RIA model has outpaced other categories in wealth management, with 12 percent annual growth in assets observed since 2016.5 A recent Wall Street Journal analysis showed that 14,800 SEC-registered advisors managed over $128 trillion in 2021, up from 10,500 SEC-registered advisors with $55 trillion in AUM in 2012.6
Many advisors point to enhanced flexibility, higher potential for income, and increased autonomy as reasons for the trend. One additional factor? The freedom to build their tech stack. Nearly 80 percent of those considering breaking away from a bank or broker-dealer say the ability to select their own technology tools was a moderate or major factor in their decision.5
A Bright Outlook
Financial advisors have the fortunate position of being in a profession that's quickly expanding and is not only financially rewarding but also personally fulfilling for many. Our recent research shows that more than 90 percent of financial professionals said creating trust and providing clients with peace of mind contributes to their fulfillment.7
This quintessential helping profession continues to evolve, with innovative financial professionals expanding the field in new directions. As the ranks of financial planners grow and become more diverse, the outlook is bright for the next generation.
The Future of the Profession
Are you looking to energize recruitment and boost staff retention for your practice? Explore our Retaining Talent and Growing Your Enterprise eBook and discover strategies that can enhance your business.
Sources:
1. CNBC. "Americans Are Changing Who They Turn to for Financial Advice," August 28, 2021.
2. Bureau of Labor Statistics, U.S. Department of Labor, Occupational Outlook Handbook, Personal Financial Advisors.
3. Cerulli Associates. "40% of Advisory Assets Will Transition in 10 Years," June 13, 2022.
4. Kitces.com. "What Makes Financial Advisors Happy And The Second Kitces Research Study On Advisor Wellbeing," August 9, 2021.
5. McKinsey & Co. "Registered Investment Advisors: How US Banks Can Weigh the M&A Potential," August 26, 2021.
6. The Wall Street Journal. "You Don't Know What You Don't Know About Your Financial Adviser," November 4, 2022.
7. eMoney Planning with Purpose Research, July 2021, Advisors n=393, End clients n=391.
DISCLAIMER: The eMoney Advisor Blog is meant as an educational and informative resource for financial professionals and individuals alike. It is not meant to be, and should not be taken as financial, legal, tax or other professional advice. Those seeking professional advice may do so by consulting with a professional advisor. eMoney Advisor will not be liable for any actions you may take based on the content of this blog.
You may also be interested in...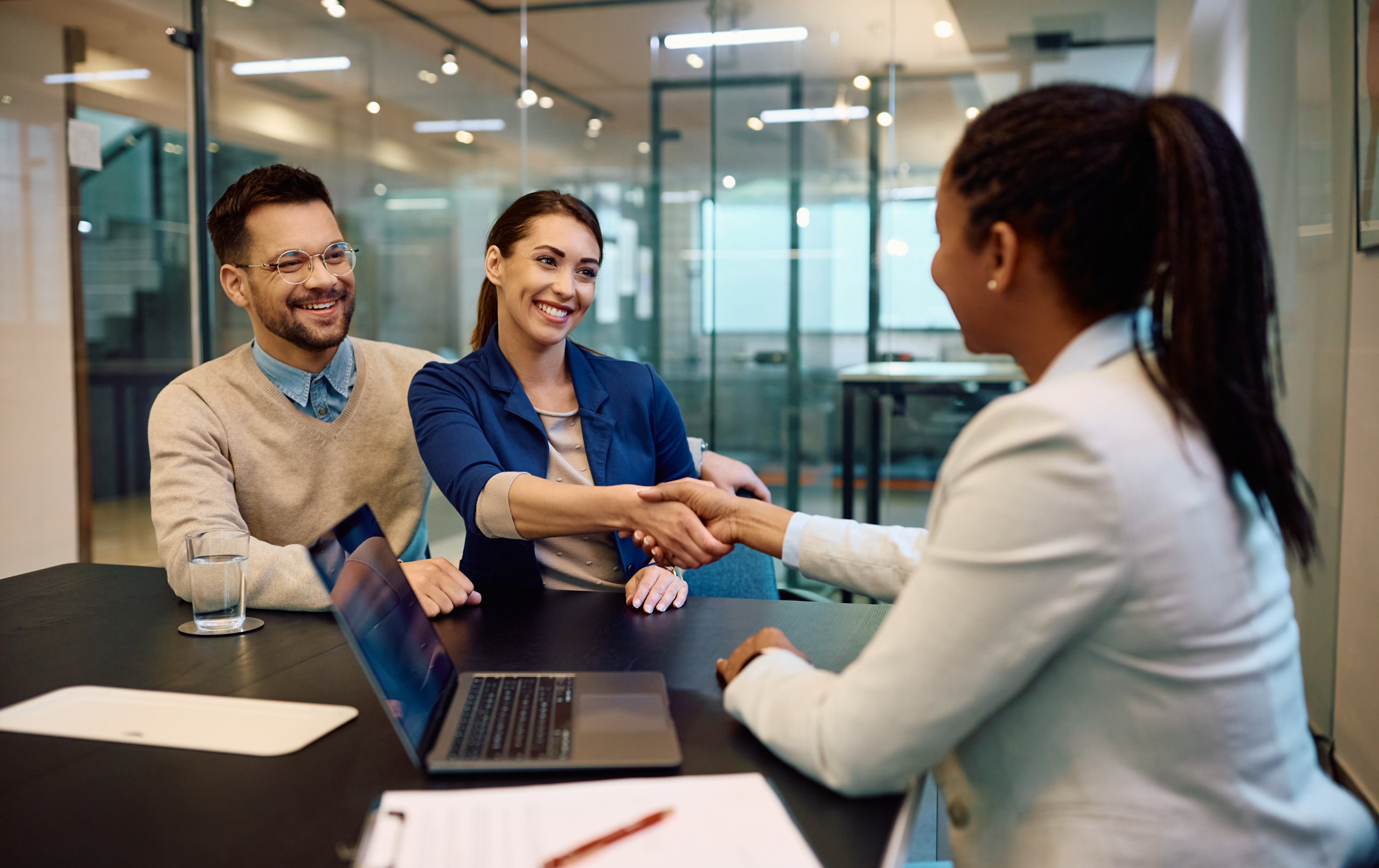 A prospect discovery meeting is an essential step for financial advisors to get to know their prospective clients, understand their… Read More
Couples & Clashing Values: A Practical Guide
Download our latest eBook and get practical strategies for navigating money conflict between couples.
Download Now