Advice for the NextGen Advisor
• Linda Olvera • May 30, 2023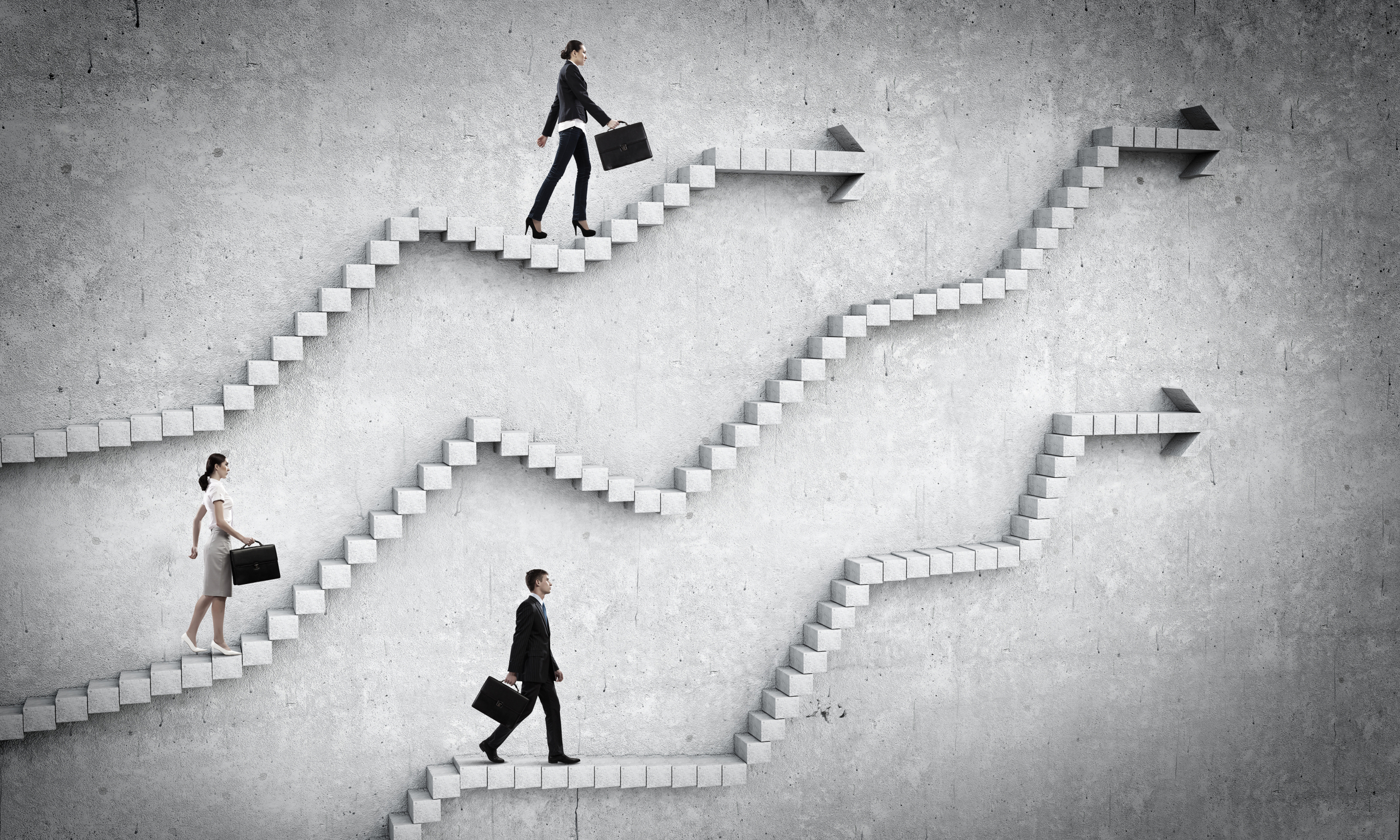 Growing up, I often acted as a translator for my parents and helped them with financial documents. I didn't know it then, but that was the start of my journey to becoming a financial advisor.
Now I'm several months into my first post-graduate job as a Financial Planning Associate at Ronald Blue Trust. I'm very grateful for how my journey has turned out so far and I hope that it helps inspire your own.
My Journey to Financial Planning
When I first started at the University of Georgia (UGA), I knew that I wanted to work with people and that I had always been interested in personal finance. But I didn't know that financial planning was an option, so I was very focused on getting into business school. I wanted to have a plan B in case that didn't work out and decided to talk to my advisor about my options. My academic advisor suggested that I consider UGA's financial planning program, which is actually not part of UGA's business school.
I brushed the idea off at first, but then I looked into the curriculum and realized it was exactly what I wanted to do. I took one course and that was it–I was hooked. I switched majors and went on to earn a BS in Financial Planning and an MS in Financial Planning with a concentration in Behavioral Financial Planning/Therapy.
While I was a student, I earned my eMoney certification in the University Program and joined eMoney's Student Advisory Board in Spring 2022. Being a member of the Student Advisory Board gave me the opportunity to gain more insight on the trends within the financial planning industry while being able to grow as a young professional through mentorship and networking. I appreciated being able to make valuable connections with other future advisors my age.
I also had the opportunity to gain practical experience at Ronald Blue Trust. I was an intern during the summer of 2021 and had a temporary Financial Planning Associate position during the summer of 2022. The temporary position was a great way for me to get a better understanding of the role, see how I fit within the team, and learn more about the path for career progression at the firm. Shortly after the summer ended, I was thrilled to be offered a permanent Financial Planning Associate position on the team that started in January.
I work in a team of eight that is made up of two advisors, two planners, two associates, one client support associate, and one administrative assistant. In my role, I help prepare financial plans, convert plans from a former software solution into eMoney, sit in on client meetings, write follow-up letters, and do investment management reports.
Due to the experience I gained in my internships and my knowledge of eMoney, I was able to add value right from the start.
My Advice for Aspiring Planners
If you're just starting your journey to becoming a financial advisor, here are a few pieces of advice I have as someone who has been in your shoes:
Learn and practice financial empathy. There truly is a story behind the numbers. Ask yourself, "What has my financial journey looked like, and how does this impact what I want to do with my career?"
Take the time to truly understand the importance of a financial advisor's role for their client. An advisor once told me, "When you help people with their money, you help them with their life!" That is huge!
Understand that you are not going to know it all right after college. Accept that you are going to make mistakes, but do not let those hold you back. Humble yourself and have a positive perspective when you do make mistakes. See mistakes as an opportunity to improve on your skills.
Hearing feedback can be hard, and so is asking for it. Do not be afraid to ask for feedback.
Have self-awareness. Get to know how you are personally and naturally wired. Discover and examine how you cope with certain tasks, why it is that you're reacting a certain way, and how you communicate with others.
Take your time in building your own personal "board of directors." By this, I mean take the time to find a mentor or mentors who can help you on your journey.
Anticipate the needs of the advisor as well as the needs of the clients. This was a great piece of advice that I received from an advisor. It can be challenging at the beginning when you start your first job because you are trying to understand your role and the dynamics of your team. As you adjust in your role, ask yourself, "What can I take off my boss's plate today?"
Learn to listen. Listening is such an important skill. Listen to what the clients are communicating towards you. Listen to your advisor(s) and other team members.
Develop systems to stay organized. Staying organized is also very important. Look for ways that work best for you in staying organized in your role–this can be done by organizing your email inbox, developing a system for keeping track of your tasks, etc.
Finally, I encourage you to explore what you're passionate about. I'm really interested in financial therapy and the behavioral side of financial planning, and I am thankful to be part of a firm that is supportive of that interest. After I get my CFP® designation, I plan to go for my CFT-I™ designation.
I'm looking forward to the future as my journey as a financial advisor continues. Wherever you are in your journey, I hope this advice will help you along the way.
DISCLAIMER: The eMoney Advisor Blog is meant as an educational and informative resource for financial professionals and individuals alike. It is not meant to be, and should not be taken as financial, legal, tax or other professional advice. Those seeking professional advice may do so by consulting with a professional advisor. eMoney Advisor will not be liable for any actions you may take based on the content of this blog.
The views and opinions expressed by this blog post guest are solely those of the guest and do not necessarily reflect the opinions of eMoney Advisor, LLC. eMoney Advisor is not responsible for the content, views or opinions presented by our guest, nor may eMoney Advisor be held liable for any actions taken by you based on the content, views or opinions of the guest.
You may also be interested in...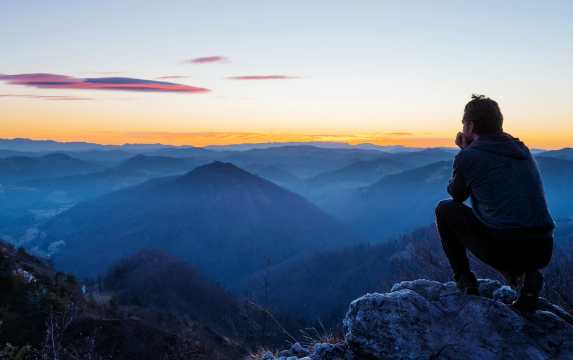 In the financial advice business, we also like to give out financial advisor career advice. I'm sure you've heard your… Read More
Couples & Clashing Values: A Practical Guide
Download our latest eBook and get practical strategies for navigating money conflict between couples.
Download Now