Advisor-led Best Practices on Engaging Clients Through Holistic Financial Planning
• Jess Liberi • October 29, 2020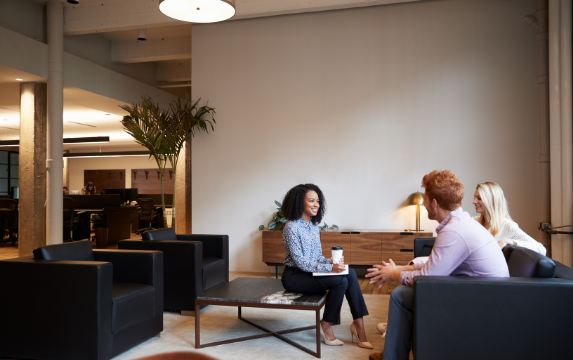 Updated on: September 14, 2023
Holistic planning, and its value in the advisor and client relationship, is growing in importance as a business-building tool. A 2020 financial planning study with the Fidelity Financial Advisor Community (FAC) found that 90 percent see planning as critical to long-term success and over 95 percent feel financial planning enables deeper client relationships and promotes collaboration.1
I spoke with four advisors in a recent panel discussion on how they incorporate holistic wealth planning in their practices, and they shared a wealth of insight for advisors who want to serve their clients more comprehensively.
Panelist Jeff Wherry, CFP®, CLU®, AIF®, Director of Planning and Research at Treloar & Heisel Wealth Management offered this explanation of how a holistic approach has impacted the value he brings:
"Clients typically come to us with a litany of goals, dreams, and aspirations in mind, and I think when we talk about holistic planning it mainly serves to help clients understand what is achievable in terms of their goals. There is often a disconnect between what clients want to achieve and what their resources may allow them to. And of course, that changes over the course of their lifetime—where they are at today is going to radically shift in 10 or 20 years. Helping clients find a balance on what's realistic is so valuable. And I think the other big value piece in holistic planning is helping clients redefine and rediscover their goals as what's important. One of the big questions, which often isn't discussed enough, is why?"
While the definition of holistic wealth management may vary among firms and their clients, at eMoney we view holistic planning as addressing your client's whole life. Not just their financial life. It is end-to-end financial planning.
Shift Perspective to the 'Big Picture'
A holistic wealth planning approach means thinking about the big picture, where each change you make affects the whole. In financial advice, it's not uncommon for clients to first come to you with very specific needs and ideas, such as wanting to plan for retirement. However, establishing a firm foundation and building upon the basic principles of financial wellness should be a priority for every client. Without that, you can't get to what truly motivates them to anticipate their needs as a planner.
Jeff shared, "We talk about how you build a financial plan from the base up. You need to build that strong foundation—that will include your emergency fund, your debt reduction strategy, a budget plan, an estate plan, and insurance to cover any gaps. And then we can get to the fun stuff like the investments and tax planning. But if you don't establish that base then everything above it is at risk."
Gather Data and Mine for Goals
Discovering what personal fulfillment looks like for each client is central to engagement. Explaining, understanding, and asking those right questions are actions that can establish an open and collaborative relationship for holistic planning. Our panelists shared a variety of tactics from requesting information in advance, to tailoring the experience to something the client was familiar with, like an annual physical exam.
Elisabeth Olson, CLTC, Advisor with the firm FCG360 and a former math teacher, discussed how eye-opening an experience it can be for clients to observe all the numbers in one place and have a visual depiction of their trajectory, which she does through the use of technology.
"I need the data to speak to them. Finding the emotion—concerns, fears, or joy—behind their reality can be very powerful. It's a critical point when they are so open about the financial plan delivery as a potential solution to the problem the data has shown them."
Create Consistency in Your Workflow
End-to-end financial planning is a process that often requires technology and consistent workflows to be able to reach scale. The advisors in our discussion supported the approach of defining and documenting processes as a way to enable team collaboration and build trust with clients.
Patti Brennan, CFP®, CFS®, President and CEO of Key Financial, Inc., advocated that her firm went through trial and error to develop a workflow they were able to automate across her firm.
"We don't reinvent the wheel for every client. Take our onboarding, for example, we've created week-by-week touchpoints that take place after the initial meeting. Of course, it's work on the front-end, but having a repeatable process in place that can be automated will give you scale, save you time, and increase your capacity."
Structure Holistic Planning as a Service
A hurdle to engaging clients in holistic planning is often a lack of structure for financial professionals to offer it. It can require a strategic shift by the firm, a need to establish planning for a flat fee, or a move to a subscription-based or annual service agreement.
Another panelist, Tyler Maness, Wealth Advisor, CFP®, BFA®, with CapRock Wealth Advisors offered some advice on how to incorporate holistic planning.
"As a firm, we made the decision to move from being portfolio-centric to holistic planning-centric. We decided that we need to start with the plan. If we start with a process that leads to a plan, then not only are we going to uncover a lot of opportunity for the client, that we otherwise might not have been aware of, but we are also going to present ourselves opportunities down the road as the client moves through different life stages. It creates stickiness beyond just managing someone's portfolio. You really are a partner."
Lasting Lessons
Our panelists shared many strategies you can adopt to start planning holistically. First, dig deep. Find your client's motivation—no matter their life stage—to broaden their minds about the approach to financial advice. Second, develop a guide, a list of questions, and data sources that can help you have really, really great goals and objective conversations. Keep in mind that discovery is a continuous process—comprehensively serving clients means being able to adjust based on their current situation. Finding a repeatable, consistent process is so important to be able to scale planning. And lastly, don't wait—integrate planning as a service in your practice.
Holistic planning is the best way to engage clients through their deepest goals and motivations. It's a proven and profitable way to take your services to the next level. If you're interested in practicing holistic planning at your firm, learn more in our on-demand webinar where I speak with Jeff, Elisabeth, Patti, and Tyler about how they've implemented holistic planning at their firms.
Source:
1 2020 Fidelity Financial Advisor Community (FAC), Financial Planning Study, January 2020, n=393
DISCLAIMER: The eMoney Advisor Blog is meant as an educational and informative resource for financial professionals and individuals alike. It is not meant to be, and should not be taken as financial, legal, tax or other professional advice. Those seeking professional advice may do so by consulting with a professional advisor. eMoney Advisor will not be liable for any actions you may take based on the content of this blog.
You may also be interested in...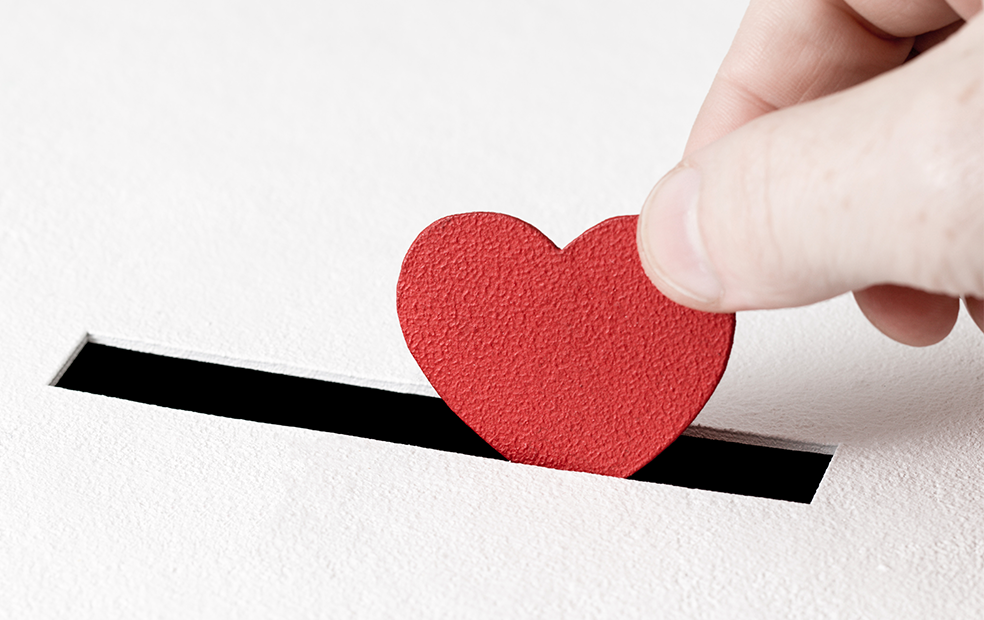 Having deep knowledge of charitable giving strategies is in demand among advisors, with about 90 percent of the wealthiest U.S. Read More
eBook: From Portfolio Manager to Planner
Download our latest eBook and learn how to use the data you already have to evolve your business and client relationships.
Download Now