Are You Engaging with Intent?
• eMoney Communications Team • March 3, 2020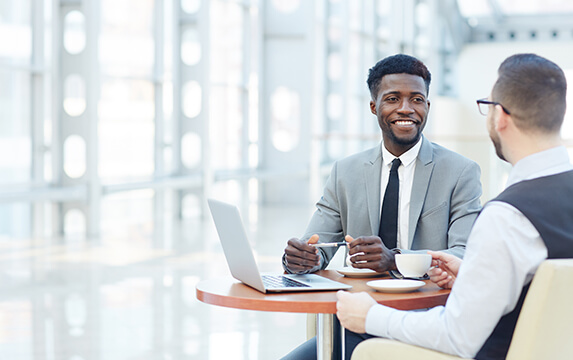 Updated on: August 16, 2021
More than one-third of investors believe they are being underserved with respect to their financial advice relationships1.
This may leave you considering two things:
How satisfied are your current clients in their relationship with you?
What can you do to attract and secure a relationship with a portion of this underserved population?
Whether or not you are pondering one or both of the questions above, the solution lies in actively focusing on client interactions to ensure that your current and future clients are secure and satisfied with the experience you deliver.
So how can you do this at scale, with a manageable tech stack, in alignment with the individual expectations of your clients? Focus on engaging with intent and start by asking yourself these key questions.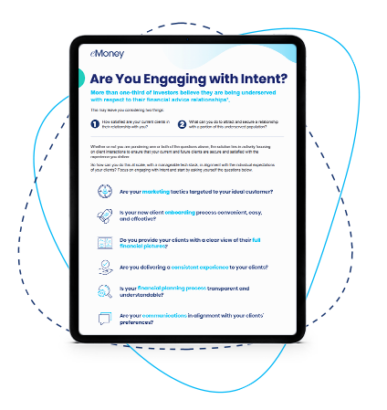 1 The Cerulli Report U.S. Retail Investor Advice Relationships 2019, Scaling Personalized
You may also be interested in...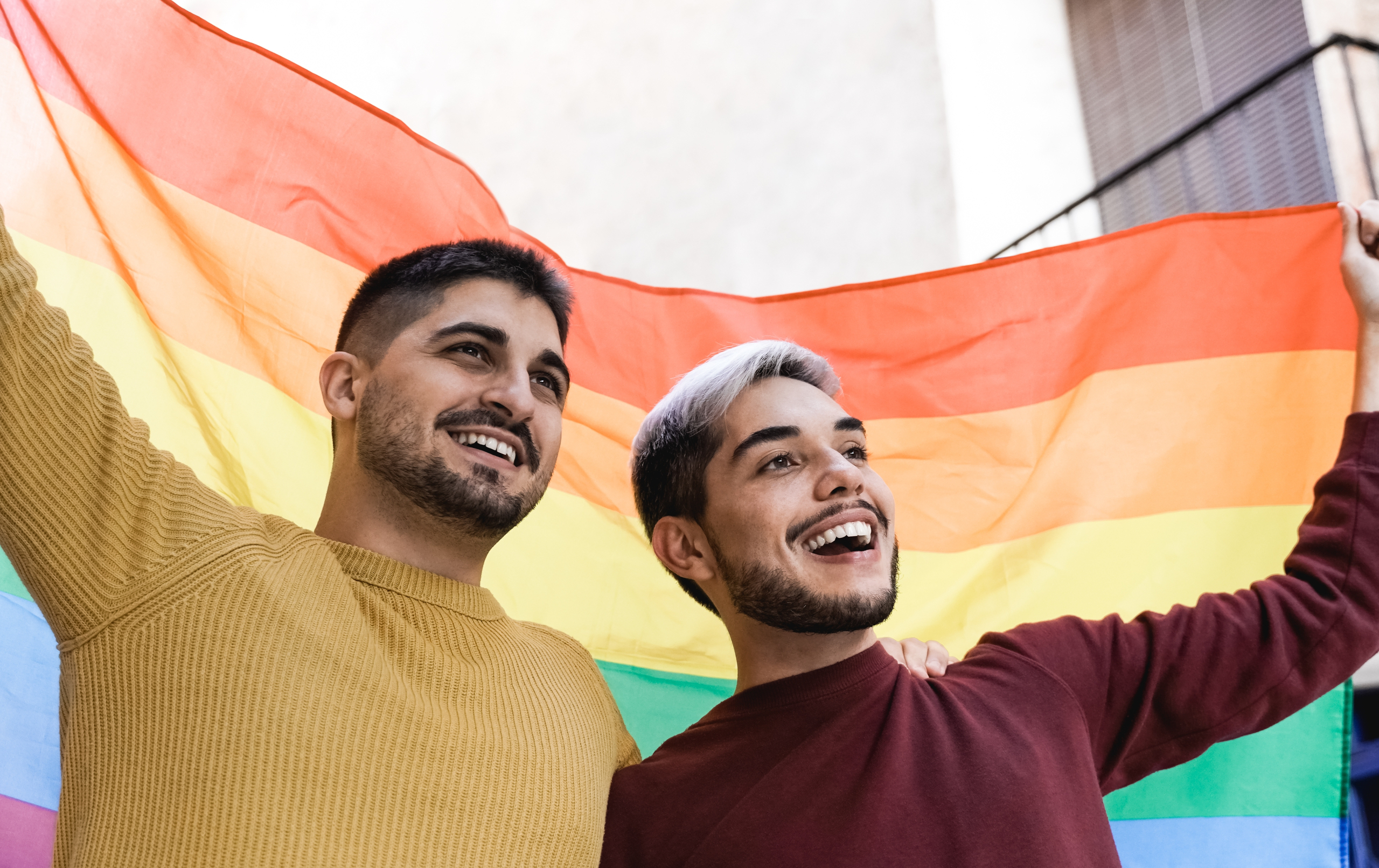 As a CERTIFIED FINANCIAL PLANNER™ who serves people in the LGBTQ+ community, I'm often asked, "What's different about LGBTQ+ planning?"… Read More
CE Webinar: The Rise of Impact Investing (1 CFP® CE Credit)
Impact investing strategies are surging as more investors seek to align their money with their values. Join eMoney and Fidelity Charitable Thursday, July 14 at 2:00 p.m. ET to learn all about the impact investing landscape and how to build your own impact strategy.
REGISTER NOW