Baby Boomers and Financial Stress
• Mac Gardner • September 16, 2021
Stress caused by financial concerns impacts the wellness of people across generations, but the nature of that stress tends to differ based on age and life stage. Helping your clients understand the fundamentals of their financial wellness is important throughout your working relationship, however the urgency of seeing those plans to fruition increases as they near retirement.
Although many Baby Boomers, those between the ages of 57 and 75, have hit retirement age, they still make up a significant portion of the U.S. workforce. Because of the life stage they have achieved, Baby Boomers are faced with financial stressors related to ending their careers and moving into retirement life and many are unprepared for this transition.
Having sufficient savings for retirement tops the list of concerns for Baby Boomers. Only 55 percent of Boomers have money saved for retirement, and almost half of the 45 percent who do not have retirement savings indicate that they did have savings at one time.1 However, in addition to stress over retirement savings, this generation is also worried about having enough saved for an emergency and the rising cost of health and long-term care.
The Stress of Saving for an Emergency
The typical recommendation is to have six months' worth of your living expenses saved in an emergency fund. According to Northwestern Mutual's Planning and Progress Study, 20 percent of Baby Boomers have less than $5,000 in personal savings2 leaving them poorly prepared for unexpected expenses. Additionally, nearly 60 percent of this generation would not be able to meet their basic expenses if they were out of work for an extended period.3
The impact of this lack of savings can snowball. When an emergency does happen—something as fundamental as an unanticipated car repair or as catastrophic as an accident or major illness—the tendency is to take on debt to meet the expense. The additional expenditures resulting in paying off this debt mean redirecting money from re-building savings or, worse yet, from retirement.
Establishing a budget is an essential part of any financial plan. Financial professionals who can model the necessity of a budget and well-funded emergency account can demonstrate to their clients the importance of meeting this critical financial wellness need.
Health and Long-term Care Costs Hinder Financial Wellness
As health and long-term care costs continue to rise, Baby Boomers are particularly susceptible to their increase. This generation spends nearly 10 percent of their income on healthcare—almost twice as much as Millennials and one and a half times that of Gen X.4 And when it comes to long-term care, an individual who turned 65 in 2020 has an almost 70 percent chance of needing some type of long-term care services as they age.5
Helping clients understand the need to incorporate health and long-term care expenses into their savings goals, and for their retirement security, represents an opportunity for financial professionals.
When asked in a 2019 survey by the Insured Retirement Institute1 why they weren't including these expenses in their savings goals, the number one answer Baby Boomers gave is that they expect Medicare to cover them—this is an incorrect assumption on both counts, especially for long-term care, which Medicare doesn't cover at all. The second most common answer was that they are unsure of the costs involved or don't know how to calculate them—an incredible chance for financial planners to exceed expectations.
Financial Stress Comes Full Circle at Retirement
Stress regarding retirement has the highest impact on Baby Boomers and most are concerned about not being able to retire when they want to. More than a quarter of Baby Boomers say they won't retire until age 70 or later—and eight percent feel they won't ever be able to retire. The most cited reason for working longer is the uncertainty of having saved enough.1
In fact, even some Baby Boomers who work with a financial planner say they lack confidence in their financial plans and worry about running out of money due to overall savings shortfalls as well as having their plans impacted by health and long-term care expenses.1 Work with your clients to establish your expertise and build their confidence in the plan you are creating together.
Easing the Uncertainty for Baby Boomers
Helping clients stay on track for their retirement requires planning and goal setting. The role of the financial professional is instrumental in ensuring Baby Boomers are setting and achieving retirement goals.
Baby Boomers working with financial planners are more likely to have calculated a retirement savings goal.1 Financial professionals can help this generation determine a practical, attainable savings goal by working with them to determine their primary financial stressors and developing a plan to alleviate those pain points.
DISCLAIMER: The eMoney Advisor Blog is meant as an educational and informative resource for financial professionals and individuals alike. It is not meant to be, and should not be taken as financial, legal, tax or other professional advice. Those seeking professional advice may do so by consulting with a professional advisor. eMoney Advisor will not be liable for any actions you may take based on the content of this blog.
The views and opinions expressed by this blog post guest are solely those of the guest and do not necessarily reflect the opinions of eMoney Advisor, LLC. eMoney Advisor is not responsible for the content, views or opinions presented by our guest, nor may eMoney Advisor be held liable for any actions taken by you based on the content, views or opinions of the guest.
Sources:
1 "Boomer Expectations for Retirement 2019-Ninth Annual Update on the Retirement Preparedness of the Boomer Generation." Insured Retirement Institute, 2019. April 1. https://www.myirionline.org/docs/default-source/default-document-library/iri_babyboomers_whitepaper_2019_final.pdf?sfvrsn=0.
2 "Planning and Progress Study 2019." Northwestern Mutual, 2019. January 1. https://news.northwesternmutual.com/planning-and-progress-2019.
3 "PwC's 9th annual Employee Financial Wellness Survey COVID-19 Update", PwC US, 2020.
4 Horan, Stephanie. "How Different Generations Spend Money." SmartAsset, 2020. January 16. https://smartasset.com/checking-account/how-different-generations-spend-money-2020.
5 2020 U.S. Department of Health and Human Services, 2021. April 19. https://acl.gov/ltc/basic-needs/how-much-care-will-you-needopens in new window.
You may also be interested in...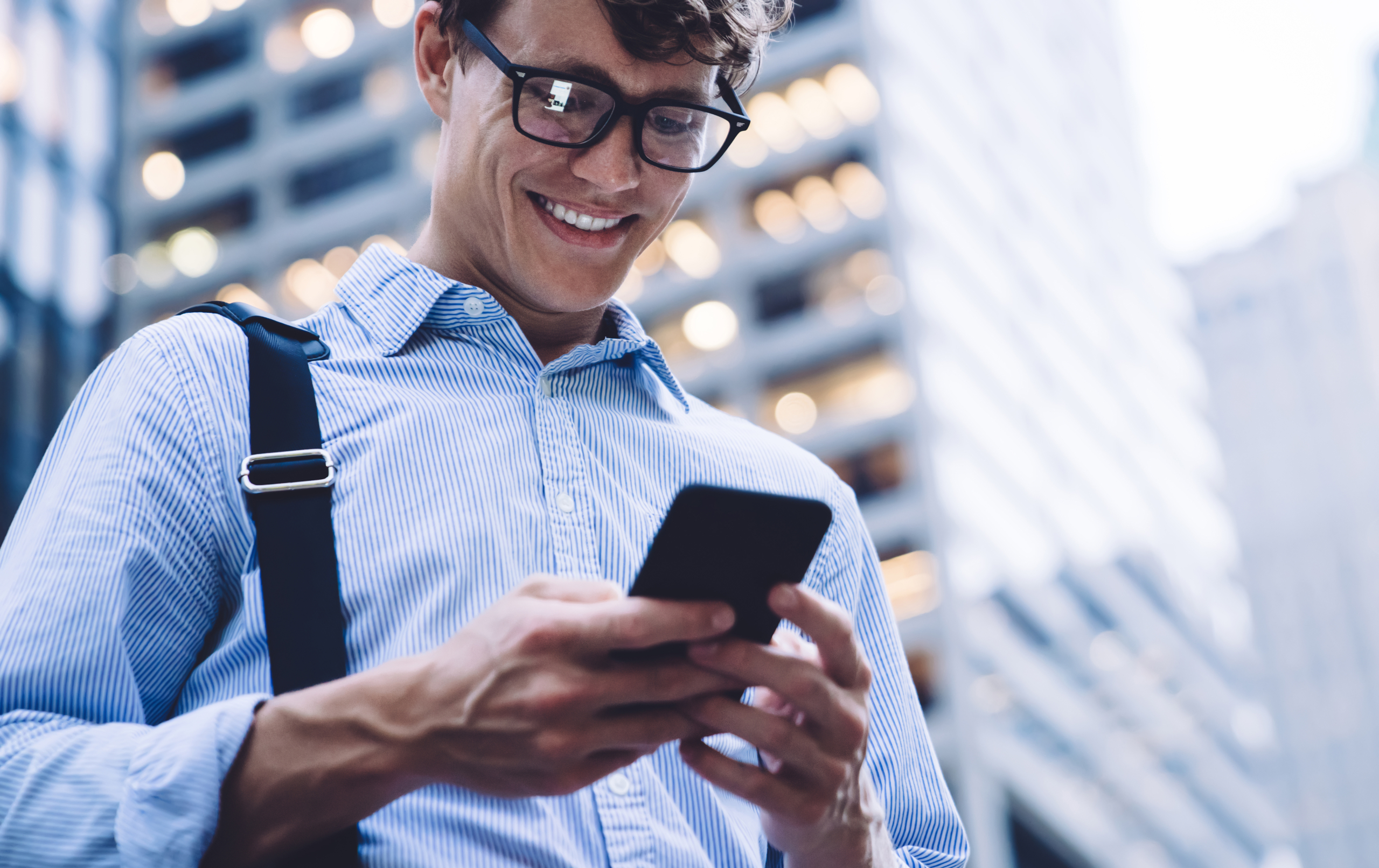 As a financial professional, would your clients be able to answer this question: What is your money for? Financial professionals… Read More
How Does Your Client Experience Stack Up? Take the Assessment!
Only 26% of financial planners say their clients are highly engaged and motivated. Take this self-assessment to see how your client experience compares!
TAKE THE ASSESSMENT