Bell Bank Improves Planning Efficiency with eMoney (Case Study)
• eMoney Communications Team • March 9, 2017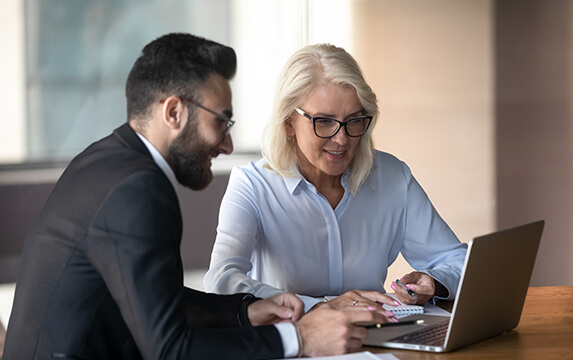 Updated on: March 3, 2022
For over 50 years, Bell Bank Wealth Management has relied on financial planning to drive their client relationships, and therefore, the success of their business. But over time, Bell's conventional financial planning software simply couldn't keep pace with their growth. As a result, their client experience and operational efficiency plateaued.
A change was necessary.
So the team at Bell, led by Becky Walen, AFC®, CFP®, began to search for a new and modern solution. And when it came time to evaluate eMoney, the wealth management platform checked all of their boxes – and then some.
In this case study, you'll learn how Bell Bank positioned eMoney to help them gain the adaptability and efficiency needed to raise the bar of their success, which included:
Reducing nearly half of Bell's manual administrative work through automation
Increasing the number of plans delivered by 140%
Better buy-in and commitment to plans from clients
You may also be interested in...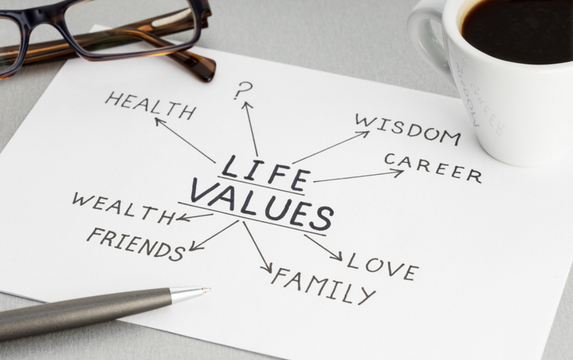 Holistic financial planning incorporates a client's total life and financial circumstances into their plan. The purpose is to go beyond… Read More
How Does Your Client Experience Stack Up? Take the Assessment!
Only 26% of financial planners say their clients are highly engaged and motivated. Take this self-assessment to see how your client experience compares!
TAKE THE ASSESSMENT