Defining the Retirement Advisor's Role in Employee Financial Wellness
• Daniel Bryant • September 28, 2022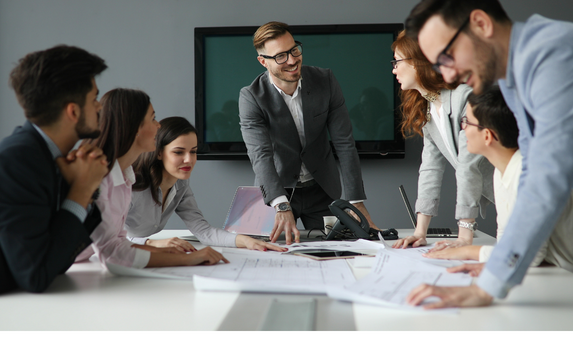 If you follow the employee benefits industry, then you've likely been reading a lot about how employers are upping their benefits game to attract and retain a top-tier workforce in the face of fierce competition.
But as employers are adding more and more benefits to their programs, how do you, as a retirement advisor, make your voice heard as the provider of workplace financial wellness when there are so many others at the table? Retirement advisors don't own the student loan debt narrative. They don't own the narrative around pre-paid advance payroll or insurance.
What you can do is show that you are an important partner in influencing outcomes for employees by helping them improve their financial situations. Lean into the role that you are given to become a valuable partner in the quest each employer is on to find the optimal benefits solution for their workforce.
Retirement Plan Advisors Must Embrace Change
Employers continue to look for ways to support their employees' overall financial well-being beyond the features of their retirement plans. Similarly, they are also looking for retirement planning partners who offer advice that is high quality and cost-effective.
The everyday decisions employees make about spending, saving, and debt are completely intertwined and ultimately place intense pressure on their ability to save for retirement.
The advice provided must go beyond the intricacies of portfolio construction to provide solutions that address overall financial wellness, incorporating such capabilities as paying down debt and saving for emergencies. Corporate leaders are going to respect the retirement advisor who is able to see the big picture beyond the minutia of fiduciary, funds, and fees.
Additionally, research shows that employees are looking for a level of personalization that encourages them to take the necessary steps to improve their financial health.1 Technology is providing better, more immediate data. While employees are customizing their financial wellness journey, employers are getting the insights they need to understand the larger financial picture of each participant.
This improved data allows employers to provide personalized guidance where it is needed most. It also puts pressure on retirement plan advisors to up their technology offerings.
Increasingly, the majority of employees are digital natives who leverage technology in all aspects of their lives. They can book an Uber, change a flight, add a voluntary benefit, rebalance their portfolio, execute a DocuSign, and buy some flowers for that special someone, all while walking to their next meeting. I know this to be true because I did it this morning.
Beyond the Portfolio: The Benefits Big Picture
To understand each employer's benefits strategy, retirement advisors must learn about current and planned benefits offerings. Start by asking about the other providers and advisors the employer is working with. Believe me, you'll learn a lot just by asking.
If they have engaged a benefits broker, ask for an introduction. Be proactive—employers have a lot on their plate and it may not even cross their mind that all of their benefits providers should get to know each other and what each is bringing to the relationship. It's in your best interest to become acquainted with the others who have the client's ear. It will provide you with better insights in terms of their decision-making and who really has influence with the benefits committee.
Once you have established a relationship with the benefits broker, gain an understanding of their offering. Ask to see a listing of what they are making available. This doesn't mean that you need to know the minute details of their health insurance plans, just a listing of the programs from which employees will have the option to choose.
Now you can collaborate with the broker to create the best offering possible for the workforce. By working together, you can ensure that individual benefits are complementary and present a unified financial wellness program that supports the participants—something for which any employer will be grateful.
In the event that an introduction to the benefits broker is not made available to you—or the employer is not working with one—ask the employer for a summary of the benefits offering. You'll still gain valuable insights into how you can tailor your services to create a cohesive program. There's bound to be a smorgasbord of interesting wellness initiatives already in the employee assistance program and voluntary benefits package. Again, use what you learn here to suggest complementary offerings.
Demonstrate Your Commitment
Chances are this proactive approach will be something the employer has never experienced, but this type of outside-the-box thinking will set you apart from the competition.
By demonstrating your interest in learning more about the entirety of their benefits program, you are signaling your commitment to the well-being of their workforce. It's a sure way to impress and there's no end to the respect it will garner from company leaders and decision-makers.
Don't forget also to demonstrate the full force of support your firm has to offer. With the expansion of services to include financial wellness in the workplace, retirement plan advisors need to ensure they put forth talented personnel with the right skillsets and capabilities, as well as the technology to support these expanded offerings.
There's a new generation of retirement advisors entering the profession who understand that the essential functions of their job are different from those of the past. Competition is forcing service models to change.
In the end, it's going to make you a better retirement advisor if you have a broad understanding of all of the benefits that are offered by your client and use your seat at the benefits provider table to tailor the best program for each one.
Learn More About Becoming the Workplace Financial Wellness Provider of Choice
Learn more about the role of the retirement plan advisor in supporting the financial wellness of today's employees by watching our on-demand webinar How Retirement Plan Advisors Can Lead in a Volatile Market.
DISCLAIMER: The eMoney Advisor Blog is meant as an educational and informative resource for financial professionals and individuals alike. It is not meant to be, and should not be taken as financial, legal, tax or other professional advice. Those seeking professional advice may do so by consulting with a professional advisor. eMoney Advisor will not be liable for any actions you may take based on the content of this blog.
The views and opinions expressed by this blog post guest are solely those of the guest and do not necessarily reflect the opinions of eMoney Advisor, LLC. eMoney Advisor is not responsible for the content, views or opinions presented by our guest, nor may eMoney Advisor be held liable for any actions taken by you based on the content, views or opinions of the guest.
Source:
1 eMoney 88 Million Consumer Research Study, n=1,616, April 2022
You may also be interested in...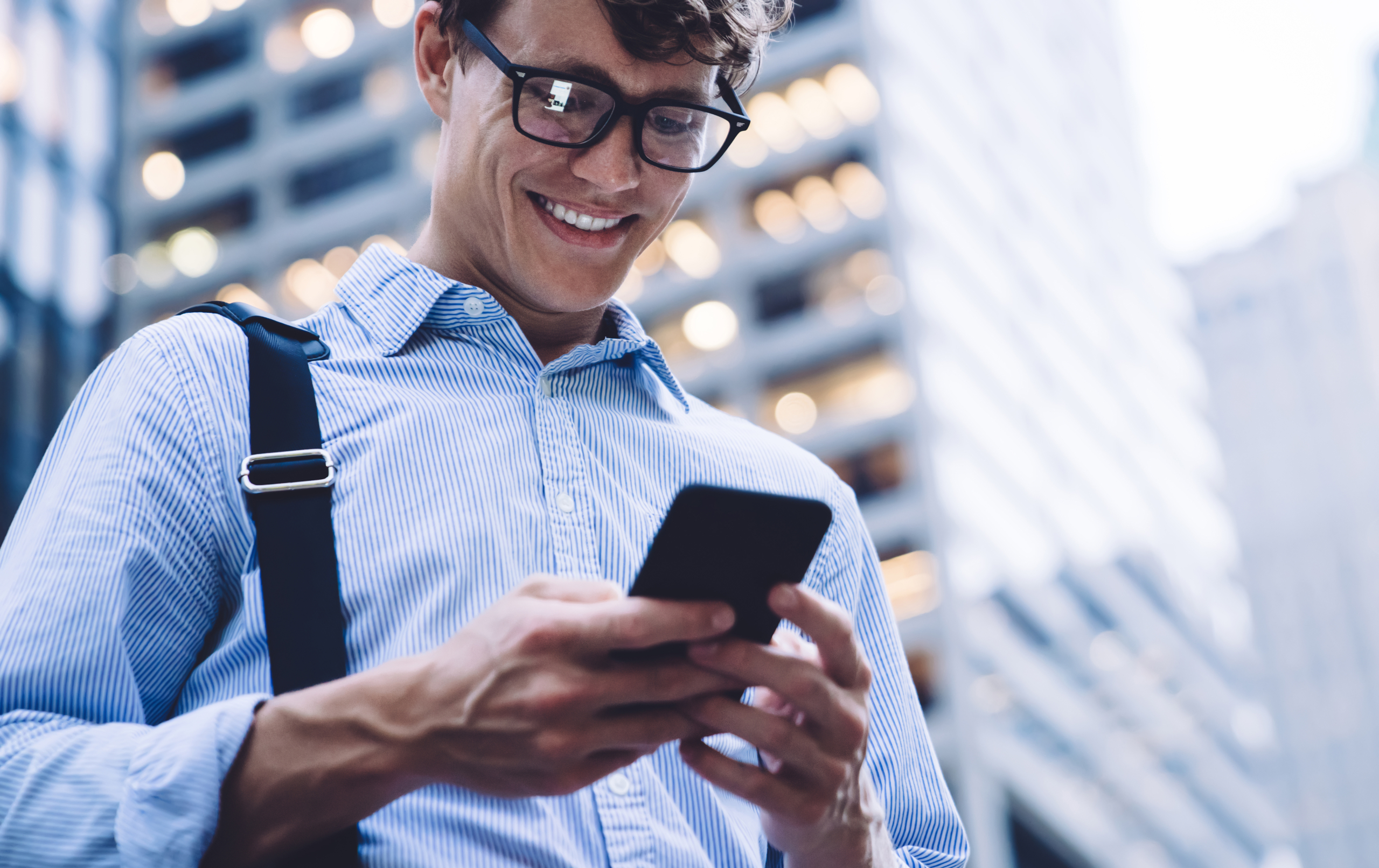 As a financial professional, would your clients be able to answer this question: What is your money for? Financial professionals… Read More
How Does Your Client Experience Stack Up? Take the Assessment!
Only 26% of financial planners say their clients are highly engaged and motivated. Take this self-assessment to see how your client experience compares!
TAKE THE ASSESSMENT