Empowering Youth with Financial Literacy: The Urgent Need to Teach Our Kids About Money
• Mac Gardner • September 29, 2020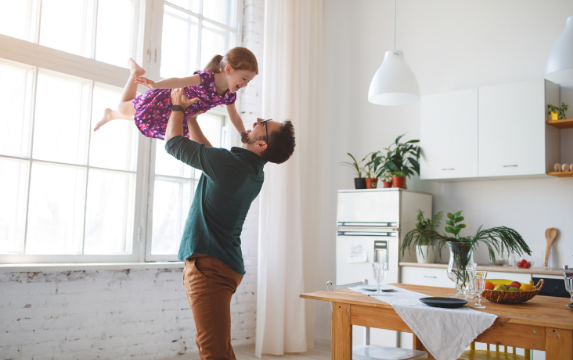 Updated on: August 25, 2021
Teaching basic financial literacy to today's kids could have enormous impacts on the well-being of those individuals later in life, as well as for society as a whole.
When children grow up understanding four basic concepts of money management—spending, saving, investing, and giving—they are far better prepared to make the right decisions as adults. Better money management skills empower people to achieve their personal and financial goals in life.
Unfortunately, though, we're starting the conversation about money far too late for our youth. Often, financial literacy for kids doesn't start until later in high school or even in college, if they happen at all.
The $100 Bill Test
Research shows that by age three, children can understand basic money concepts, and by age seven, many of the habits that relate to financial behaviors later in life are already set.1
When I'm asked to speak with a group of children about my recent book, The Four Money Bears, I often start with what I call the "$100 bill test." I pull a $100 bill out of my pocket and ask children what they would do with it. Unsurprisingly, I hear a lot of excited answers about what they would spend it on, whether it's a new game console, a bicycle, or anything else they want.
It's easy to see in this exercise that from a very young age we're hardwired to consume. Directly or indirectly, children learn that money is made to be spent. Very rarely, after giving it some thought, will a child say that they'd put the $100 bill in their piggy bank.
As a kid, our relationship with money revolves around self-gratification. It's not until much later in life, 10 years later or even more, when we learn to be more balanced in the way we approach money management. And the consequences of this can be quite tragic.
The Cost of Financial Illiteracy
Going through childhood with no form of financial education can have major consequences later on. A recent survey from the National Financial Educators Council (NFEC) found that the average American self-reportedly lost $1,279 in 2019 due to financial illiteracy.2 Extrapolating this to the entire adult population in America, a whopping $307 billion were lost due to a lack of knowledge about personal finances.
Previous iterations of the same annual study showed 1 in 3 Americans reporting lifetime losses of over $15,000, and 1 in 4 Americans reporting losses of over $30,000 due to a lack of understanding about personal finances.
Individual Americans lose money every year because of financial illiteracy, but there are societal costs as well. For example, when people don't manage their money well and don't invest in a 401(k) or other retirement options like they should, they become more heavily dependent on government programs like Social Security.
Another tragic cost of widespread financial illiteracy is its role in stifling the advancement of the poor. Children of those who are already at a socioeconomic disadvantage need a financial education more than those who are already in a more comfortable situation.
There is an urgent need to teach our children, from all backgrounds, about healthy money management behaviors. Not only will they be empowered to live a healthier, more fulfilling life, but our broader society stands to benefit from greater financial literacy.
Advisors Can Facilitate Financial Education for the Good of All and for Profit
Financial advisors are in a perfect position to promote financial literacy for kids by reaching out to their clients' children.
By giving children educational resources on finances, advisors can help address the decade-long gap between the formation of financial habits and the start of financial education.
Starting this education early is essential for building the skills that translate into lifelong money management behaviors. Advisors can serve a greater purpose by helping their clients' children learn about finances and broaden their mission of helping people live more fulfilling lives.
There's a business case for doing so as well. An advisor once told me that when you help clients, they're thankful, but when you help your client's children, they're forever grateful.
Teaching children about finances demonstrates your commitment to your clients' overall financial wellness. It showcases your genuine desire to help them as individuals, not just as clients, which creates a strong foundation of goodwill and trust. Advisors who can do this are more likely to create long-term, productive relationships.
Whether for good or for profit, or both, advisors are well-positioned to combat financial illiteracy—a widespread issue that affects us all. Educating today's youth on personal finances could make a huge difference in the lives of our children and the future of our society.
Sources:
DISCLAIMER: The eMoney Advisor Blog is meant as an educational and informative resource
for financial professionals and individuals alike. It is not meant to be, and should not be taken as
financial, legal, tax or other professional advice. Those seeking professional advice may do so by
consulting with a professional advisor. eMoney Advisor will not be liable for any actions you may take
based on the content of this blog.
The views and opinions expressed by this blog post guest are solely those of the guest and do not
necessarily reflect the opinions of eMoney Advisor, LLC. eMoney Advisor is not responsible for the
content, views or opinions presented by our guest, nor may eMoney Advisor be held liable for any
actions taken by you based on the content, views or opinions of the guest.
You may also be interested in...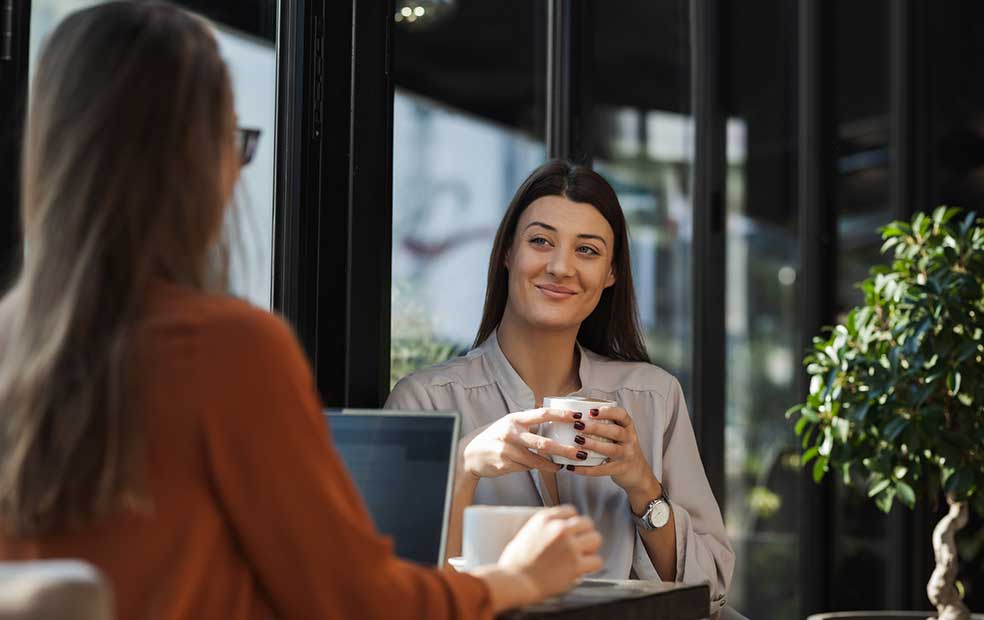 As a financial advisor, you may be wondering how to increase your marketing efficiency and boost your revenue. The answer… Read More
eBook: From Portfolio Manager to Planner
Download our latest eBook and learn how to use the data you already have to evolve your business and client relationships.
Download Now